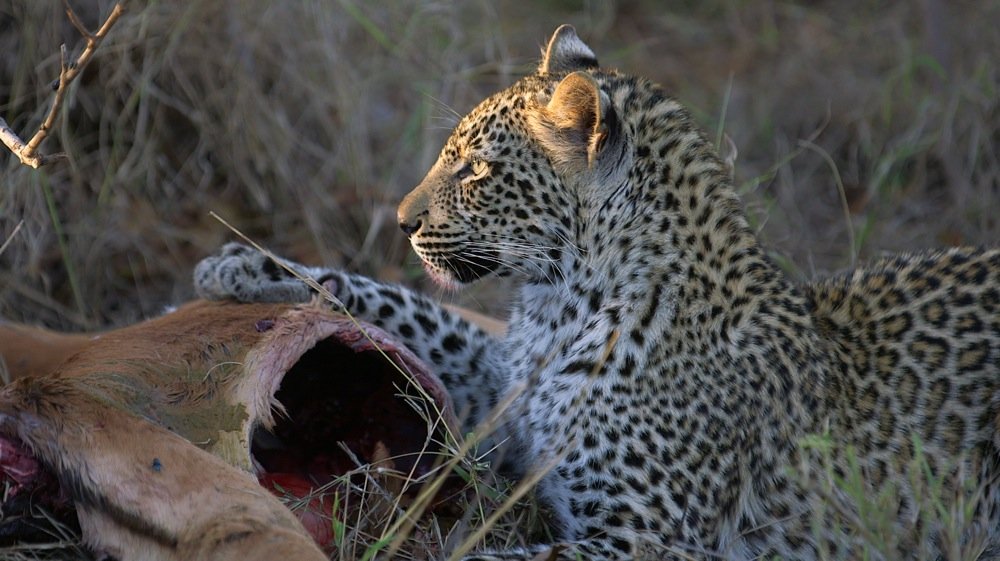 Image from Virgin.com
I was in Ulusaba, our game reserve in South Africa, when we were fortunate to come across a hunting cheetah. As you can see in the video, made by David Bloomberg, one of the owners of Savanna Game Lodge, the cheetah spots some impala before bursting into action at blistering pace.
The video is not for the squeamish, but there really is nothing like seeing a cheetah at full speed. We are confident that the Western Sector of the Sabi Sands has more cheetahs and leopards than anywhere else on earth. David pointed out that in one recent 20 day visit he viewed 16 different leopards, which is unheard of anywhere else.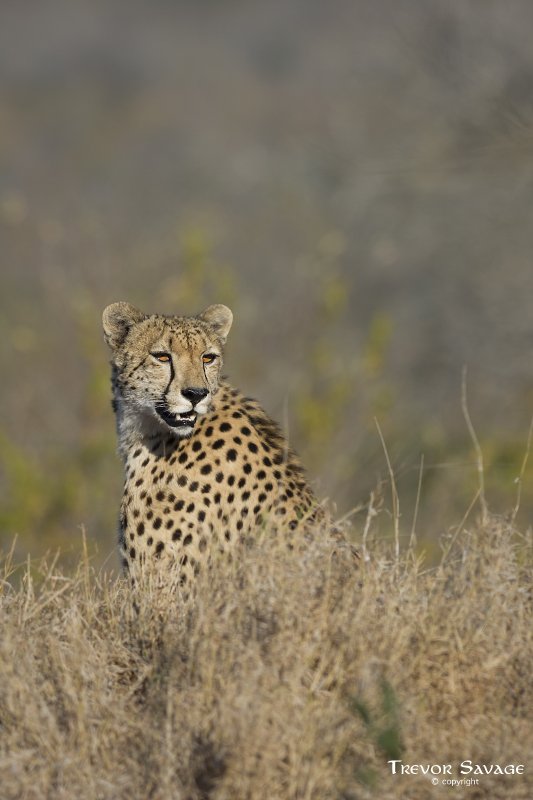 Image by Trevor Savage
Trevor Savage, our Conservation Manager at Ulusaba, thinks I am a lucky charm when it comes to cheetahs – whenever I visit we seem to get very fortunate on sighting endangered species.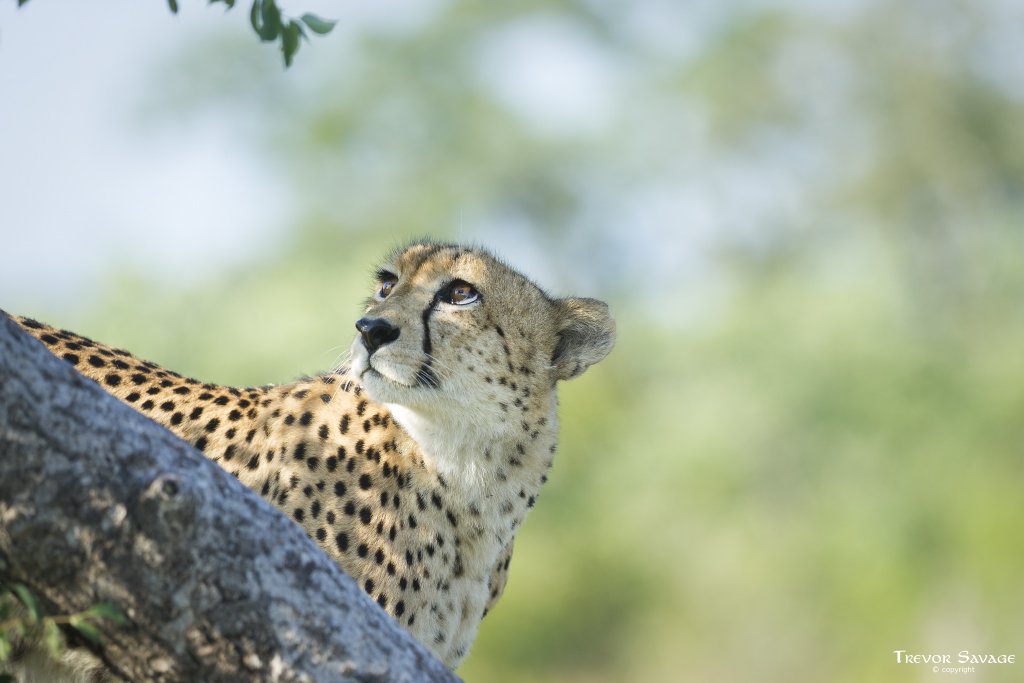 Image by Trevor Savage
Trevor said: "The cheetah was using a termite mound as a vantage point and was focused on a young impala. All of a sudden the cheetah took off after the young impala. The speed of a cheetah is incredible, reaching up speeds of over 70 kilometres an hour in a few seconds - the young impala had no chance. Sightings like this one don't happen every day! So with a combination of Richard's luck, the skill of the rangers and trackers and some great film work from David Blumberg we got to witness something very special."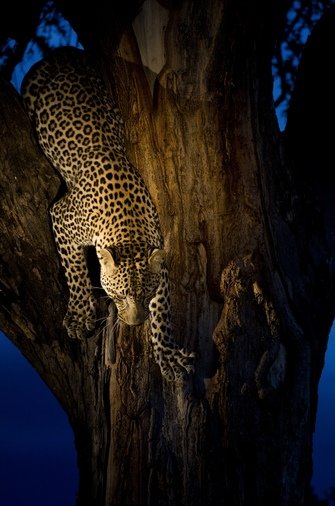 As for the cheetah's speed, a study conducted for Sir David Attenborough's Natural Curiosities series has found that their top speed is 58 miles per hour. That's still incredibly quick, but considerably slower than the 70mph we usually think of as a cheetah's top speed.
Researchers attached GPS trackers to big cats and gathered data from 367 hunts to come up with their findings. However, the cheetah is still the world's fastest land animal, and can accelerate four times faster than Usain Bolt. It's no slouch!
Head over to Ulusaba and our delightful neighbours at the Savanna Game Lodge to find out more about our game reserves and the magnificent creatures that call it home.
Background image ©Ambroise TŽzenas