I love this photo of Sam and Bellie and the beautiful Necker view as their backgroup - some rainbow grandchildren on the way! These are very exciting times for both Bellie and Sam and Holly and Freddie - not to mention us soon-to-be grandparents!
Image from Sam Branson
The picture made me think back to an old favourite photo of Joan and me with the kids. I wonder what happened to those hats?!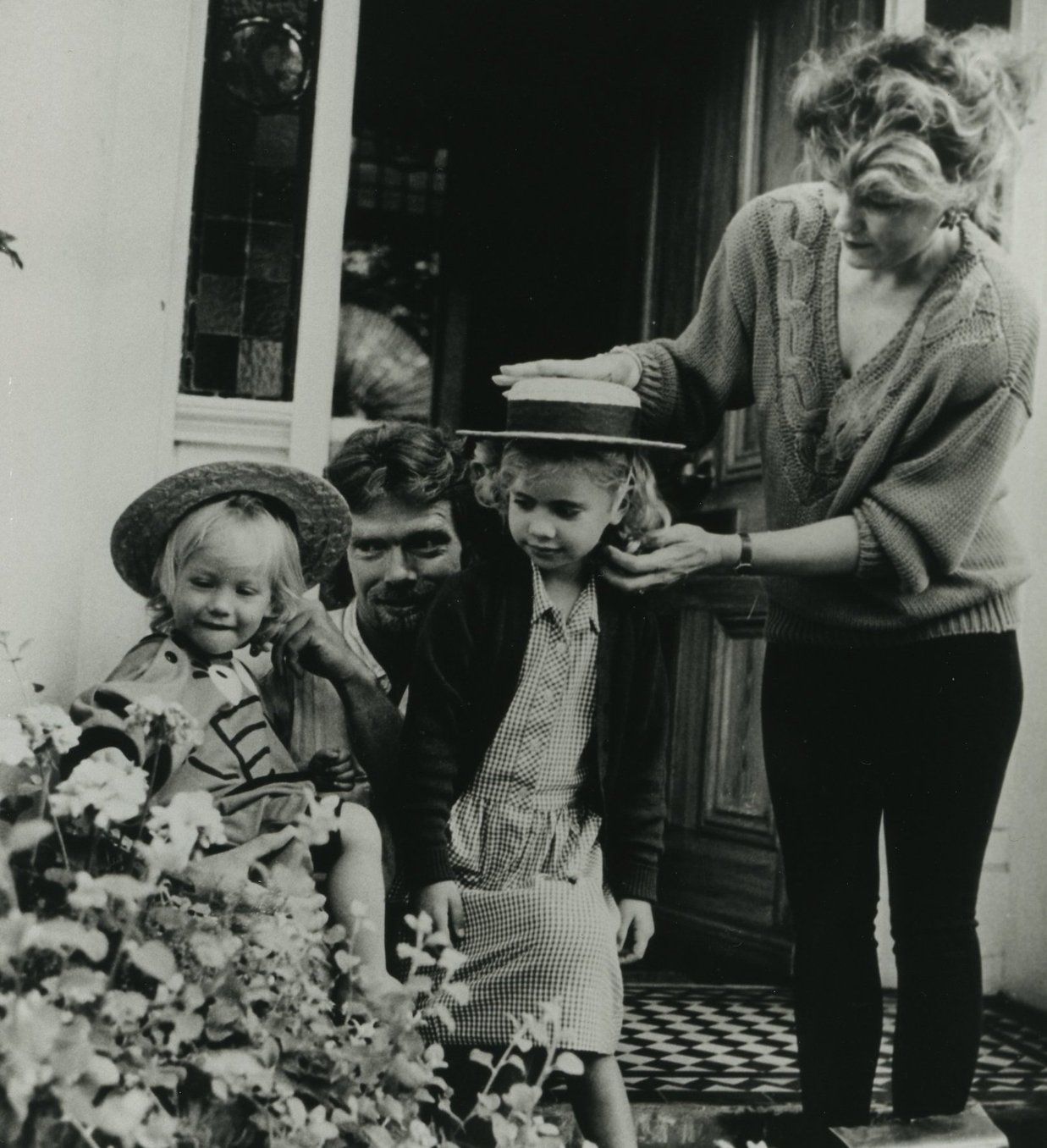 Image from Virgin.com
Finally, this image really gets to the heart of the matter. As George Santayana says, the family truly is one of nature's masterpieces.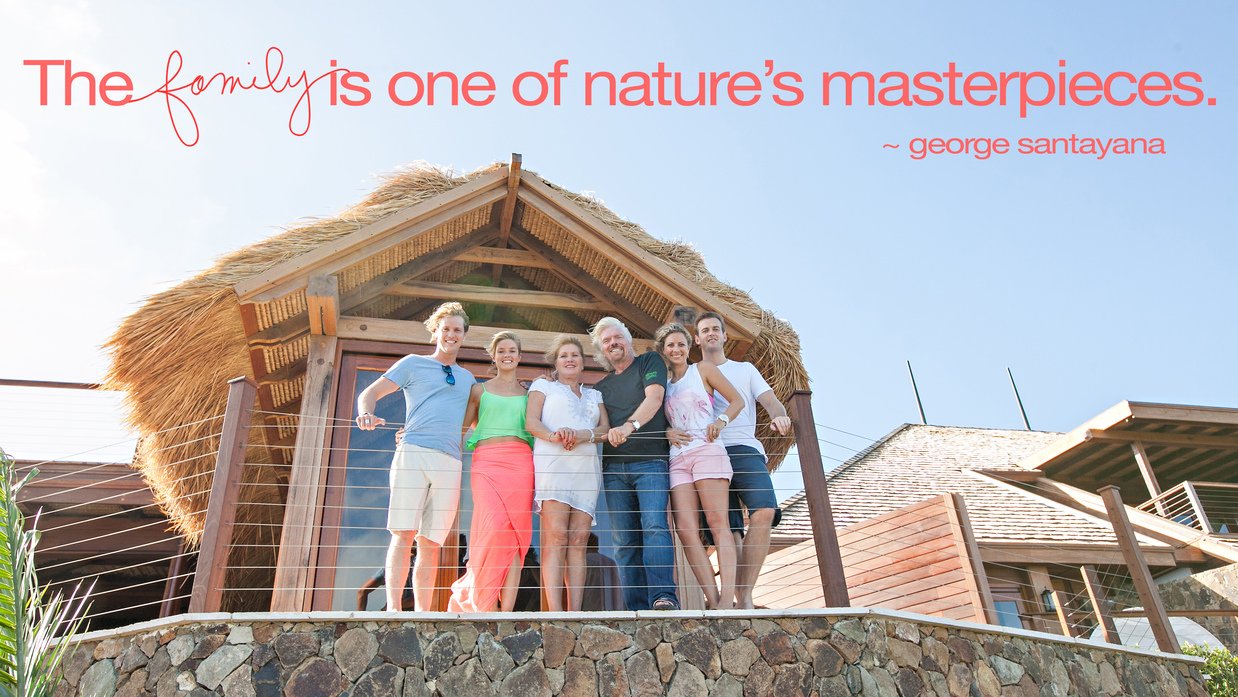 Image by Take Aim Photography
This Thanksgiving weekend, have a wonderful time with your loved ones wherever you are, and remember to tell them how special they are.