When we entered the airline industry, my mentor, Sir Freddie Laker gave me some very valuable advice. He told me, "You are going to have to get out there and sell yourself. Make a fool of yourself – whatever it takes. Otherwise you won't survive."
I took that advice to heart and put myself front and centre – and over the years my face became synonymous with the Virgin brand. So much so, that our companies have been continuously coming up with new and imaginative ways to pay 'homage' to my mug. Imitation is a form of flattery… right?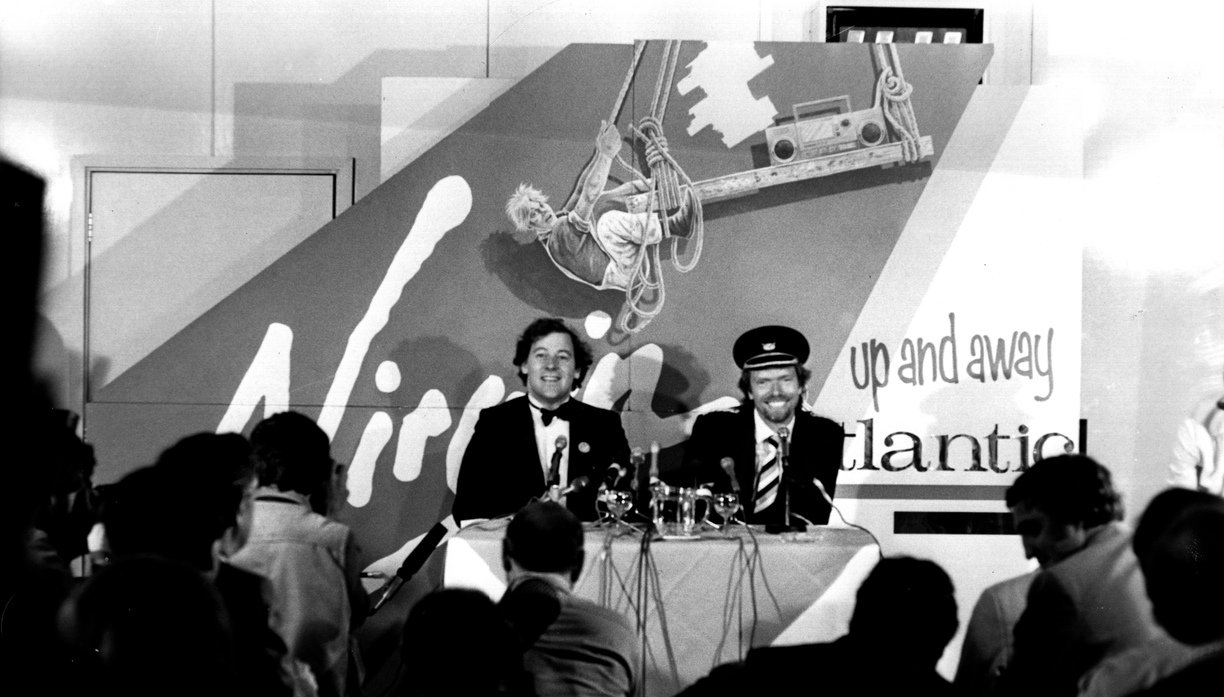 Image from Virgin.com
Here I am, just in time for Christmas, gingerbread-style. To celebrate Virgin Media's expanding fibre optic broadband network across the country, the team are gifting these tasty little men to people in villages across Leicestershire this festive season.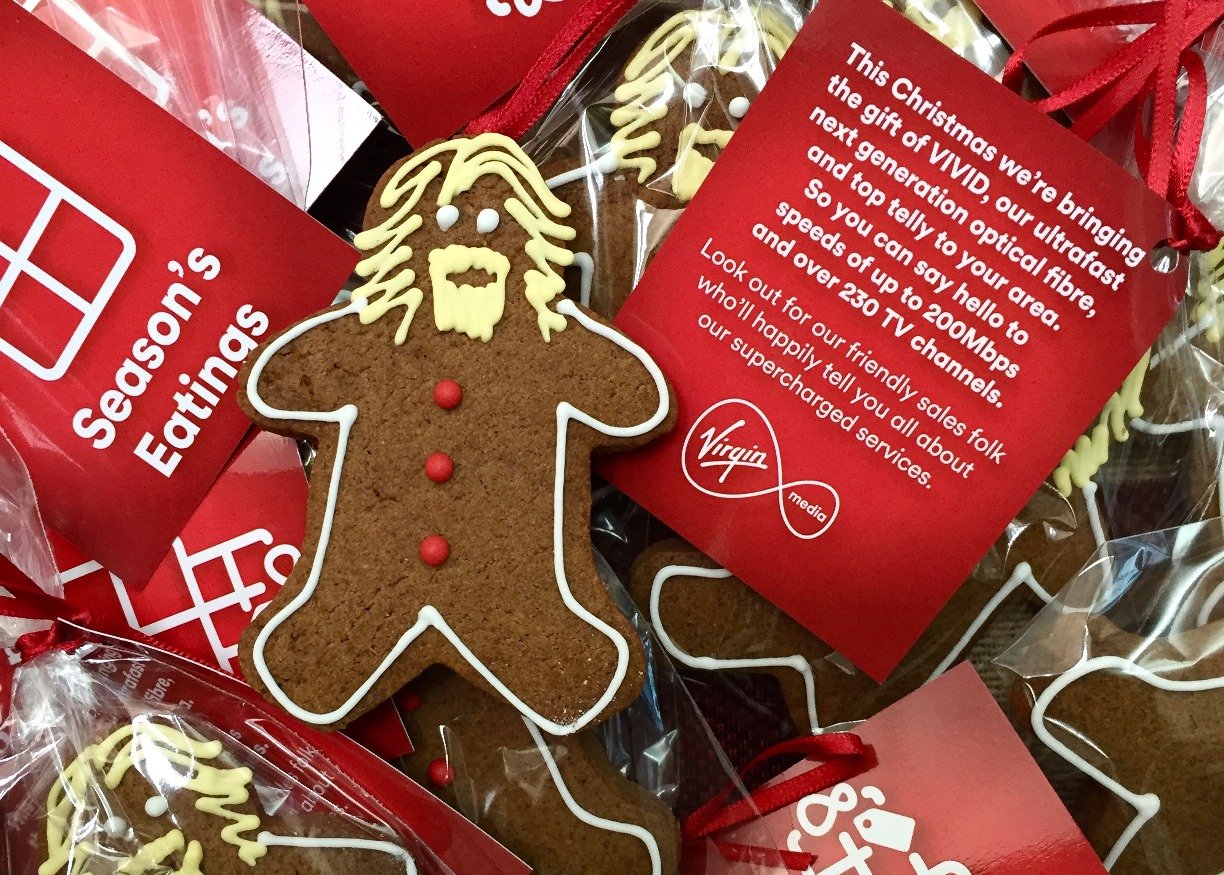 Image from Virgin Media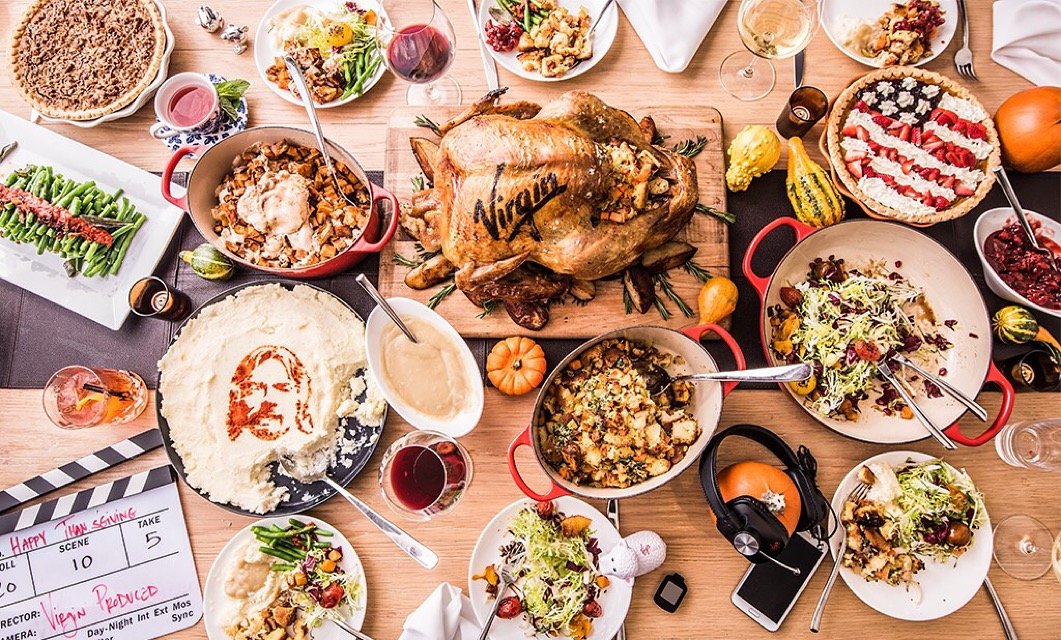 Image from Virgin.com
If you took a trip to Bournemouth Pier during the summer last year, you may have got a fright to see a giant sea monster bearing my likeliness. Virgin Media erected the eight metre tall Godzilla-like statue to mark the launch of Virgin Media's Big Kahuna quad-play bundle.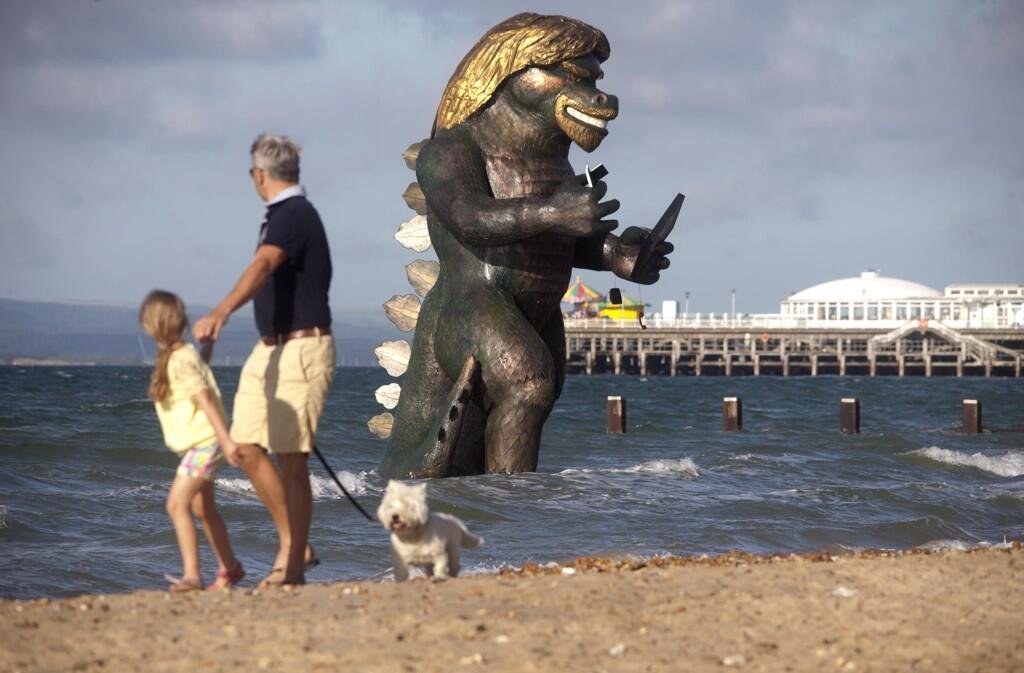 Image by David Parry/PA
I boarded a few Virgin Atlantic flights 'in spirit' a couple of years ago, when the airline served passengers with these bespoke ice cubes. The icy innovation was designed to promote our new Upper Class bar. The mould took six weeks to create using detailed photographic techniques and laser scanning technology. Don't I look cool?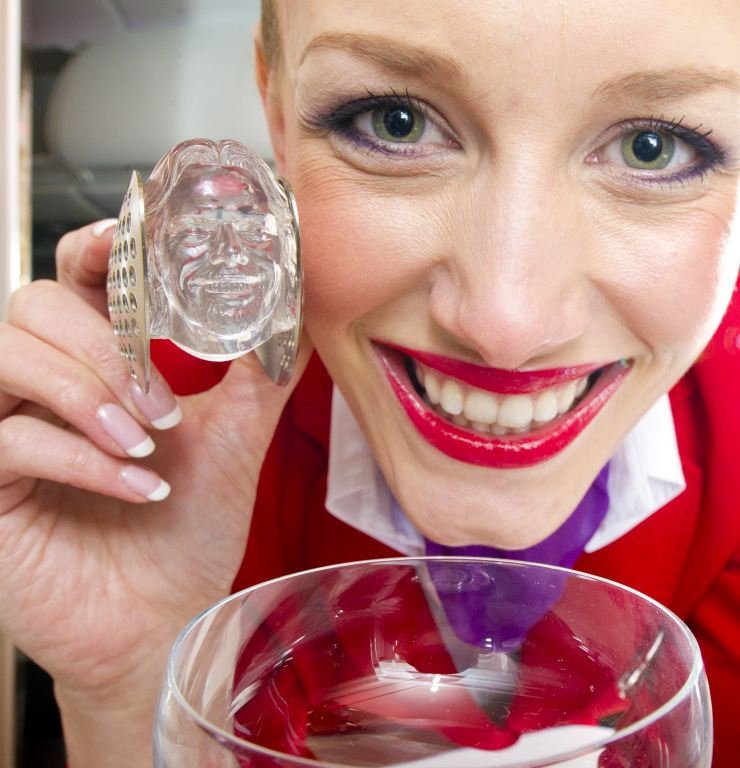 Image from Virgin Atlantic
Image from Virgin Atlantic
Our Virgin companies aren't the only ones getting in on the act. Christmas came early one year when upon launching a new Virgin Media store in London I was gifted with a very special garden gnome.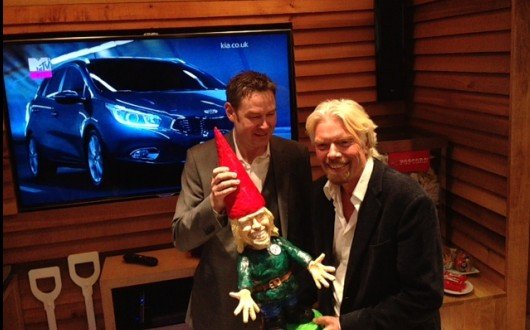 Image from Virgin.com
The most original – and eerie – imitation I've seen, came in an ominous box in the mail. Dawn Butler made this wonderfully strange cake. Note the Virgin Galactic-inspired eyes. It's not often that you receive your own head in the post!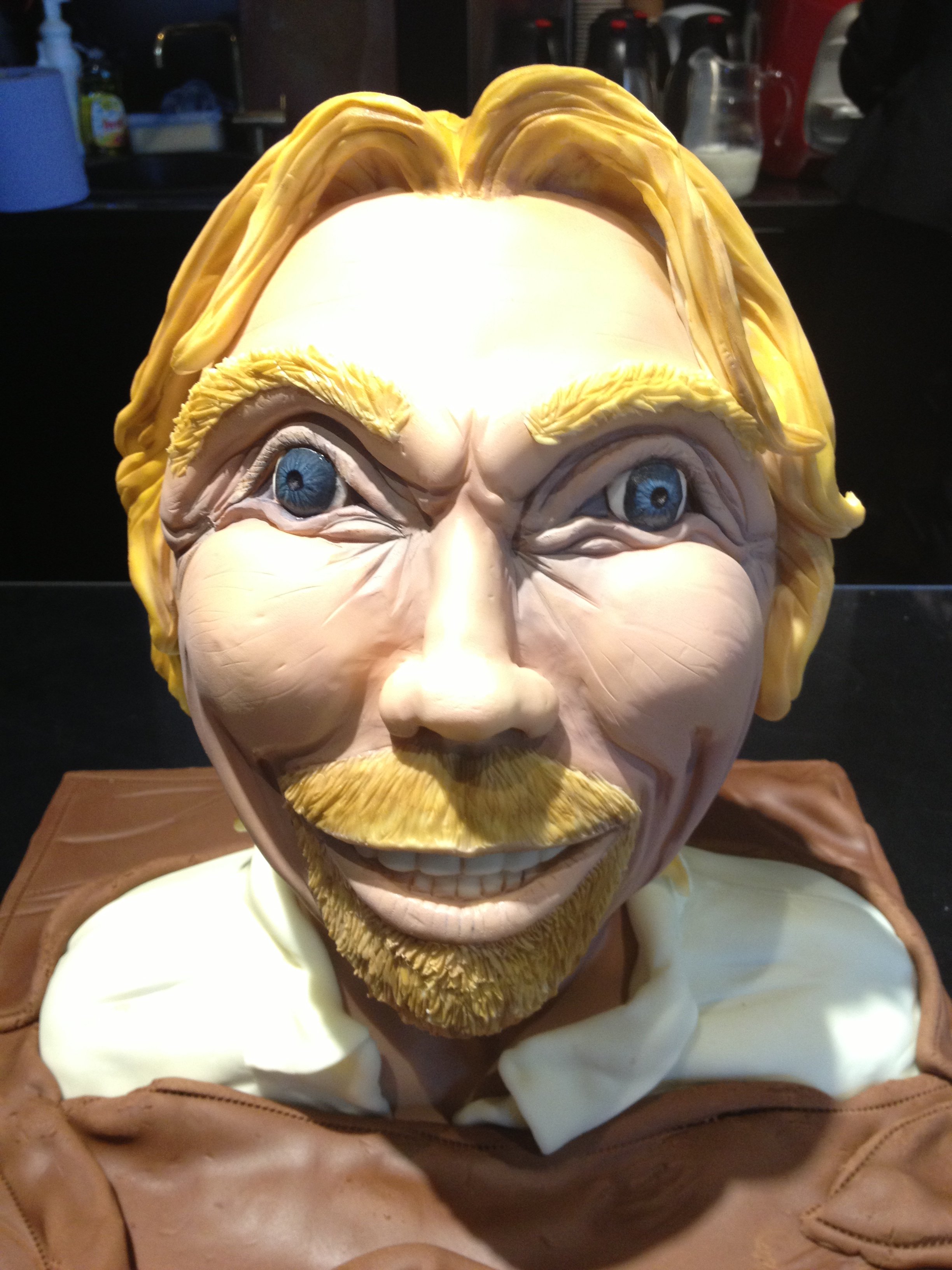 Image from Virgin.com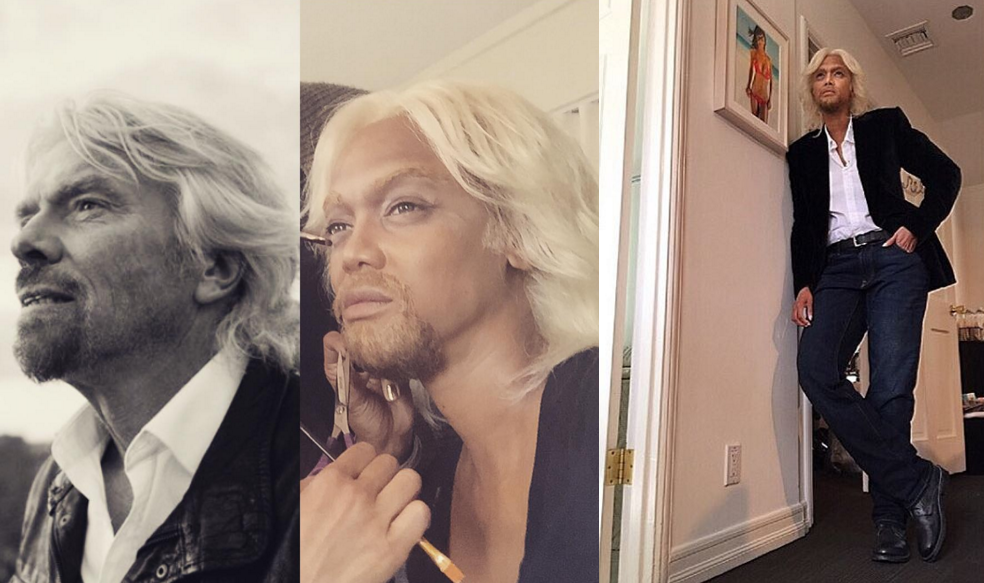 Image Tyra Banks Instagram
What's the best imitation you've seen? Share your pictures on social.