Earlier this morning, the NTSB, America's independent safety board, led by Chairman Christopher Hart, held a public meeting about last year's flight test accident in Mojave. That test, carried out by our contractors, Scaled Composites, tragically resulted in the death of one of their pilots, Mike Alsbury, and of course destroyed the spaceship that Scaled was developing for Virgin Galactic' s eventual use.
While it is good to have passed this milestone and be able to focus on the future, we are acutely aware that it does not alter the fact that this was at heart a human tragedy. Our thoughts go out again today to the family, friends and colleagues of Mike.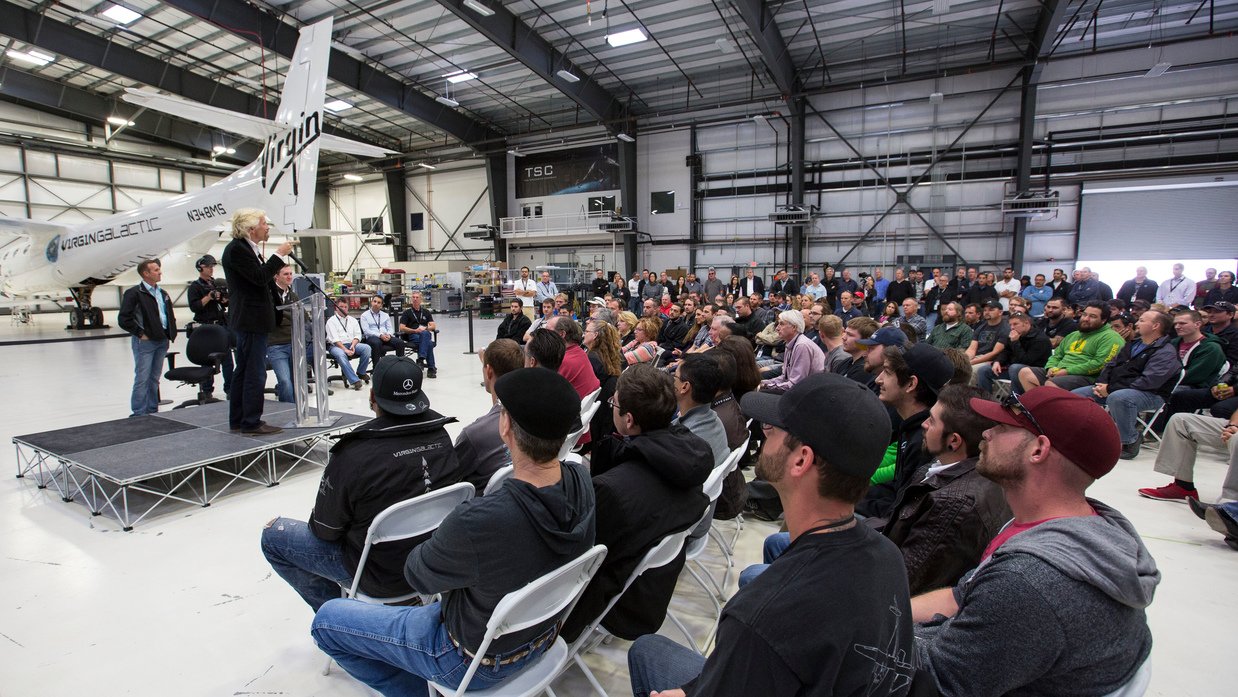 Image by Mark Greenberg/Virgin Galactic
We are thankful to the NTSB for conducting and completing a thorough investigation – as well as for the clarity of their findings and recommendations, all of which will help make the fledgling commercial space industry safer and better.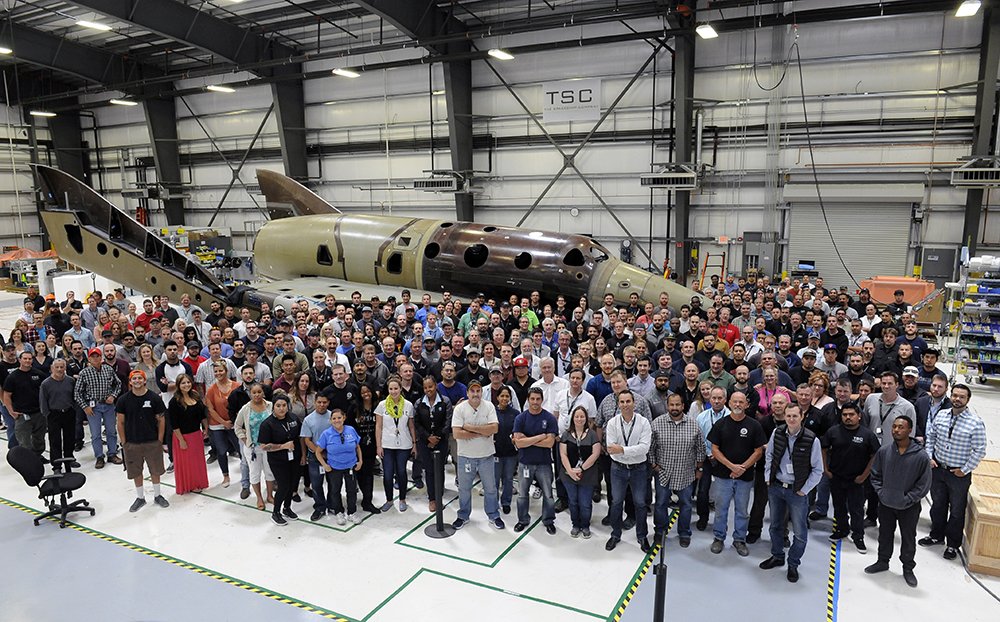 Image from Virgin Galactic
Contrary to some initial speculation, the NTSB made clear that the spaceship Scaled Composites had designed, built and then flew for us was performing exactly as it should have. We can therefore be certain that among other things, the rocket motor was working perfectly, the vehicle's airframe performed as it had been designed, and the cockpit displays were all fully functional.
In short, the NTSB has been able to confirm its initial statements as to the cause of the accident: that the feather, a unique system used for the spaceship's safe re-entry from space, was manually and prematurely unlocked by Scaled's pilot.
The NTSB board also looked closely at whether the Scaled Composite's accident meant Virgin Galactic should change its own procedures for future test flights and commercial operations, or indeed the design of future vehicles. We cooperated fully with the investigation, and the NTSB has made no recommendations for the company. Over the past months, our engineers have already designed a mechanism to prevent the feather from being unlocked at the wrong time.
We also have a truly incredible pilot corps with unparalleled experience covering an enormously diverse range of commercial, military and space vehicles, and we will continue to prepare and train them for commercial space service. With the investigation completed, Virgin Galactic can now focus fully on the future with a clean bill of health and a strengthened resolve to achieve its goals.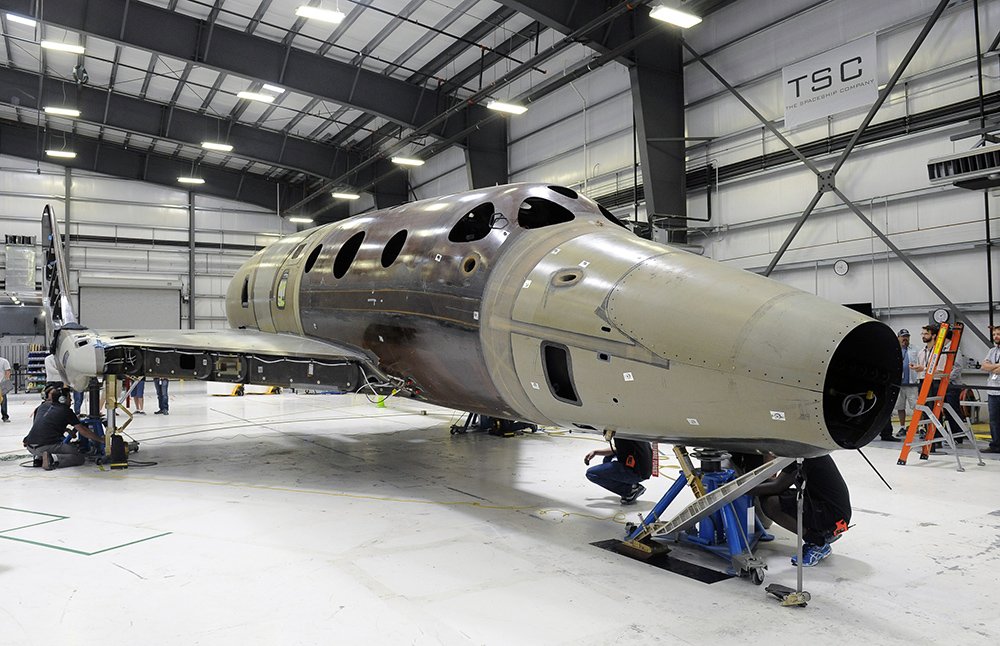 Image from Virgin Galactic
But there are some things that will take a lot more time to heal.
Every new transformative technology requires risk, and we have seen the tragic and brave sacrifice of Mike and the recovery of injured surviving pilot Pete Siebold. Their tremendous efforts are not in vain and will serve to strengthen our resolve to make big dreams come true.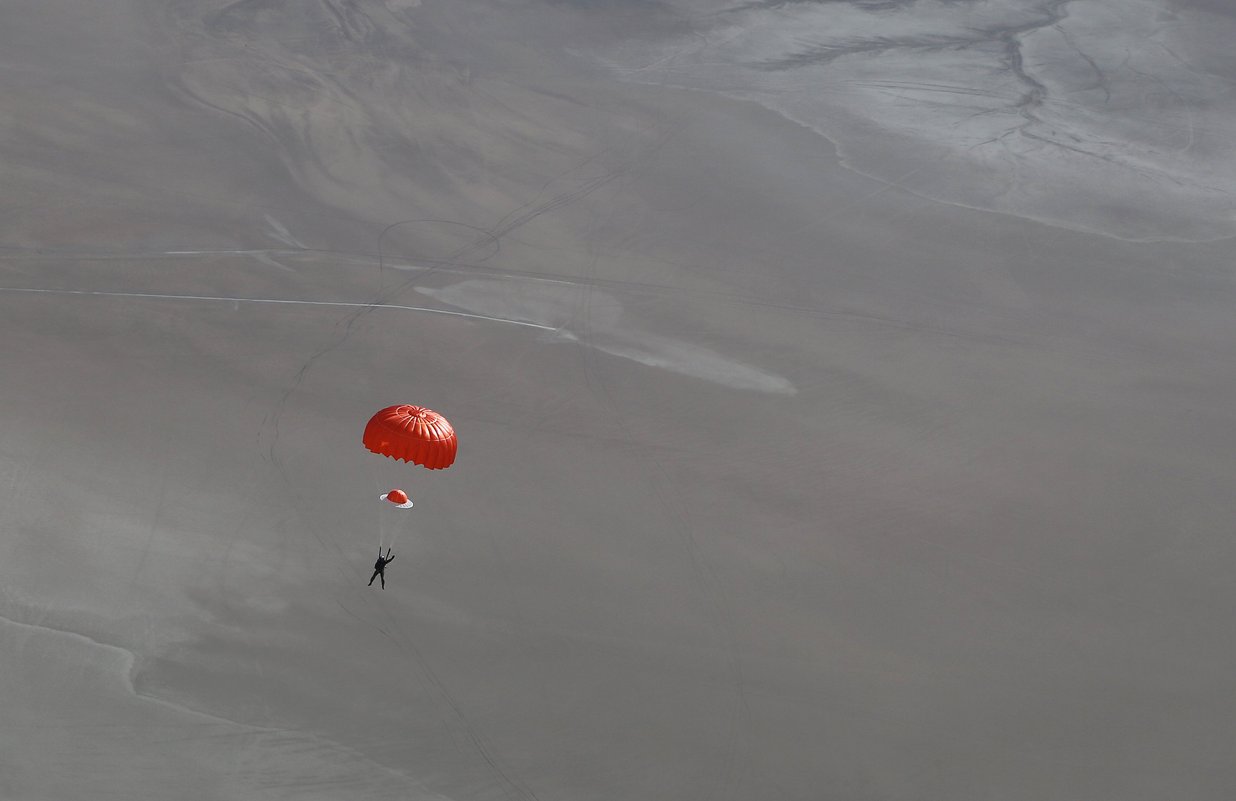 Image by Mark Greenberg/Virgin Galactic
This photo shows pilot Pete Siebold as he parachutes safely down to earth, with his arm up in the air to show everybody that he is alive and well.
Thank you to all who have helped us get this far and to all who will continue to help open space safely, for the benefit of life on Earth.