I'm looking forward to heading to Detroit today on Virgin Atlantic's inaugural flight to the Motor City. Detroit is one of the new destinations I am most excited about us beginning services to.
With its rich heritage in music, manufacturing, arts and innovation, Detroit is the kind of entrepreneurial city we're sure Virgin flyers will embrace with open arms.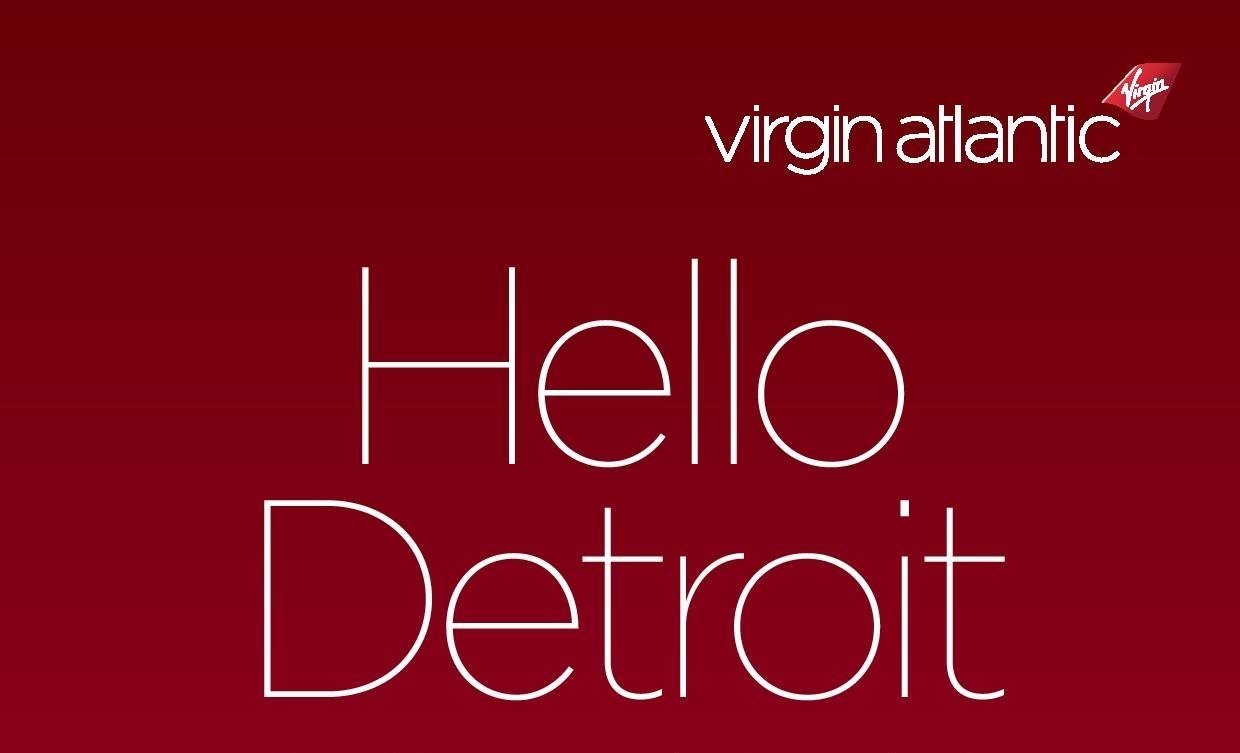 Image from Virgin Atlantic
I recently blogged about Shinola, one of the companies helping to rebuild Detroit's rich, creative history to help shape an exciting new future for the city and its people.
When I met with the team, they showed me this moving video of local poet Natasha, reading a poem about her love for the Detroit. As she puts it, this is a city that continues to call the world's bluff.
Watch the video and read the poem below:
"Somewhere in the projects, there is a kid working on a project, to project to the world.
He lives in a city that grows boys and girls into lions and tigers. A city that takes the fires and the ashes, builds, rebuilds, turns abandoned houses and empty fields into things worth looking at.
A place that never looks back, the centre stage of a nation, the heartbeat, the patience, the music, the Motown, the midtown, the downtown, the always come back around.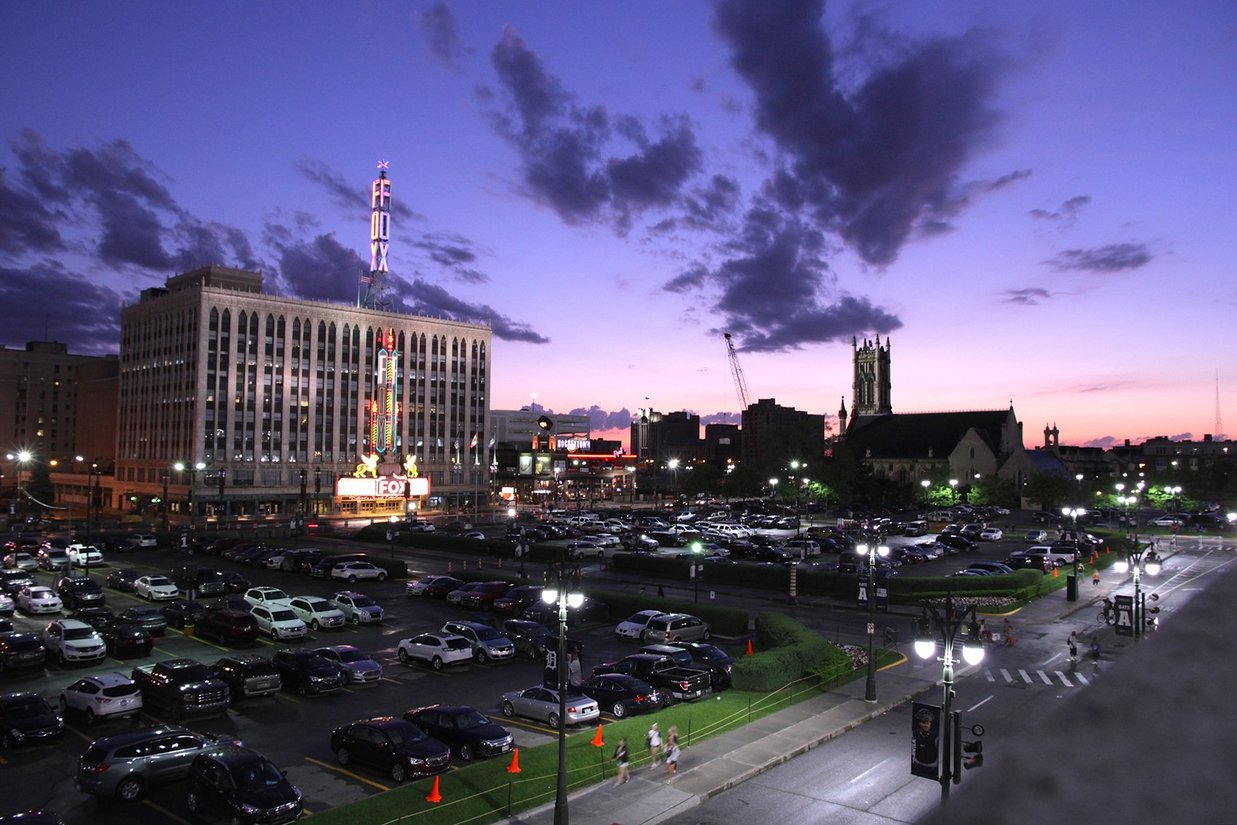 Image from Mark Potts
"We fight for our reputation; walk, ride, bike to our destination, practice patient knows that they can't forget about us. Detroit, the city that continues to call the world's bluff.
Somewhere there's a kid working on a project to project from a city that's rebuilding, that we building from the ashes together, so that everywhere there can be Detroit."
I love the pride and passion Natasha has for her city, and how she has translated this into such powerful words. How does your city make you feel?