I have always believed that schools should prepare students for their life outside of the classroom, rather than teaching them how to pass exams. As we debate the future of education in our current Disruptors series, I want to highlight one school that does things differently, with exceptional results.
Ever since my own frustrating experiences with education, I have advocated the need for more practical business skills to be taught in schools. It is one of the reasons why we launched the Branson Centres of Entrepreneurship in South Africa and the Caribbean. People simply are not taught the principles of running a company in schools.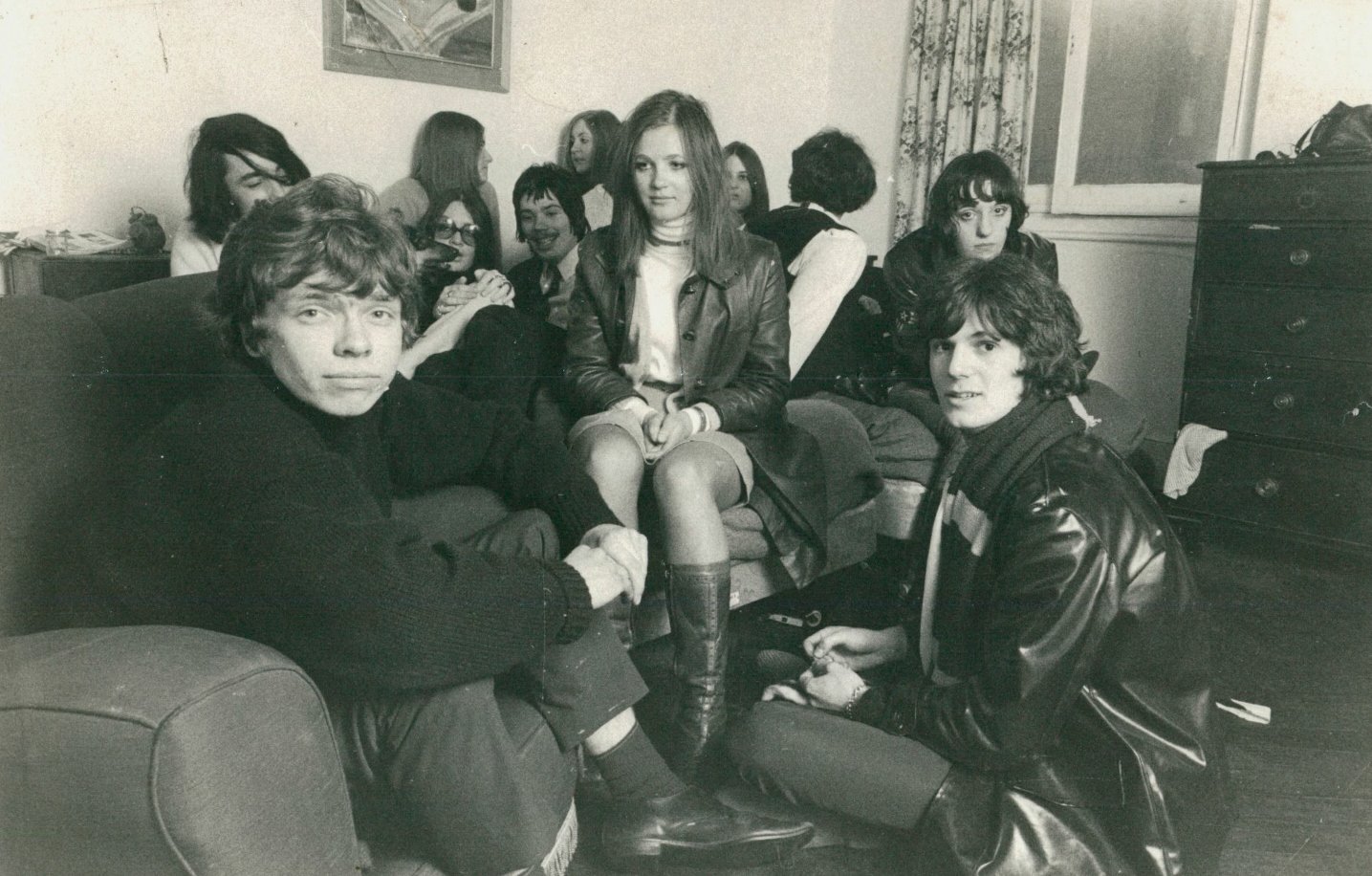 Image from Virgin.com
Schools that have a special focus upon one particular area can be very effective places to learn for young people who already have a vision of where they want to go in the future. This is one of the reasons I was attracted to the idea of starting a school specifically focusing upon the performing arts in 1990.
I was approached by Mark Featherstone-Witty, who had been inspired by the classic film FAME to launch a school where young people who wanted to build careers in the arts could be trained. With my experience in the record industry, I knew how useful this could be for emerging talent, as well as the long-term prospects of young artists. By 1991, we had launched the BRIT School for Performing Arts and Technology in Croydon.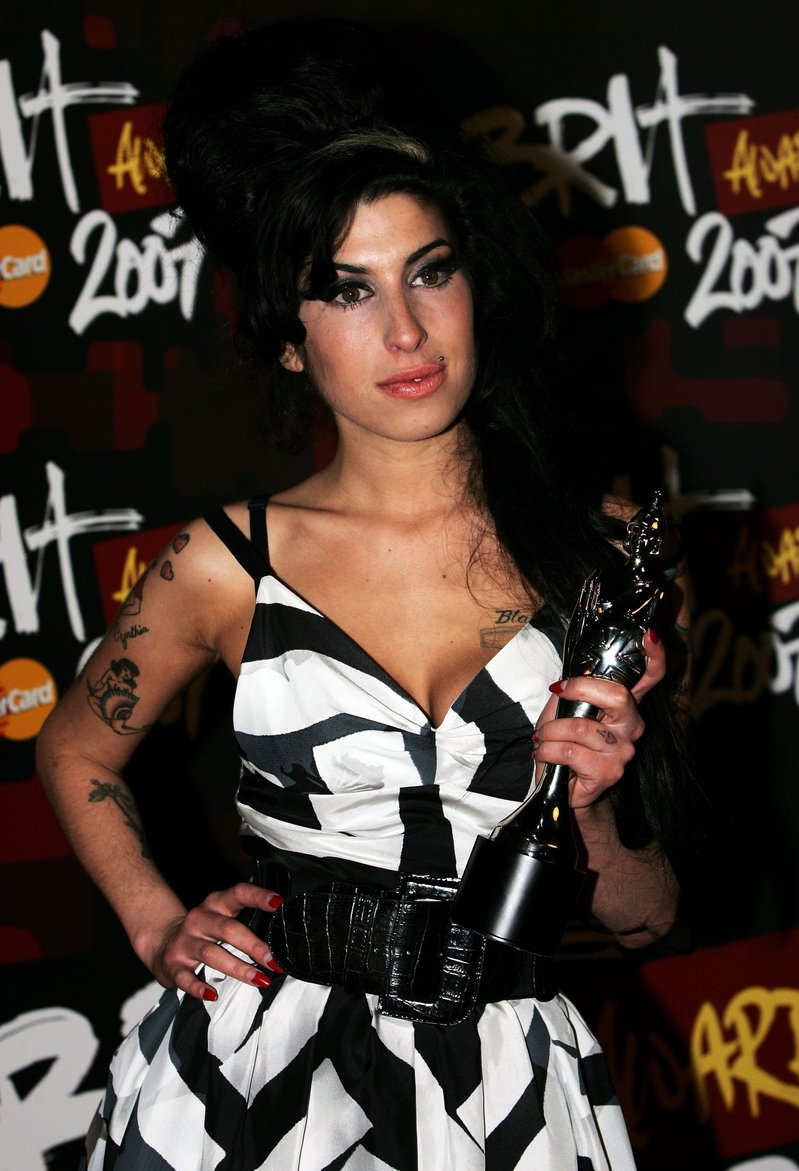 Through its mission of providing education and vocational training in media, design, technology as well as performing arts, it has been able to nurture some of the finest talent to emerge from the UK. Adele, Imogen Heap, The Kooks, Katy B, Leona Lewis, Rizzle Kicks, Jessie J and Amy Winehouse are just a few of the singing stars who have honed their skills at the BRIT School.
Hundreds more graduates have developed successful careers in the arts in areas like acting, production, engineering and more, after receiving specific, useful schooling at this world-famous school.
The funding model of The BRIT School is as unusual and effective as its curriculum. Together with funding from the British Government, it is run on contributions from the UK record industry, which is eager to support young British talent. When I championed the project in its early days, we convinced nearly all of the British record industry to back it – so far the industry has given more than £7 million to the School, much of which is raised through the annual Brit Awards bash.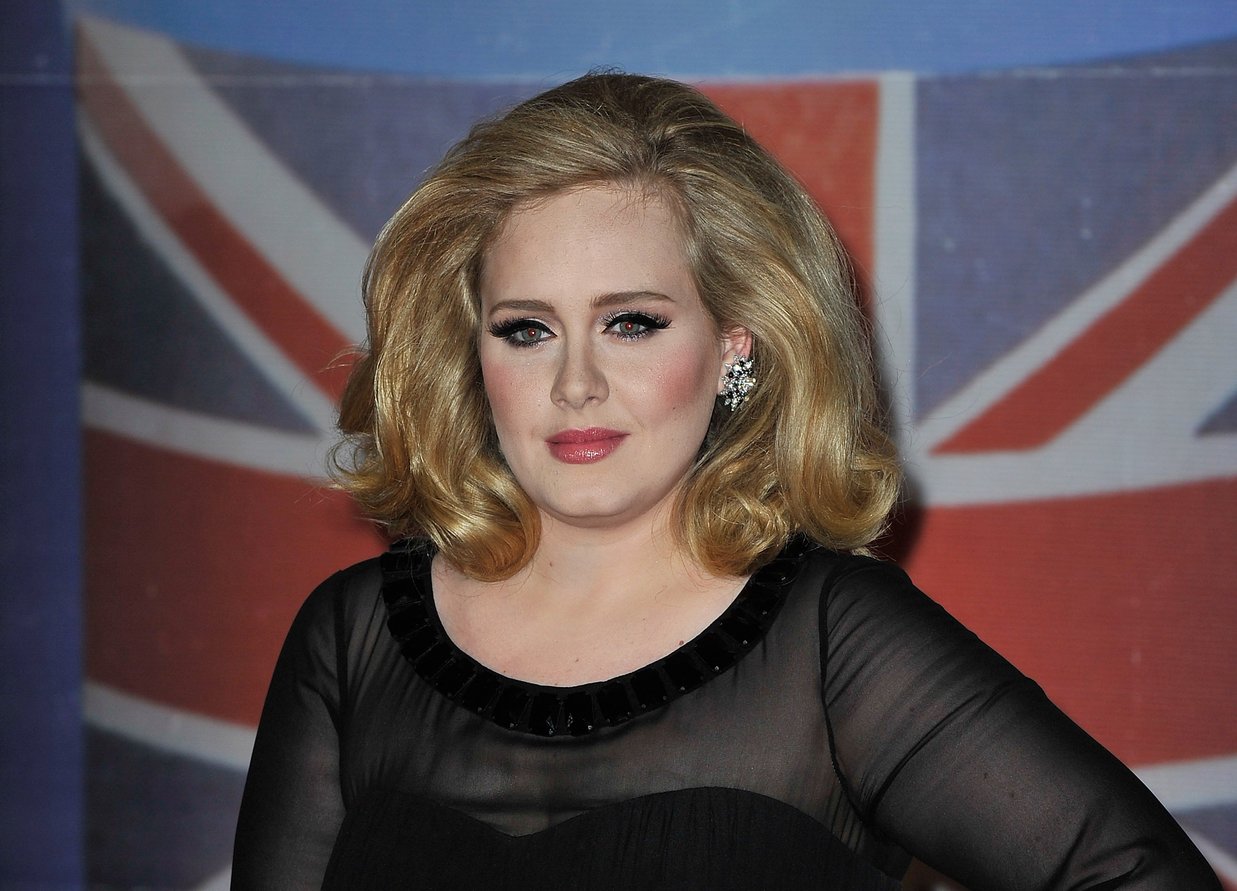 It isn't a model that would work for all schools, but it is certainly effective in this case. Next time you're listening to Amy Winehouse or Adele, remember where they came from.
What other alternative models do you think could work for the world's schools – and more importantly, the world's students?