If your dreams don't scare you they are too small.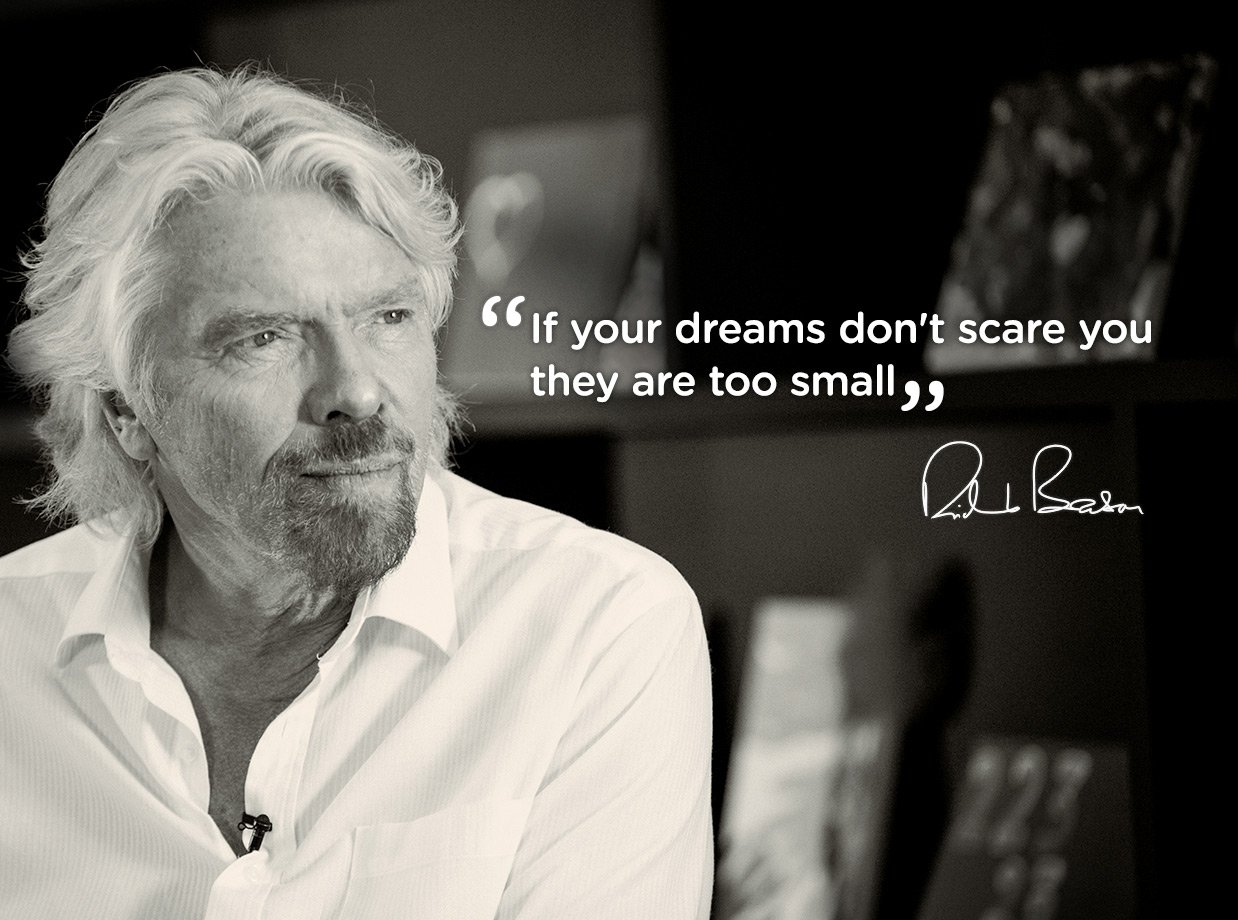 Those who
achieve great things are the ones willing to be scared but not scared off. If you dream big and take risks, impossible becomes just a word.
What is your big dream, and how are you going to turn it into reality?