What is the best communication system in the world? Forget technology, complex plans and systems - head over to the coffee machine and start a conversation.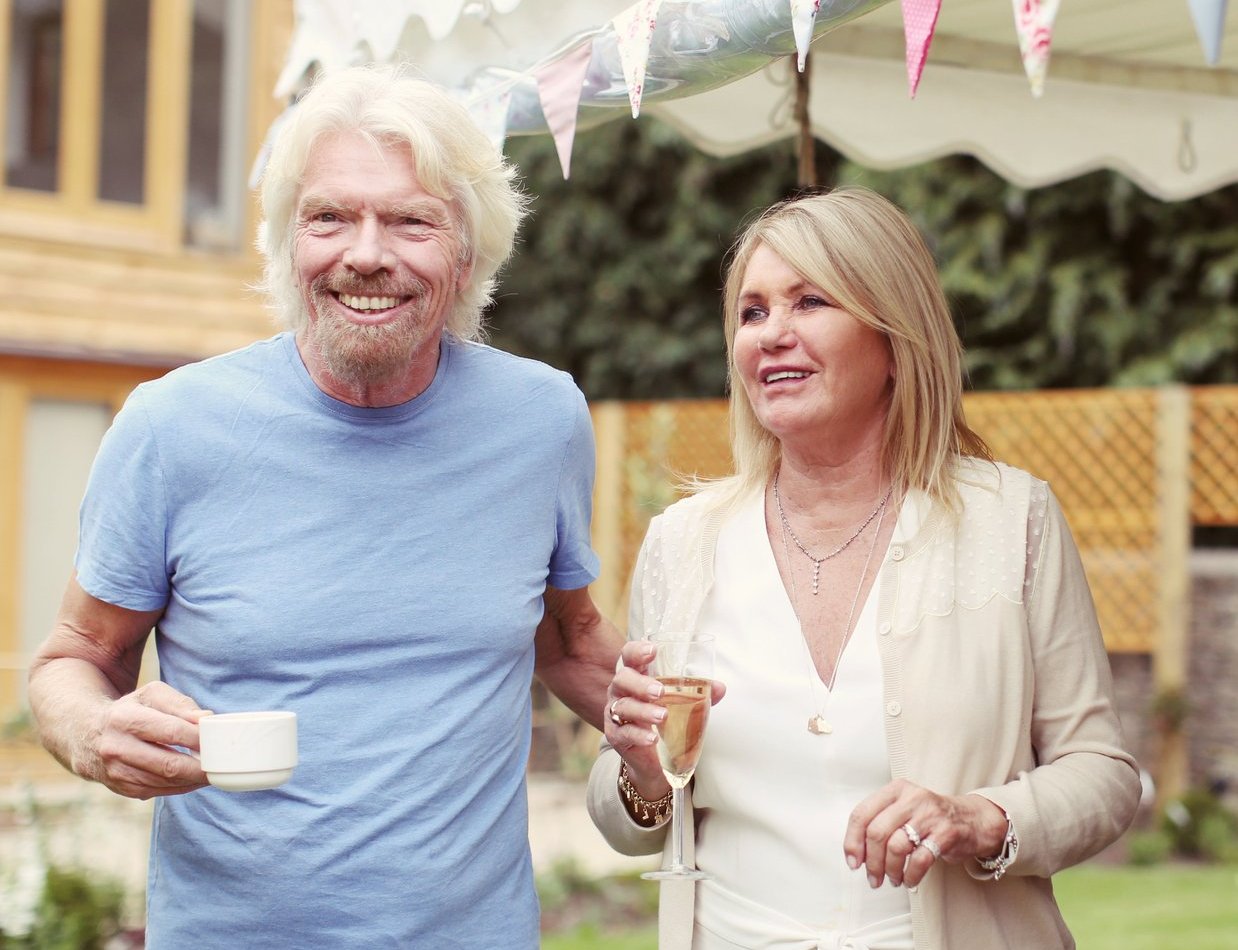 Email has become a necessary part of most of our lives and it isn't going anywhere soon. I check my inbox every day. My phone and iPad are around most of the time, and are very useful for keeping in touch with the world and sharing news, views and ideas. Social media has made communicating on mass more exciting and simple than ever too.
I'm sure there will be new methods that come along and disrupt the established means of communicating - I bet people thought the postbox would remain the dominant form of keeping in touch for a lot longer than it did. The likes of Slack are very exciting - anything that can make communications between teams more efficient and effective should be embraced.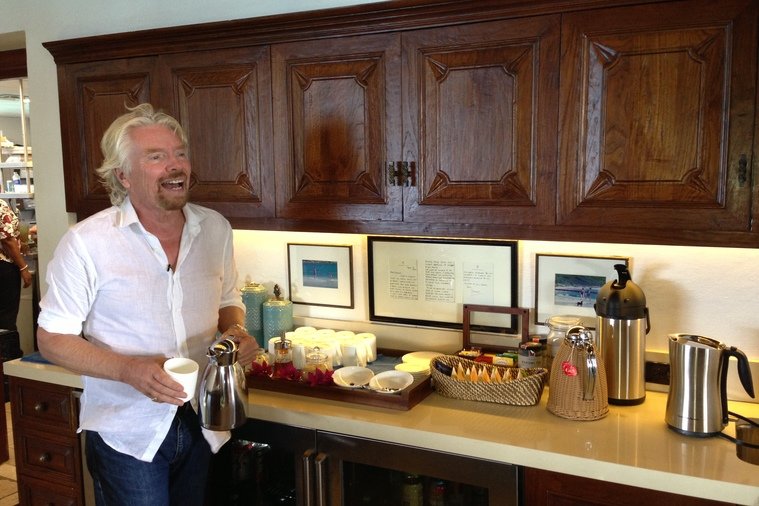 Image from Virgin.com
But the very best communications still come from human conversations. By standing around and sharing a personal chat with somebody, you can develop a rapport, and lay the groundwork for even more fruitful conversations in future. When you get to know somebody in person, you are far more likely to spark great ideas in each other.
As for a way to get those initial conversations going? Well, a cup of tea, a glass of (Virgin Pure!) water or a cup of coffee still takes some beating.
Image from Virgin.com
I saw this quote from the writer Earl Wilson at the Royal Institution recently, and it makes a lot of sense: "Science never came up with a better office communication system than the coffee break."
Having said that, I'm cutting down on coffee, and still prefer a good old cup of tea. Milk, no sugar please.
How do you communicate best?