When thinking about awkward moments, one that springs to mind is when the press were convinced I had a threesome with Kate Moss and Keith Richards.
The News of the World called me and said they were running a front page story saying Kate, myself and Keith Richards had a threesome in the master bedroom on Necker Island, complete with drugs and heaven knows what.
While it was completely false, I actually paused before denying it because I thought it was a fun story, and it would have done my rock and roll reputation no end of good!
However, common sense prevailed as my wife Joan wouldn't have been best pleased, even though it was a fictitious tale. Plus, it wouldn't have improved Kate's image - though I'm sure Keith wouldn't have minded!
So I passed the journalist over to one of my team. When they said they had "got the story straight from the horse's mouth", my press director replied: "Which horse. Shergar?!"
Anyway, the News of the World didn't run the story, mainly because we were able to prove Keith had never been to Necker at that time.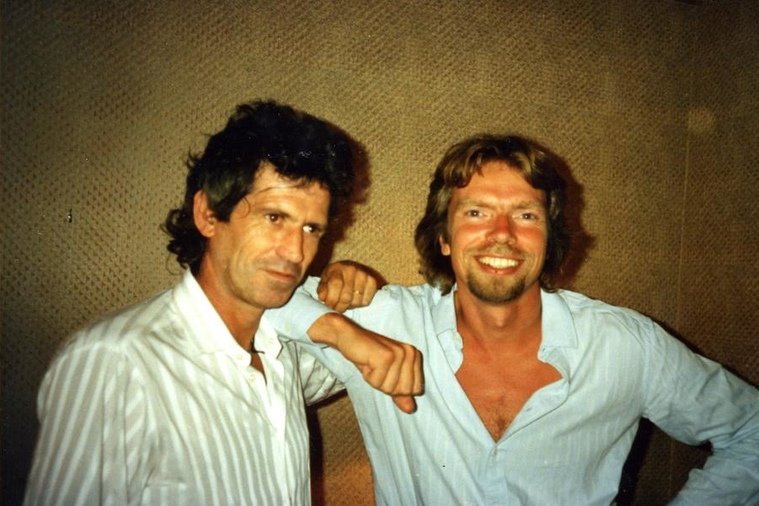 What's been your most awkward moment?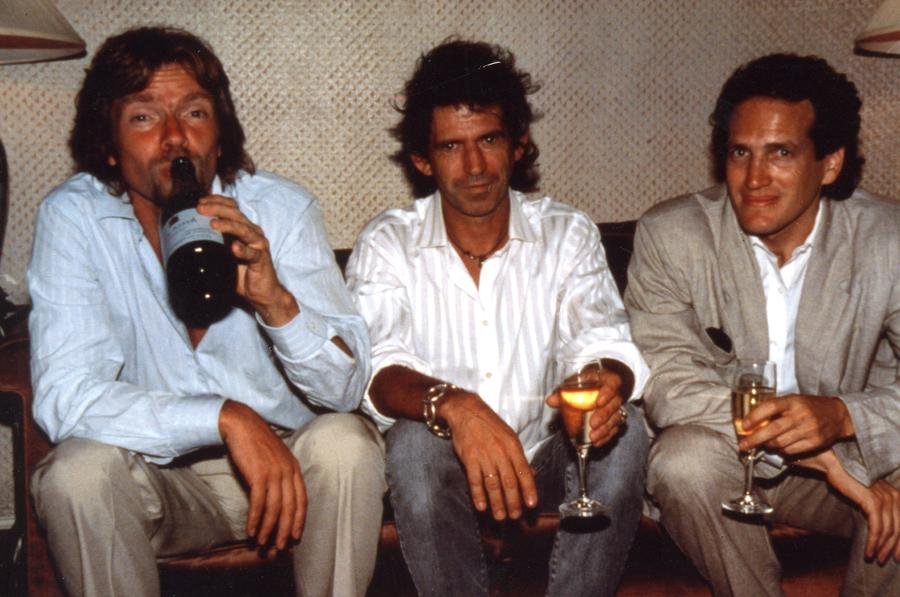 If you're looking for inspiration, watch Virgin Produced's new film That Awkward Moment.