Climate change is a huge challenge, but it can be brought within a safe operating space if we invest time and energy into a number of game-changing approaches.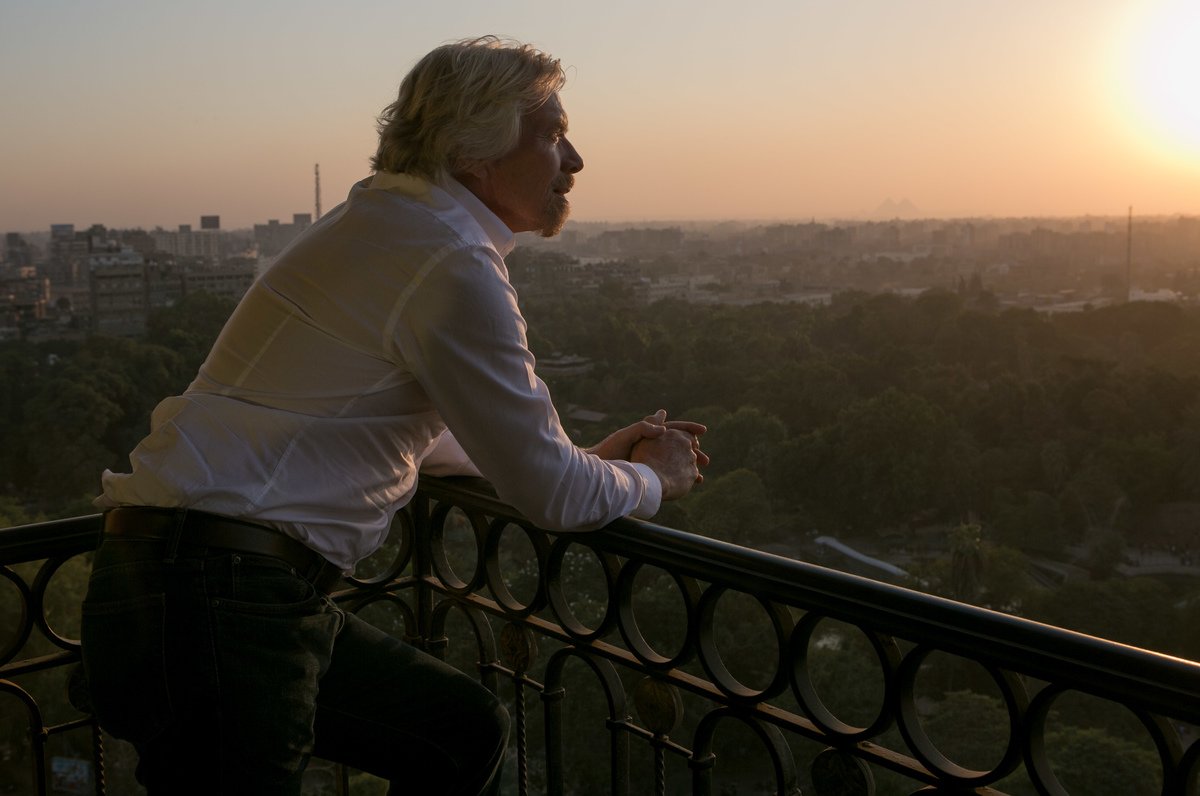 Image from Virgin.com
One such approach is prizes like the Zayed Future Energy Prize. The $4 million annual award invites innovators from around the world to discover real ways of combating climate change. I'm proud to be one of the Prize's judges – to date it has positively influenced over 150 million people about the importance of environmental stewardship.
Alongside other initiatives like the Carbon XPRIZE and Virgin Earth Challenge, the Zayed Future Energy Prize is doing wonderful things to mobilise people and industries to think outside the box in search of a better future.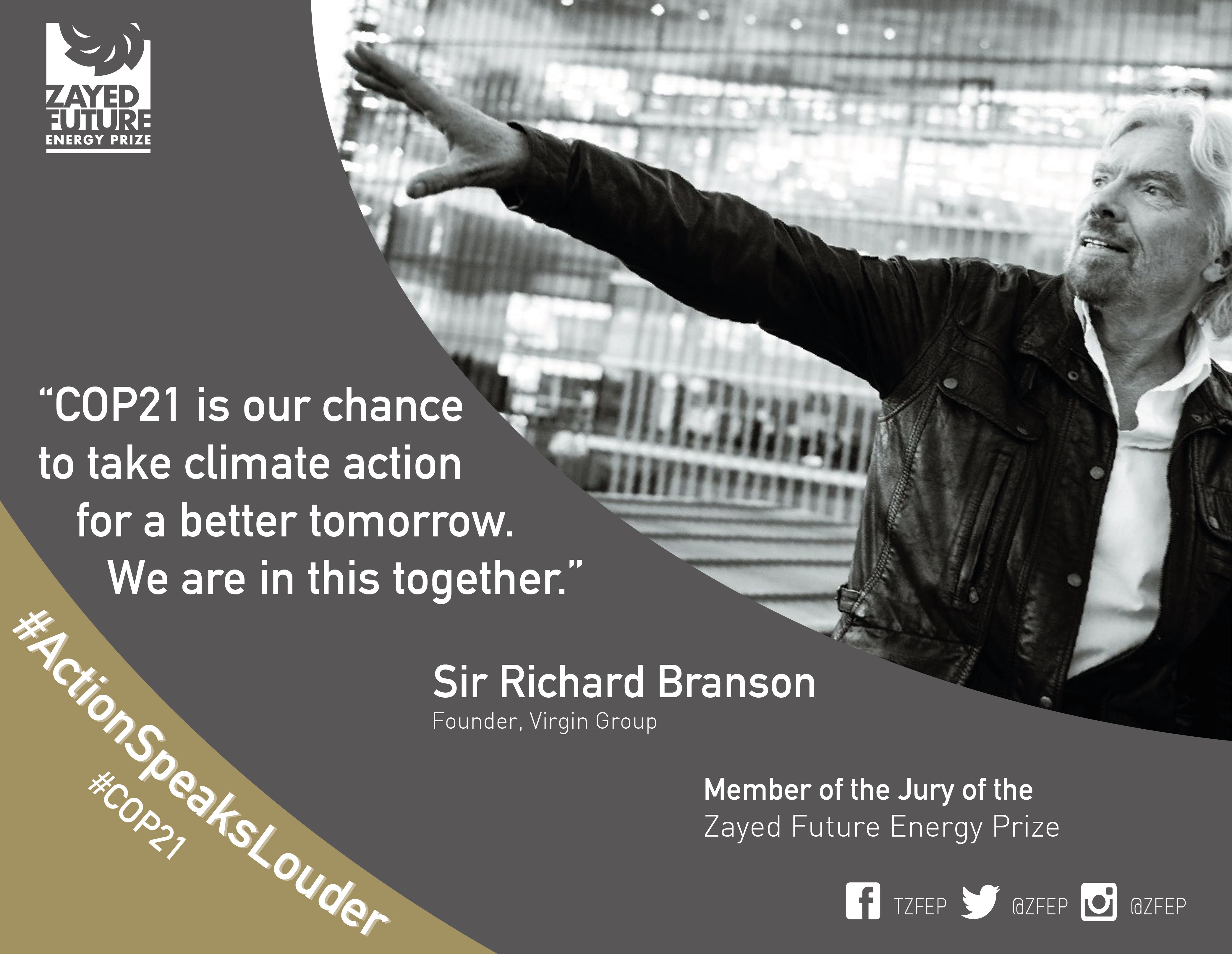 Image from The Zayed Future Energy Prize
Another great way to influence the course of climate change is to put pressure on world leaders to make bold decisions and take strong action. This is exactly what Virgin Unite-incubated initiatives the B Team and The Elders did last week. The B Team released an open letter to Heads of State, business and civil society leaders from around the globe, urging them to ensure a clear and ambitious long-term climate goal is part of the COP 21 agreement. While The Elders wrote to leaders attending the G20 Summit in Antalya, Turkey, calling for strong leadership to ensure an equitable and ambitious international agreement is met at COP21.
The B Team and The Elders are part of a growing chorus of concerned civil societies and organisations, demanding world leaders to rise to the climate change challenge. And you can add your voice to the growing calls for action on climate change too.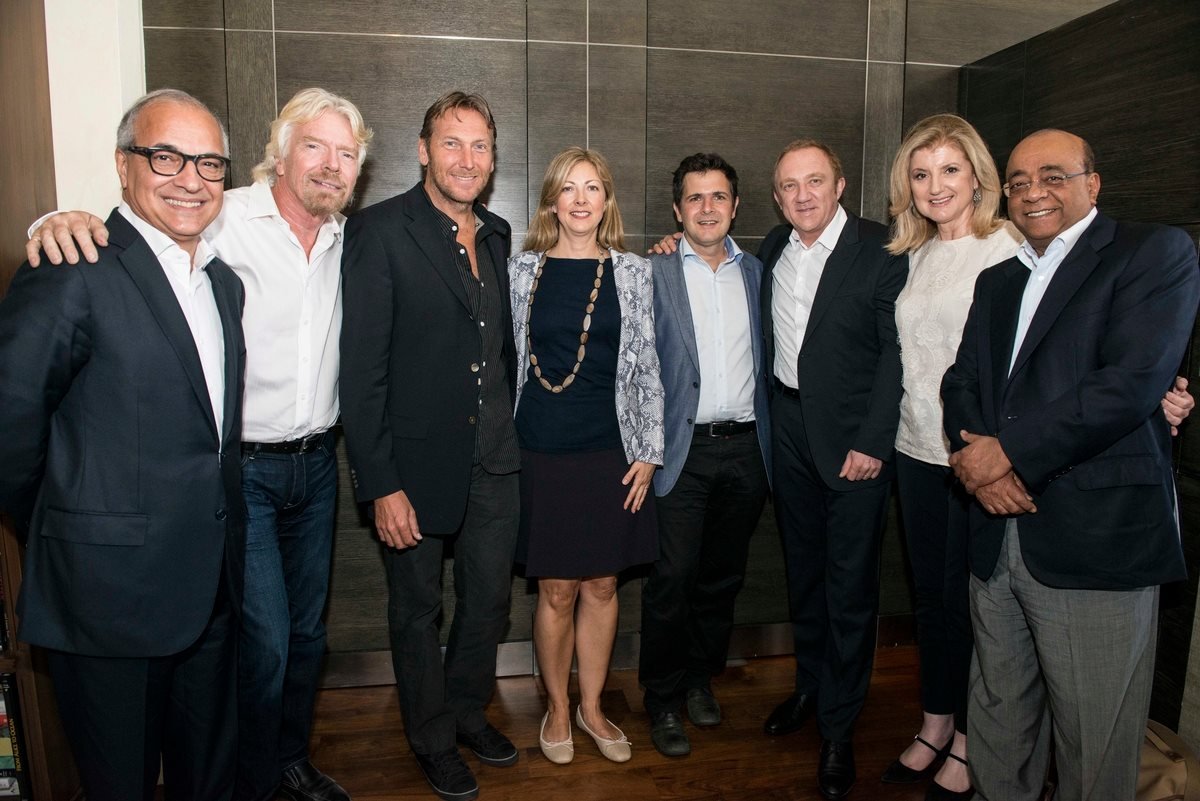 Image from the B Team
Perhaps the best way to push the agenda is online. Social media has great potential to amplify messages to a global scale – once these messages are supported by the public, they cannot be ignored. I was proud to be a part of the #GlobalGoals campaign, which put 17 key sustainability milestones in the spotlight by saturating social media channels with messaging, imagery and sentiment. Now, another key campaign has launched to grow a cultural movement directly geared at tackling climate change.
#LoveEarth is a campaign for Earth set to inspire Facebook's global audience of 1.5 billion. People who "like" Earth's page receive photos, videos and graphics from artists, leaders, celebrities, museums, scientific organisations, and NGOs. In doing this, the page aims to help people understand how we can better look after Earth globally and locally, as well as allow us to share our love and hopes for the planet.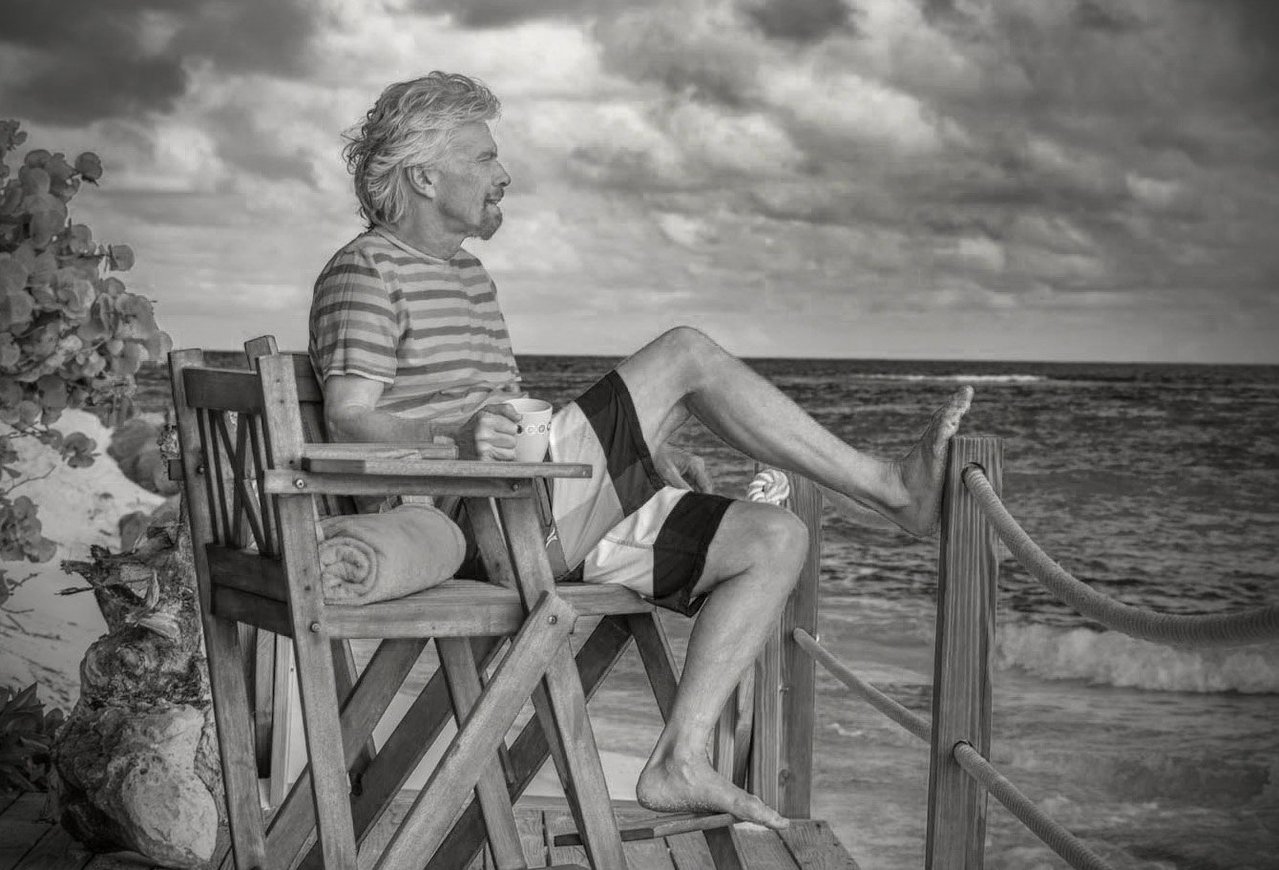 Image by Owen Buggy
There is no one solution for climate change. But it can be combatted if we seek to tackle it with a number of different approaches. Together, initiatives like prizes and awards, open letters and social media are instrumental in driving world leaders to come to a strong agreement. COP 21 is our chance to take action for a better future, where all people and the planet thrive. Make sure your voice is heard.