The author Nora Roberts said: "If you don't step forward you are always in the same place." The desire for progress drives us all forward, and those standing still will get left behind.
Having written earlier about making plans for 2014, lots of you have already shared your own hopes and dreams for the coming year. I particularly loved the response from @reaniecat, who said on Twitter: "This year I want to leave the desk behind and do something worth being stressed about." Jadson Magno Silva, Eddie Travis and many others on Facebook simply said: "I want to go to the moon!"
Personally, I find it a good idea to write down lists of targets, plans and ideas every day, not just on January 1st. By putting the words down on paper (or screen!) it makes aims appear more tangible, and resolutions more resolute.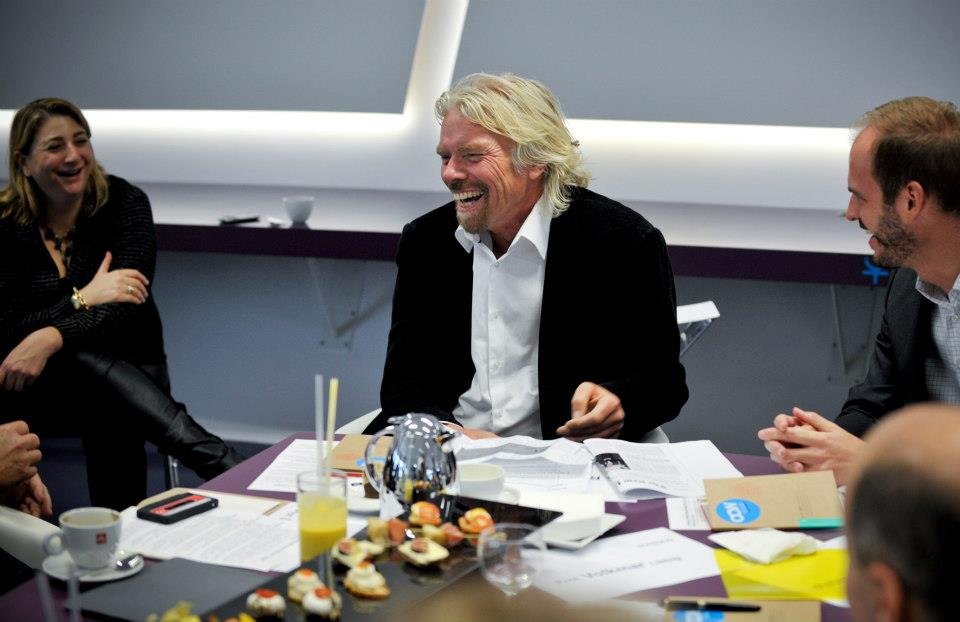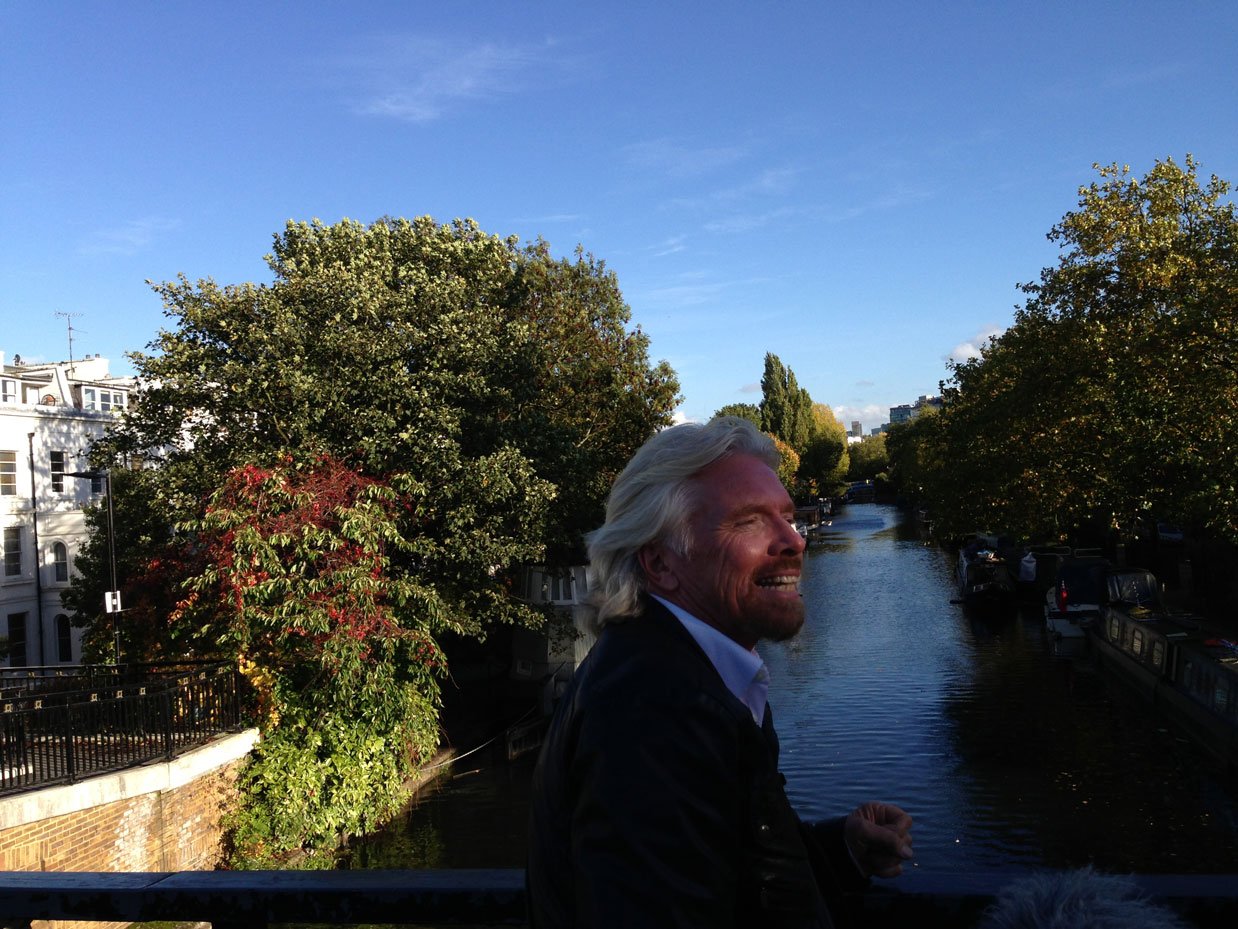 If you usually struggle to stick to new year's resolutions, consider making a list in a different way this year. Try out apps like Note that can help you stay organised, or pin your list up on the fridge, or next to your computer. Set reminders in your calendar to help break your targets up into manageable pieces.
Give yourself a treat every time you achieve one. Before you know it, it will be time go make another list for 2015, so we all best get to it. Good luck!