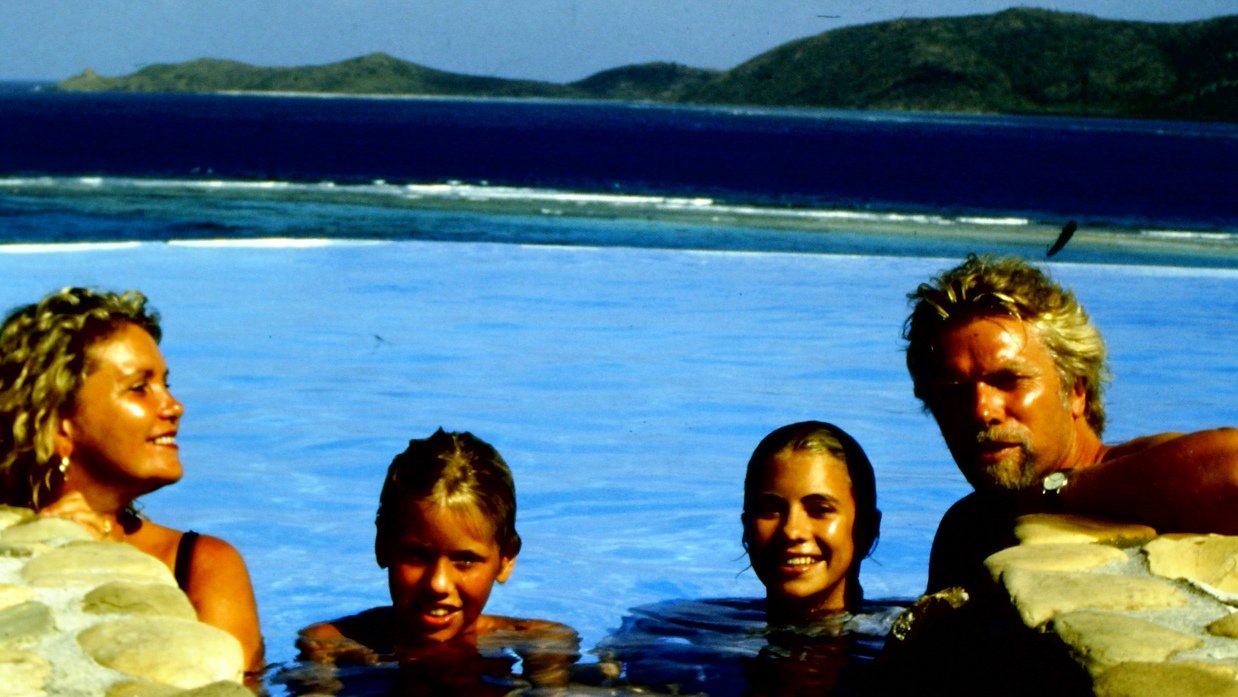 When Holly and Sam were growing up, we would cherish the time when I could sit with the kids and go off on an adventure from inside our own living room.
The books we read seemed to have an exploration theme - from Swallows and Amazons to Tintin, Robinson Crusoe to The Famous Five. Perhaps it is no surprise that Holly and Sam grew up sharing my own thirst for adventure!
Good Morning Britain's Just Read campaign is showing how important it is to encourage children to read from birth. They shared new figures from the National Literacy Trust that show one in five children aged three to five that read or look at books daily have literacy outcomes above those expected for their age.

It's just confirmation of what we've always known - not only is reading with your children a joyful time to share, it helps them in the long run too. In fact, it's a wonderful thing to do for anybody, of any age.
Joan and I can't wait to read with Holly, Freddie, Sam and Bellie's children - a few old favourites like Dr Seuss, Roald Dahl and The Hungry Caterpillar, as well as some new ones like Charlie and Lola and The Gruffalo. I'm also looking to reading A Brief History of Time to the grandchildren - getting them started early, so they can finish it like I never did!)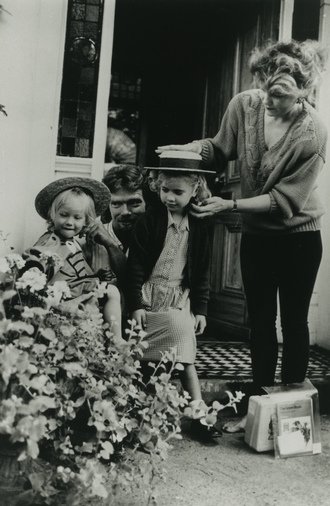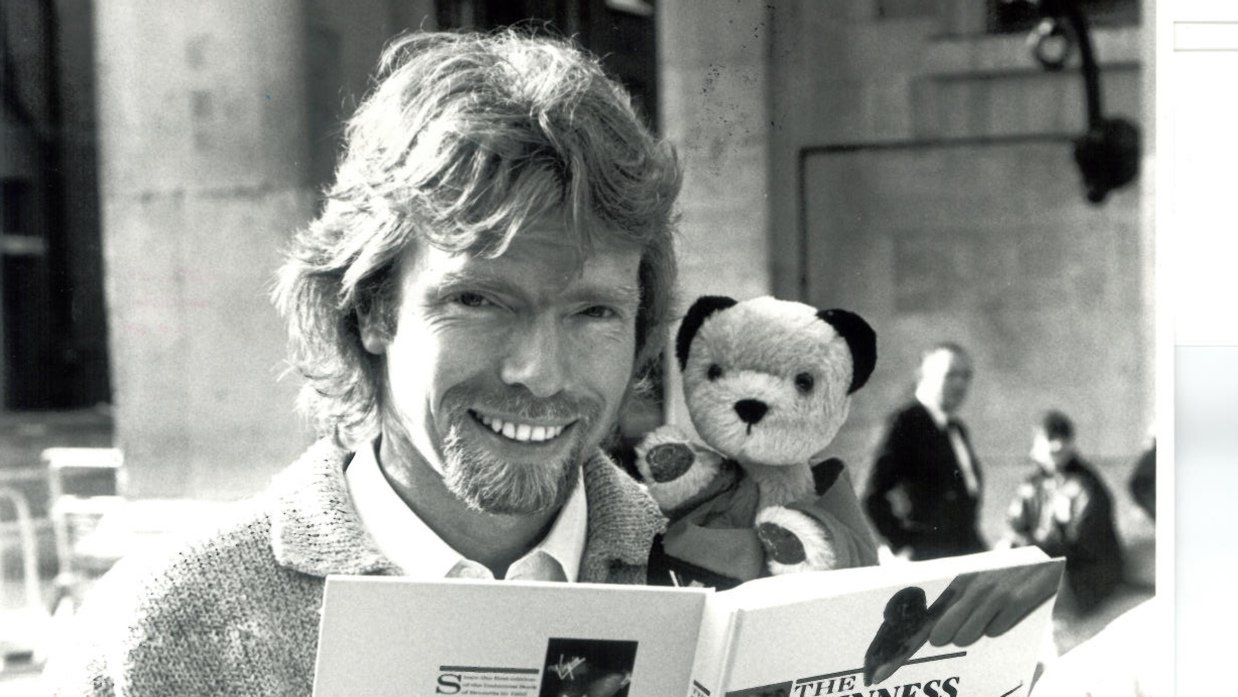 What's your favourite children's book? Take 10 minutes to read it again today.