I am writing this as we refuel on one of the most difficult trips I have ever had to make. I will be in Mojave soon to join the Virgin Galactic and Scaled Composite teams involved in the SpaceShipTwo flight test program. Mojave is also where I want to be – with the dedicated and hard-working people who are now in shock at this devastating loss.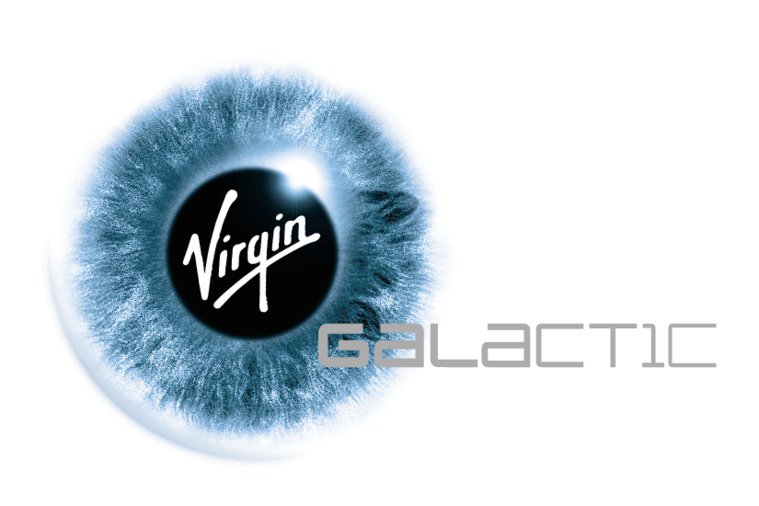 As NASA commented: "While not a NASA mission, the pain of this tragedy will be felt by all the men and women who have devoted their lives to exploration. Space flight is incredibly difficult, and we commend the passion of all in the space community who take on risk to push the boundaries of human achievement."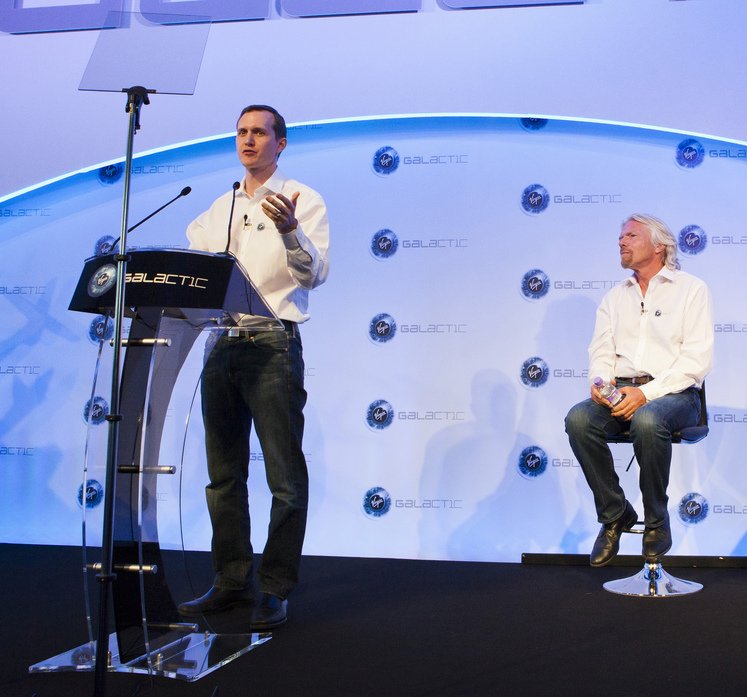 This was the latest part of an extensive test flight program, and the 55th time SpaceShipTwo had flown. It was WhiteKnightTwo's 173rd flight and the 35th time SpaceShipTwo had flown freely. The testing program has also included extensive ground testing of all parts of the spaceship. We've always known that the road to space is extremely difficult - and that every new transportation system has to deal with bad days early in their history.
Virgin Galactic CEO George Whitesides summed up this spirit in the company by saying: "We owe it to the folks who were flying these vehicles, as well as those who've been working so hard on them, to understand this and to move forward. And that is what we'll do."
Space is hard - but worth it. We will persevere and move forward together.