We've spoken a lot about resolutions this January. One of the most popular - and difficult to keep - is people trying to quit smoking.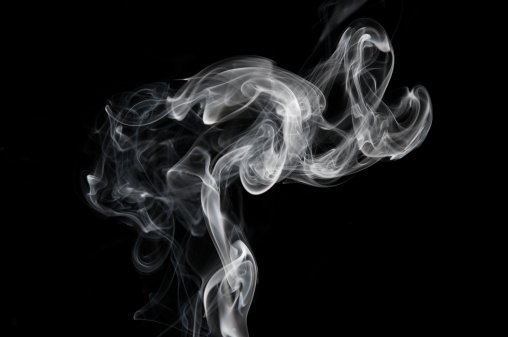 For anybody trying to stop smoking, I heartily recommend reading Allen Carr's wonderful book The Easy Way to Stop Smoking. I know so many people who turned their lives around after reading Allen's books.
I wrote the foreword to his very first book, and was saddened when he died from lung cancer in 2006. He must have saved tens of thousands of lives.
Virgin was the first airline to stop smoking on our planes, and we were also the first rail company to ban smoking on our trains. It was one of the best decisions we ever made. While some people were sceptical at the time, the moves were met with overwhelming support. Crew members - even those who smoked - were really grateful and a lot of the smokers gave up as a result. People really sought out Virgin Trains and Virgin Atlantic because they were smoke free. Now every airline and train company has followed suit. It has really helped people give up smoking.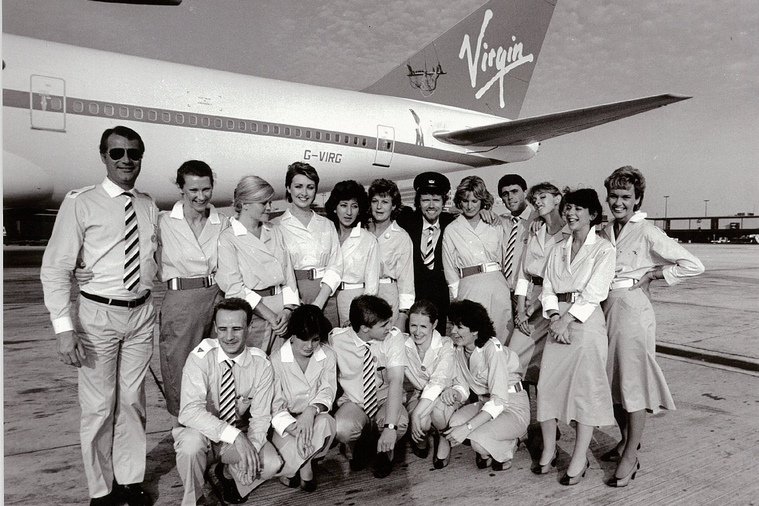 The only complaints we got from doing it were almost identical letters to each of our companies. They were written by a lobbying company working for the cigarette industry, sending lots of false letters where they just changed the first and last paragraphs.
There has always been opposition from lobbyists looking after the smoking industry's interests. I remember urging Tony Blair to ban cigarette advertising in sports, when the likes of Bernie Ecclestone were trying to change his mind.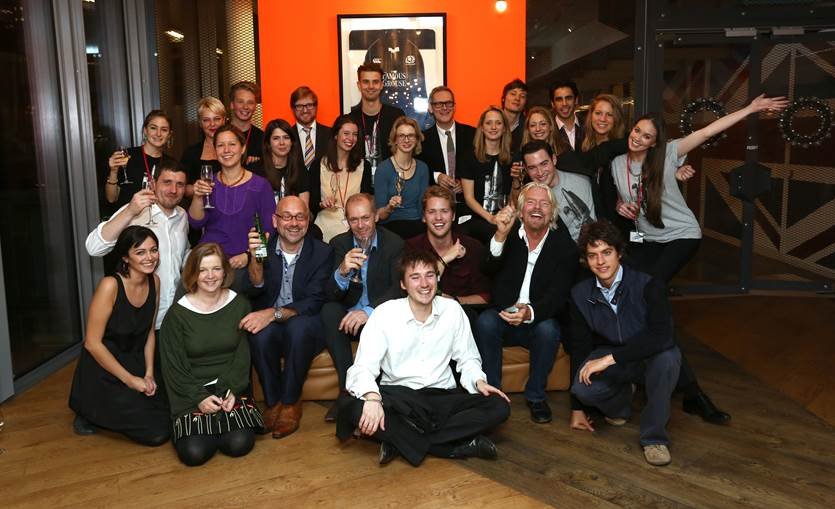 Some might say it is contradictory to talk about banning smoking on trains and planes, while at the same time encouraging the regulation of drugs. Drugs should be regulated not because they are harmless but because they can be harmful. There should be different levels of regulation for different drugs – this includes nicotine. These substances should be available but definitely not encouraged and glamorised for young people. Adults should be able to do what they want once they are old enough to make a rational decision.
For anyone trying to quit smoking or any other addiction this month, I wish you the very best of luck.