Last week, we experienced a perfect example of why the death penalty has no place in any society. In the US state of Oklahoma, Richard Glossip came within minutes of execution, before his life was spared following a stay issued by Governor Mary Fallin. He wasn't given a temporary reprieve because he was innocent – which an overwhelming amount of people believe him to be – but rather because corrections officials bought the wrong medicines for his execution.
On the eve of World Day Against the Death Penalty, October 10th, cases like this remind us that even the world's most developed societies can buy into this kind of barbarism. To me, this reaffirms the need for a global movement to fight for abolition.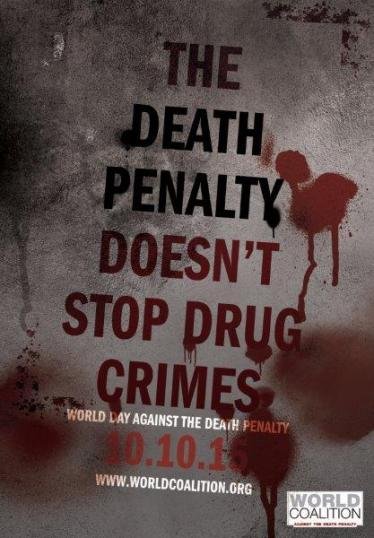 Image from World Day Against Death Penalty
This year's World Day Against the Death Penalty is focused on capital punishment for drug offences, and it couldn't be more timely. In the last 12 months we have seen a global resurgence in the use of the death penalty for drug crimes, with many states executing drug offenders in ever-increasing numbers (e.g., Iran and Saudi Arabia); reintroducing capital punishment for drug crimes (e.g., Oman); or ending longstanding freezes on the death penalty (e.g., Indonesia and Pakistan).
The death penalty for drug offences is a practice that targets the vulnerable, while entrenching forces of crime and corruption. Western nations are partly to blame. It is a sad irony that the countries that most firmly oppose capital punishment – including the UK, France, Italy and Germany – are in fact perpetuating its use by funding overseas raids that send drug mules to death row. As a recent report by Reprieve revealed, European states and the EU have donated more than 60 million Euros to these kinds of operations.
Earlier this week, two UN Special Rapporteurs warned that "international cooperation to combat drug crime could, in certain circumstances, inadvertently be contributing to unlawful executions". These calls were echoed yesterday in a resolution by the European Parliament, which passed with an overwhelming majority of votes. The resolution called for the European Commission and member states to "reaffirm the categorical principle that European aid and assistance, including to UNODC counter-narcotics programmes, cannot facilitate law enforcement operations which lead to death sentences and executions of those arrested."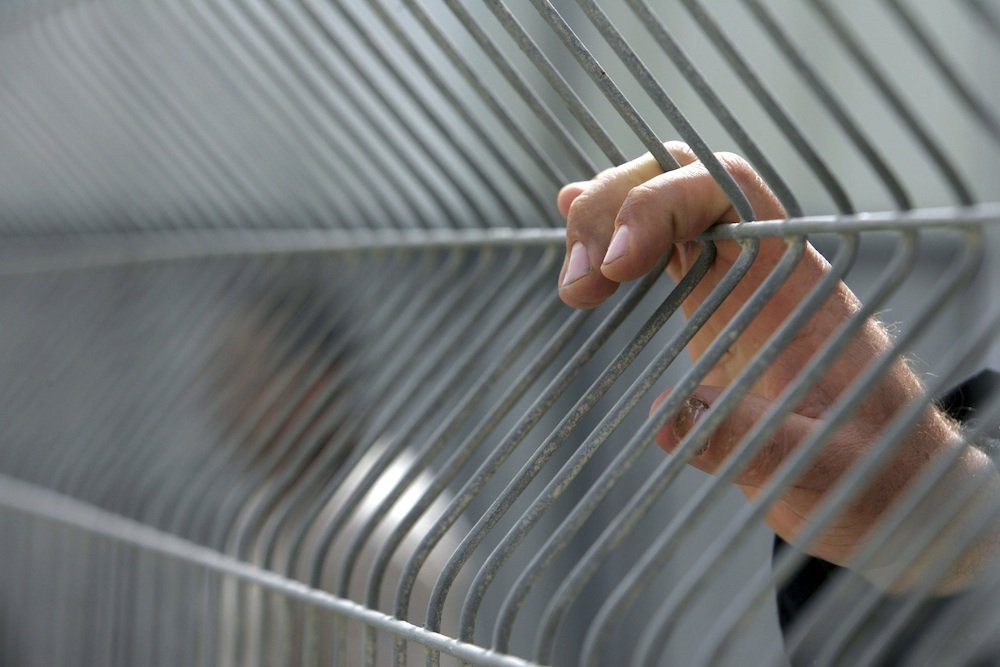 I am happy to see the international community speaking out on this issue, but we will not see progress until European Governments wake up to the reality that they cannot credibly condemn the death penalty while enabling it through their overseas aid. Sadly, governments (including the UK's) have been all too secretive on this issue, refusing to allow scrutiny of their foreign drug operations.
In August, I joined 36 public figures, including Britain's former top prosecutor, to call for a Parliamentary Inquiry into Home Office "aid for executions". I welcome that Keith Vaz, as Chair of the Parliament's Home Affairs Committee, has recommended taking another look at the issue, and hope he will now move forward with a formal inquiry. This would demonstrate exactly the kind of leadership that is needed in ending the UK's association with the death penalty – and show the way for other countries that are caught up in similarly contradictory positions.
These positions can be easily resolved. Just recently, I was struck to hear about some incredibly effective harm reduction programmes that are saving the lives of countless individuals struggling with heroin addiction. The country where these programmes were being administered was not the UK, the Netherlands, or Portugal – it was Iran. While Iran has hanged 500 drug offenders since the start of 2015, it has remarkably progressive, innovative substitution therapy and needle exchange programmes. If EU states were to redirect their counter-narcotics funding toward health and human rights focused programmes, this would save lives on both sides of the issue.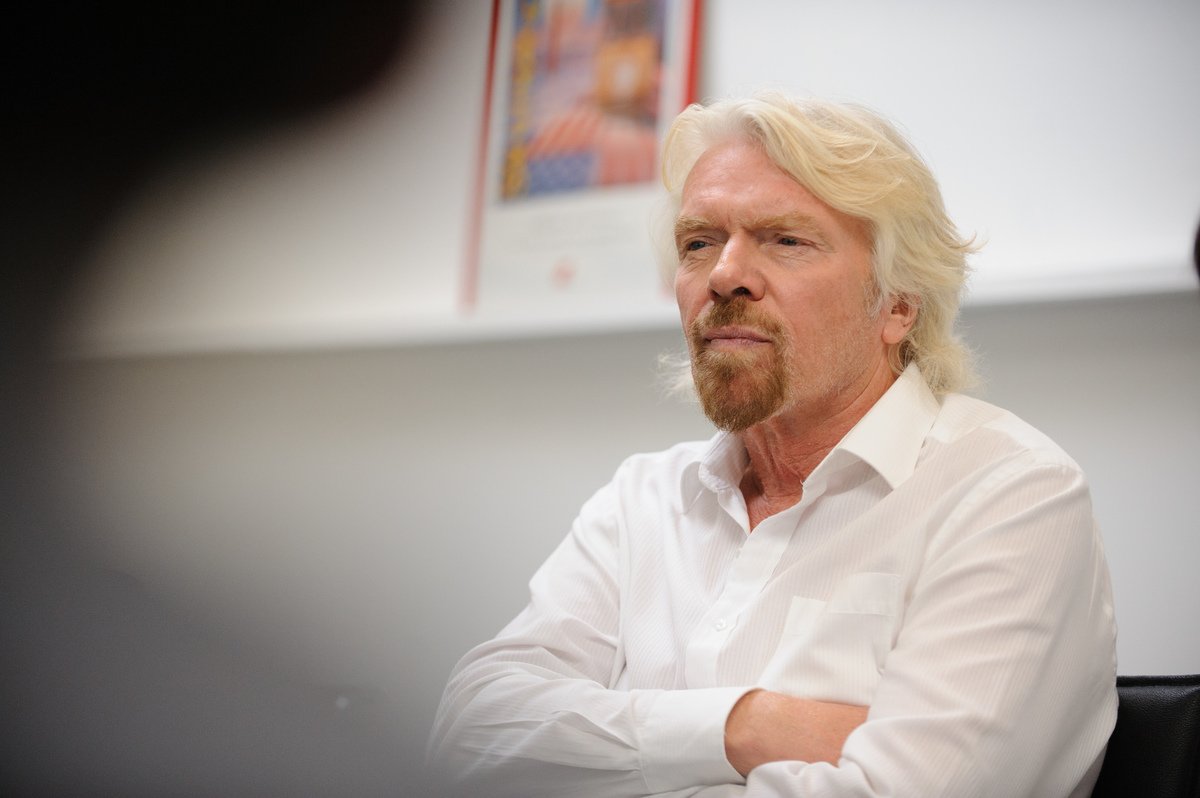 Image by Owen Billcliffe
I am proud that the UK has not executed a prisoner for more than 50 years, but if we are to truly own this proud tradition, we must remain consistent in our opposition to capital punishment. After all, there has never been a greater opportunity to end the death penalty for good.