Can you spot the predator in this amazing photo of nature in action? The prey is very well camouflaged amongst the rocks of the Himalayas, but its hunter is even more highly adapted to its surroundings. Name that cat!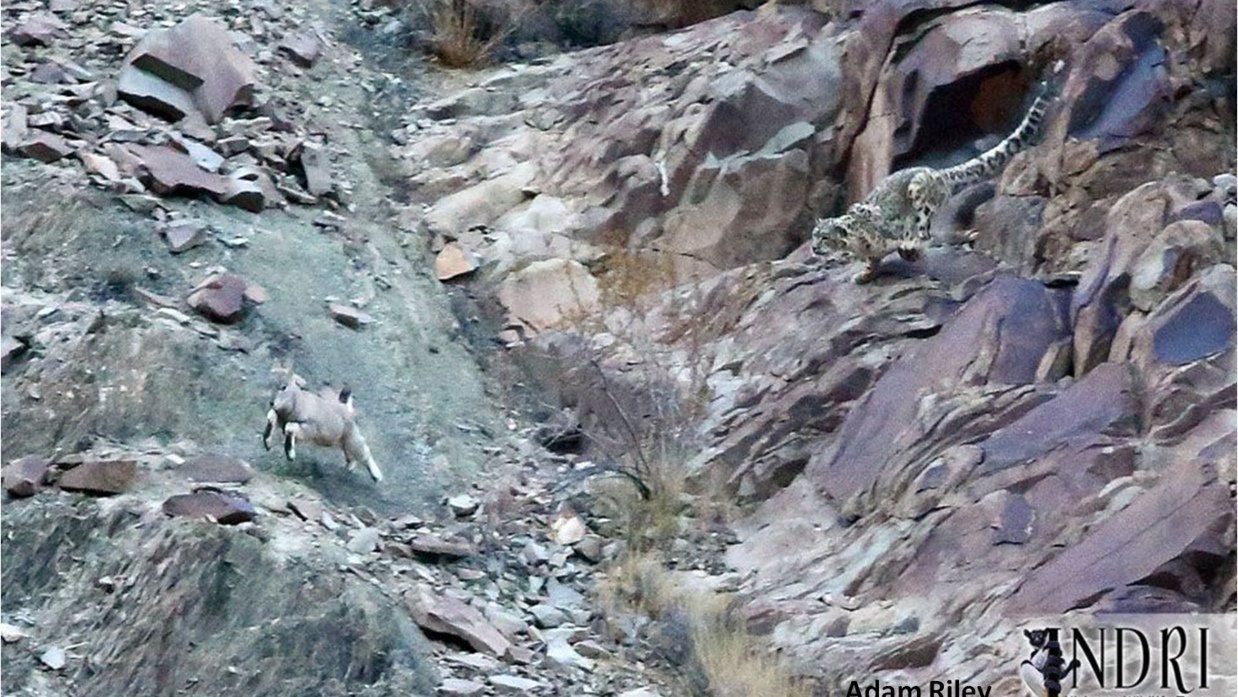 By Simon Bellingham
By Simon Bellingham
These photos were taken by my friend Simon, who has an incredible job taking people on wonderful adventures to remote places around the world and capturing moments like this.
This trip was in India, where his wildlife highlights included seeing tigers, rhinos, elephants and much more – not to mention the mystery predator in the image above. I have travelled to India in search of the tiger myself, but wasn't fortunate enough to spot one as they are sadly so rare nowadays.
Simon used to be one of our game wardens at Ulusaba, another amazing place to work. We showcased Karl from Ulusaba's typical working day – complete with lion hunts and leopard spotting – in the video above. He believes he has a better job than yours truly. Well, who am I to argue with that?!
If you are interested on going on an incredible wildlife adventure, take a look at INDRI Ultimate Wildlife Tours or head over to Ulusaba or our stunning new safari camp in Kenya, Mahali Mzuri.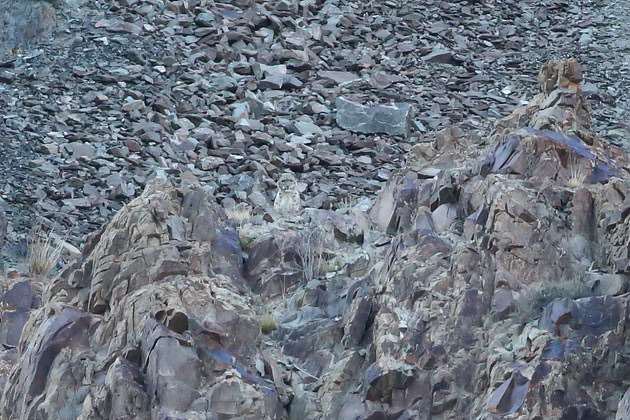 By Simon Bellingham