Some of the greatest discoveries, innovations and inventions have come about by chance encounters. But they wouldn't have happened if the environment to stimulate chance encounters wasn't created.
That is the thinking behind bringing so many fascinating entrepreneurial minds to Necker, and nurturing an environment of collaboration, discussion and excitement.
Image by John Dill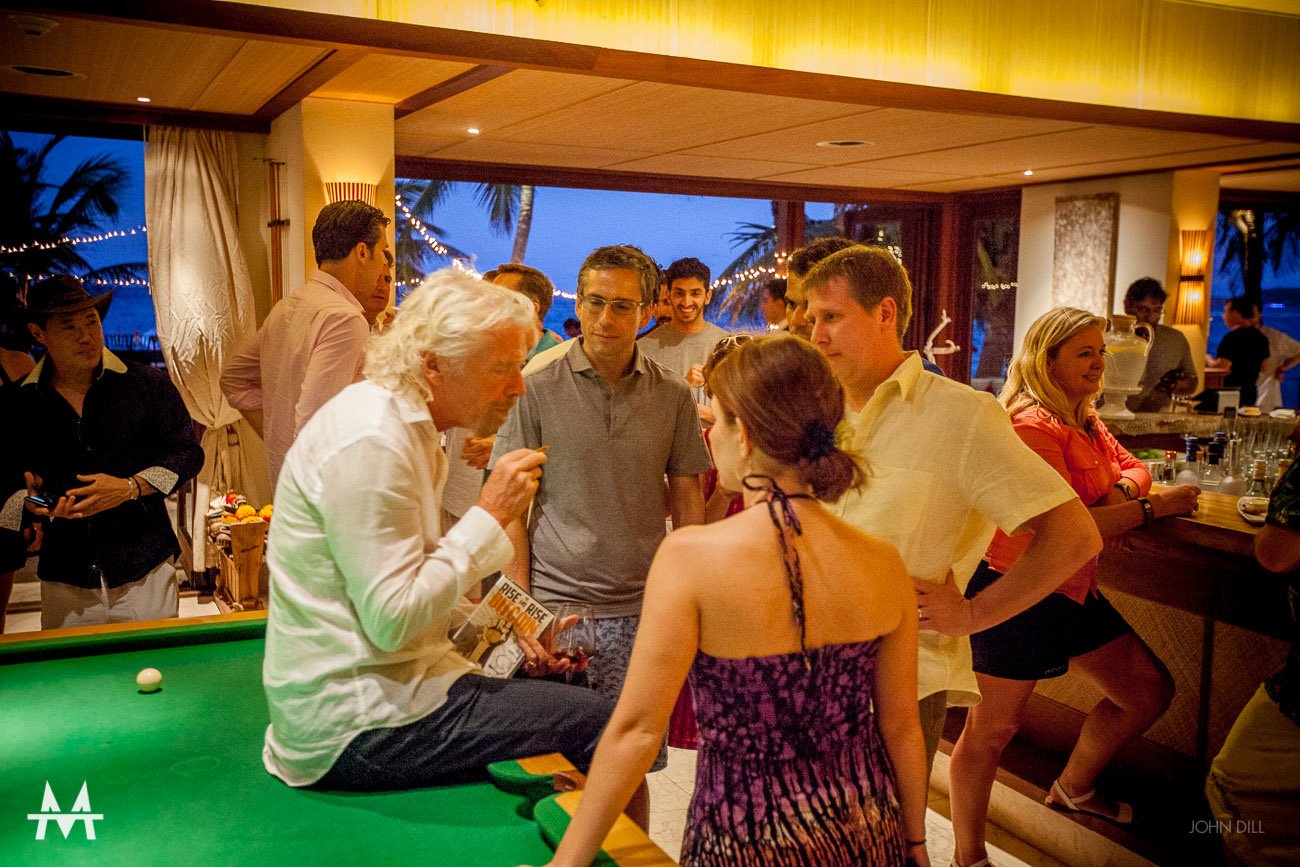 Image by John Dill
The whole idea is to create an atmosphere where more random connections between smart people are made, making bright ideas far more likely to come to life. As Bill Tai, the MaiTai co-founder put it, it's about shaping serendipity.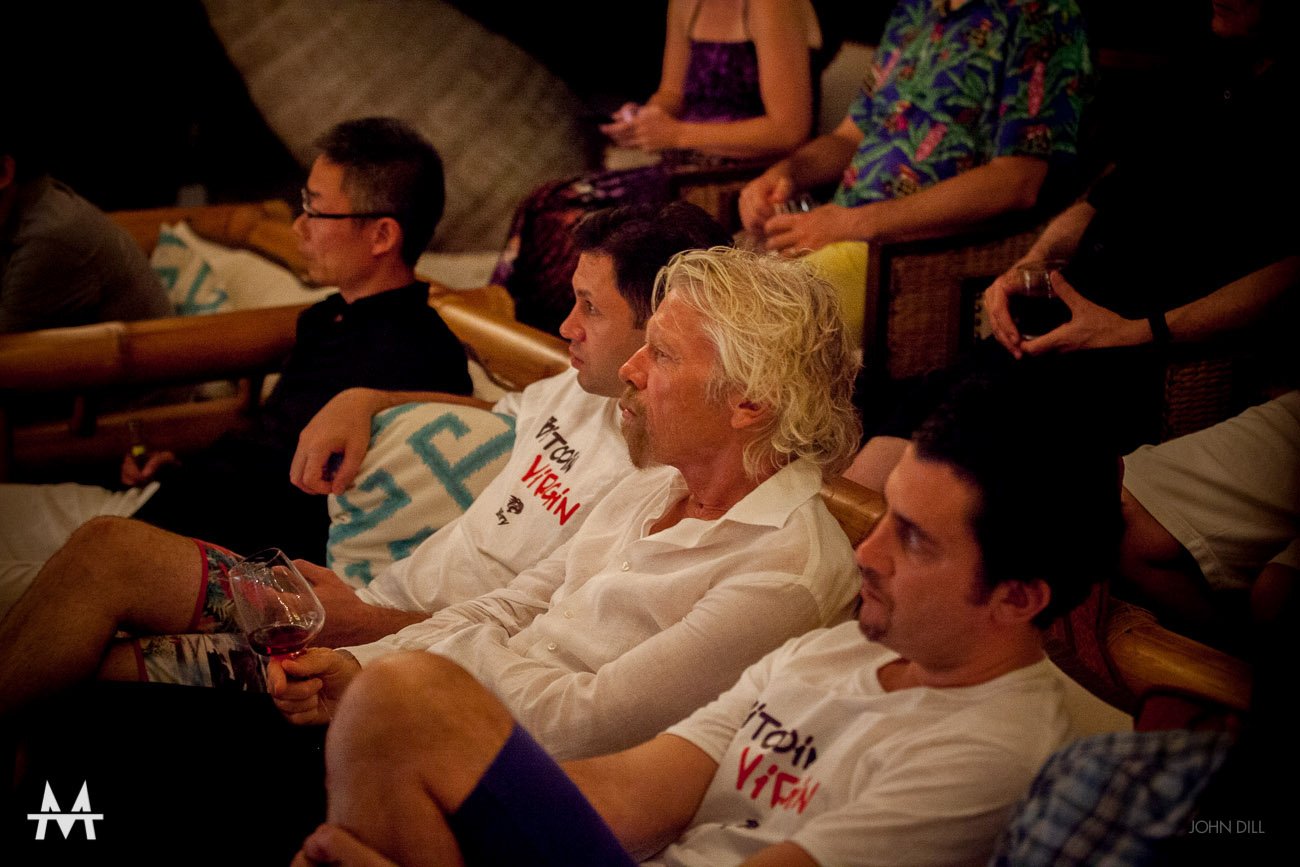 Image by John Dill
Another recent Necker guest, Nancy Lublin, put the atmosphere of collaboration another way: "Amazeballs. That's the only word for it." She talked about being an entrepreneur as incredibly fulfilling, but also very lonely sometimes. I'm sure this is a feeling many entrepreneurs have had. Nancy said being surrounded by like-minded people, "must be what it feels like for a pig to discover mud for the first time: pure heavenly joy". She certainly has a way with words! Here's to shaping more serendipity.