While now is certainly a time for celebrating, it is also a good moment for reflecting on the year gone by, and most of all looking towards the challenges ahead.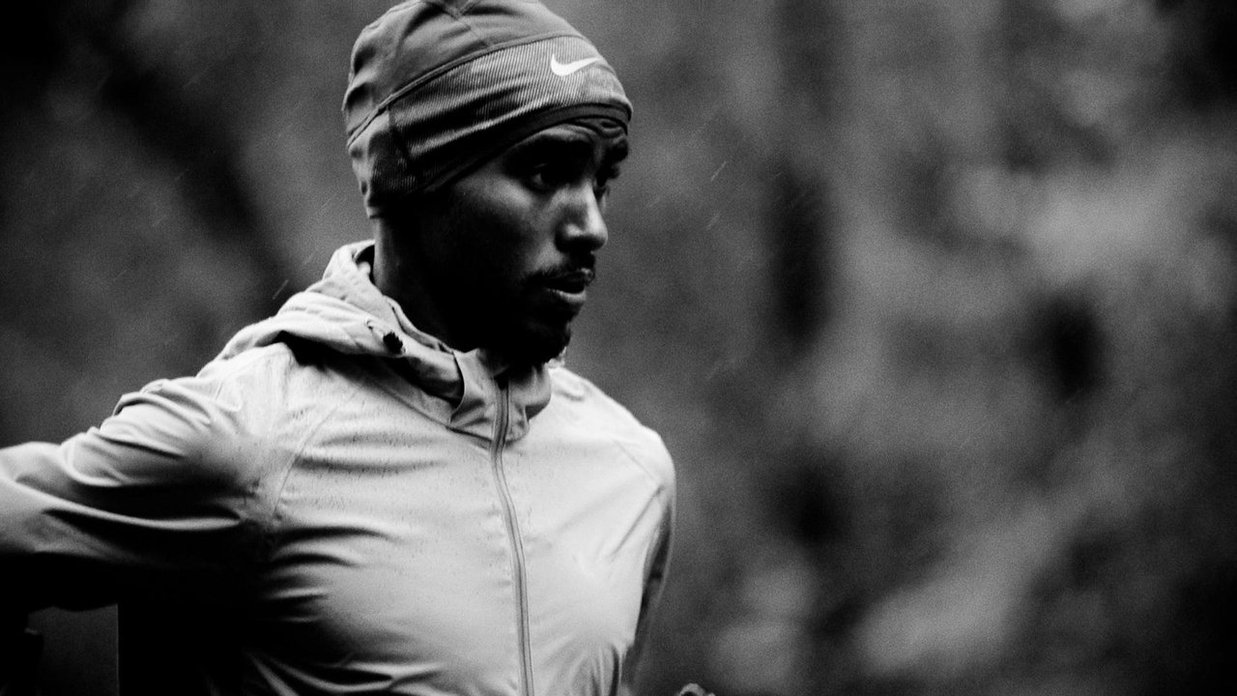 Image from virgin.com
When it comes to setting goals, one of the best in the business is Mo Farah. I've had the pleasure of getting to know Mo over the past few years, from his Virgin Money London Marathon appearances to our Virgin Media adverts. In Mo's case, the old adage that nice guys finish last is definitely not true – they finish first!
He brought his enchanting family over to Necker and it is no exaggeration to say none of our team ever wanted them to leave; they were so delightful to be around.
However, leave they did, as Mo was already thinking about his goals for the year ahead. A year on (not to mention a European Championships golden double double to go with his Olympic golden double) and Mo is setting more goals. To kick-start the season, Mo will be the official ambassador and race starter for this year's inaugural Vitality North London Half Marathon.
We're proud to be sponsoring the race with Virgin Media and Virgin Active too – and it's the perfect tune-up for the Virgin Money London Marathon later in the year too.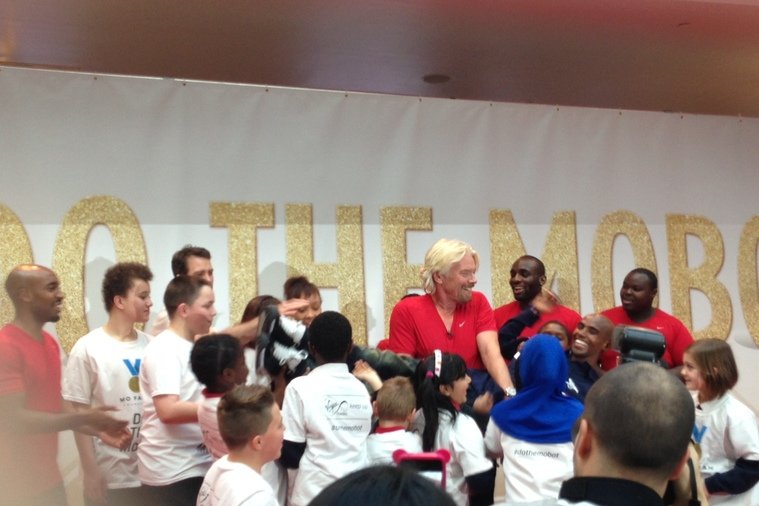 Image from virgin.com
Mo will be there on Sunday 15th March 2015 for the unique stadium to stadium experience, greeting the runners as they race through Wembley Stadium and finish in Saracens' Rugby Club's Allianz Park, before handing out the medals. It's certainly good motivation to get out there this new year, set your own goals and get on your running shoes.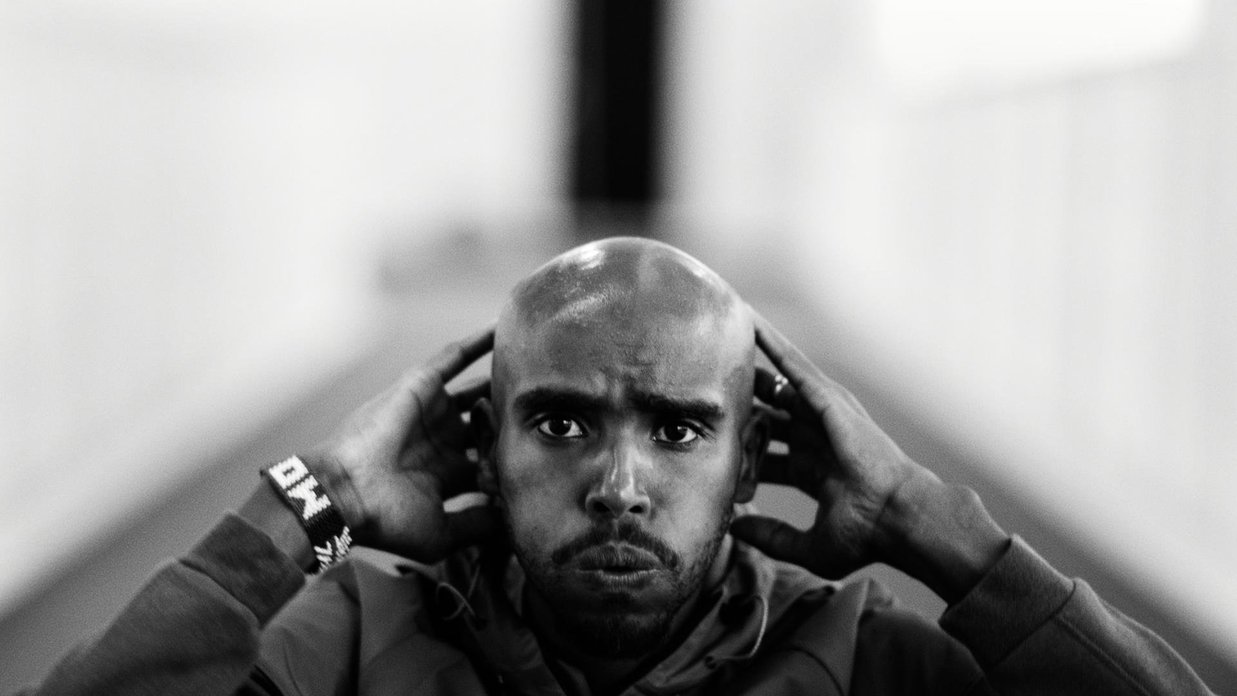 As Mo says: "When you have a vision and you have a dream, you dig in more. It makes you focus. That's the thing about having a goal and wanting to achieve something great. You push yourself harder and do things you didn't think you could be capable of."
Image from virgin.com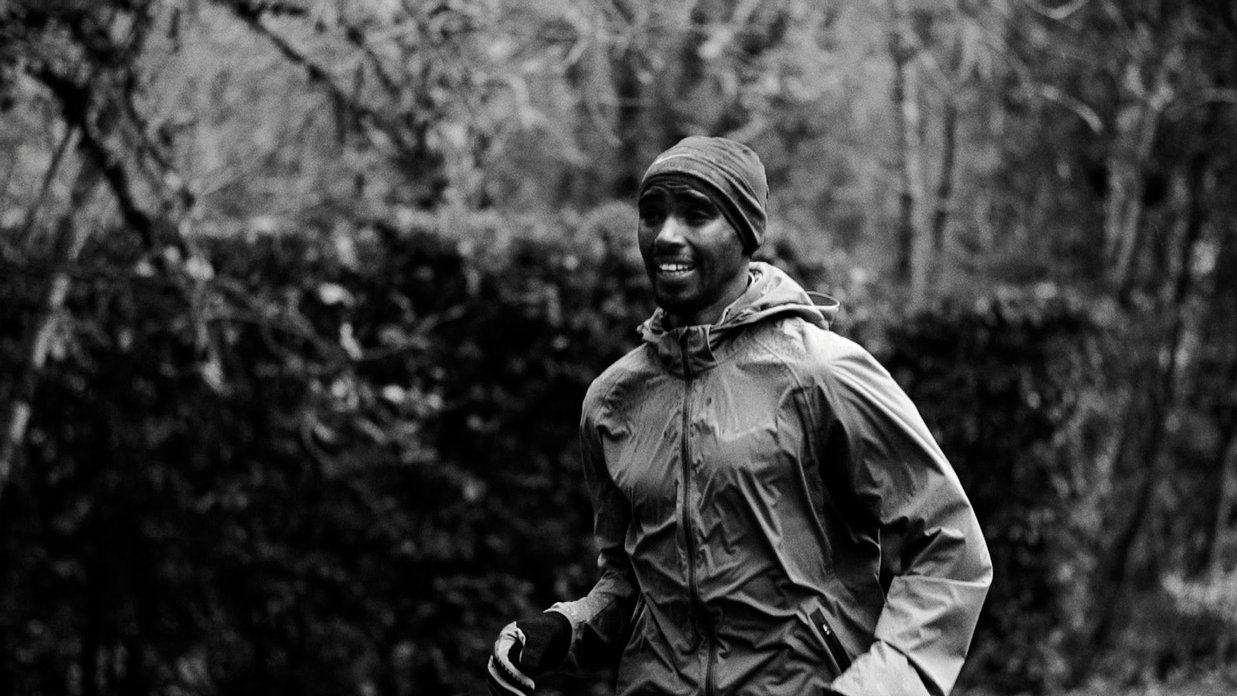 Image from virgin.com
To be one of the first to run the Vitality North London Half Marathon and for the opportunity to meet Mo, visit www.northlondonhalf.com.
As soon as you have set your goals, write them down and start putting them into action - now you are already one step closer to achieving them. What are your goals for the year ahead?