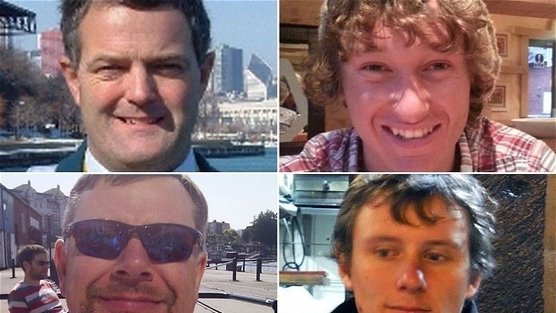 Image from Change.org
After speaking to the families of the crew, I am convinced they could still be alive, due to their expertise on the water.
Having been at sea with experienced sailors, I know how tough they can be, how well trained for a crisis they are and what an instinct for survival they have.
Sailing back from a regatta in Antigua on Thursday, the Cheeki Rafiki began to take on water, and was diverted to the Azores. Contact was lost early on Friday. The crew of another boat passing through the area took a picture of what appears to be an overturned yacht, but there was no sign of the survivors. It is believed that they may have moved to a life raft after capsizing.
Any vessels near the area should keep a close lookout. I would urge any local ships or merchant ships crossing the Atlantic, and boats returning from the Caribbean to Europe, to divert through the area and join the search party. As well as the need to conduct a private search on water, I believe that the Coastguard now needs to fly to the capsized hull to determine whether or not the raft is still there.
These men are not novices and will be doing all they can to stay alive. If nobody looks for these men, they will not be found. We need to do all we can to help them.
I have had the misfortune of being lost at sea, and the good luck to be rescued by helicopter seven times. When Virgin Challenger 1 sank and we ended up in a life raft we were lucky enough to have Margaret Thatcher divert the QE2 towards us, as well as a banana boat. Fortunately the banana boat got to us.
Image from Virgin.com
The feeling of being rescued, in desperate moments when all appears to be lost, will never leave me. It is wonderful news that the Cheeki Rafiki sailors again have a fighting chance of experiencing this.
All of our thoughts are with the loved ones of skipper Andrew Bridge Surrey, Paul Goslin and Steve Warren from Somerset, and James Male, from Southampton.
Best of luck to the brave team trying to find them, and to the crew of the Cheeki Rafiki.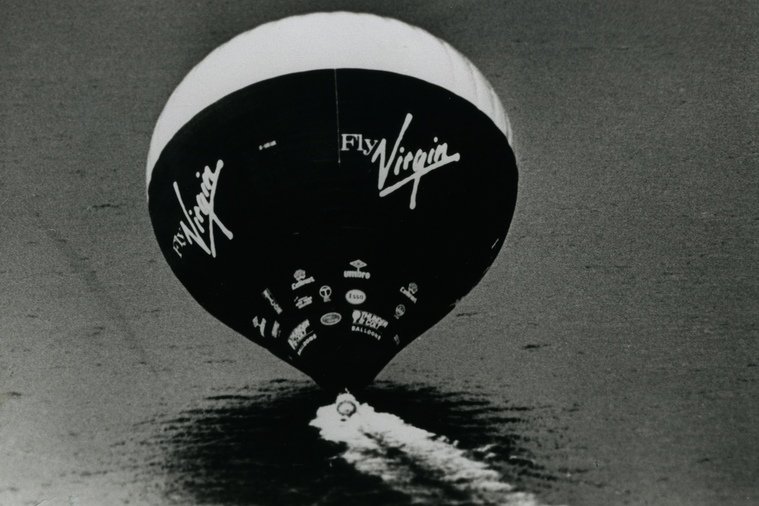 Image from Virgin.com