My school report told a sad story. Should I have paid it too much attention, I would have never tried to achieve or succeed.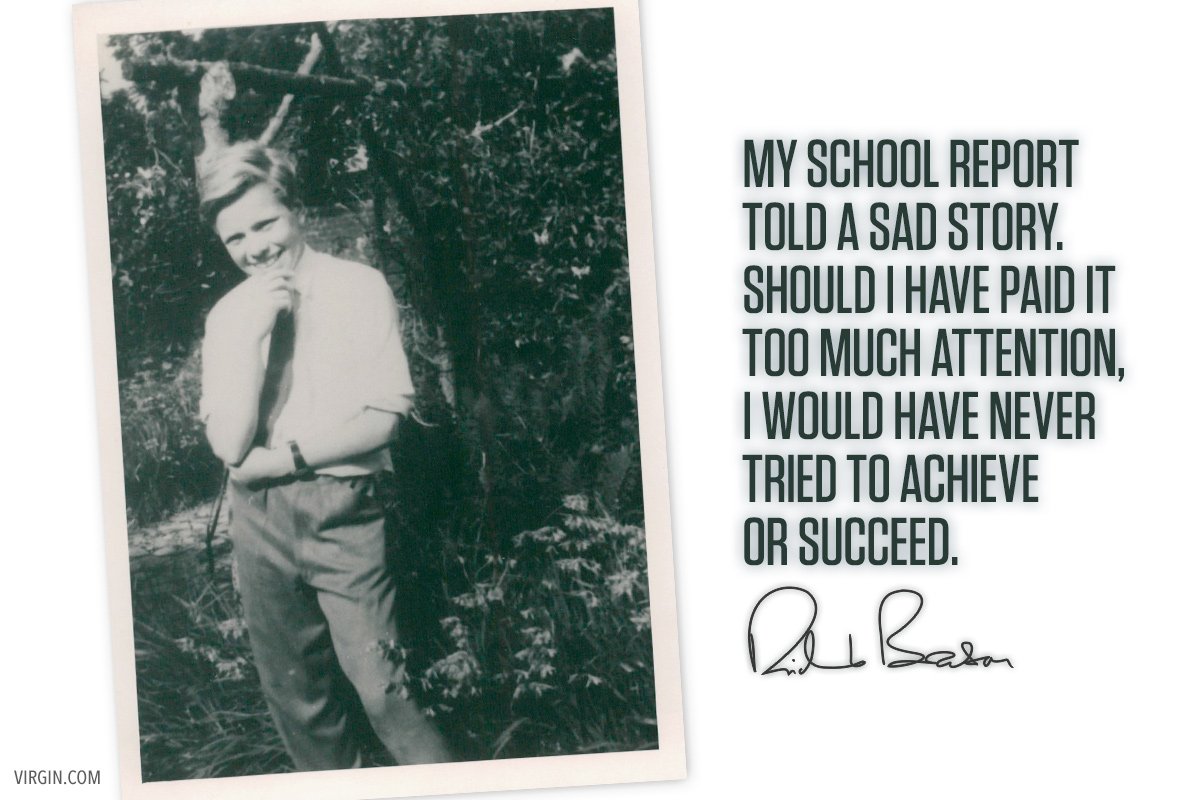 Just because you don't get the grades in school, doesn't mean you won't make the grade in life. In fact, failure is a necessary stepping stone to success.
Like me, did your grades tell a different story to your spirit? I'd like to hear your story in the comments below.