Are you an optimist or a pessimist? Make 2015 the year you see the glass half full, and say yes, yes, yes!
I recorded this video for the wonderful team at Virgin Active South Africa, but as I was doing so I realised how apt it was for every single person out there. What do you mean the lights aren't great? Listen up!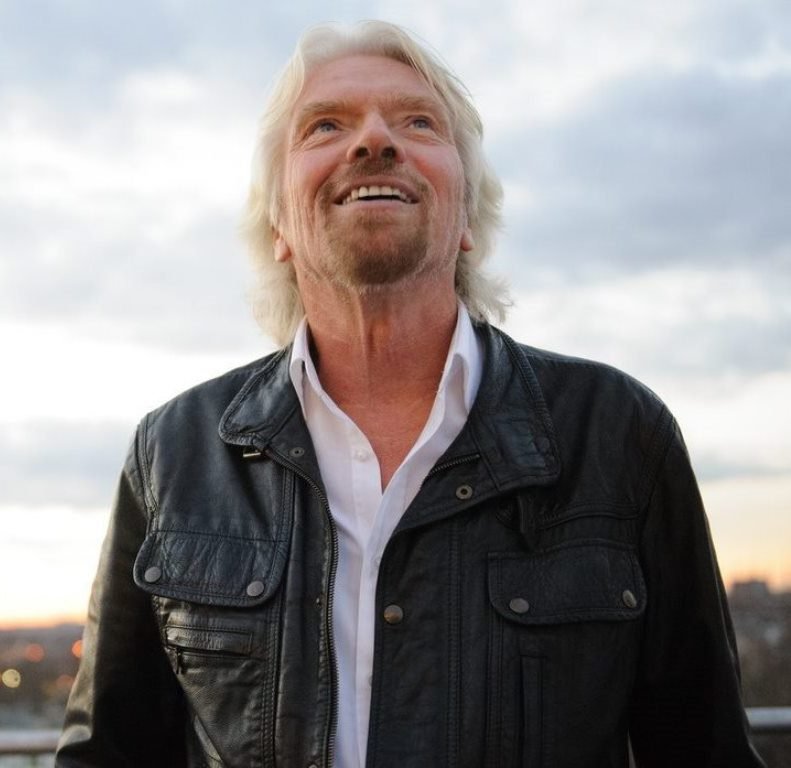 Image from Virgin.com
I just want to wish you all a very successful 2015 and to remind you that you are all part of something bigger: you're part of Virgin.
So, let's say yes to doing things differently. Let's say yes to challenges, let's say yes to enriching people's lives.
Let's say yes to becoming irresistible. And Let's say yes to 2015.
Anyway, good luck for all the challenges ahead, I'm sure you'll do brilliantly, and hopefully to see you soon.
What are you looking forward to in 2015?