Spent a wonderful few days in Morocco, rocking the Kasbah Tamadot in the Atlas Mountains with family and friends.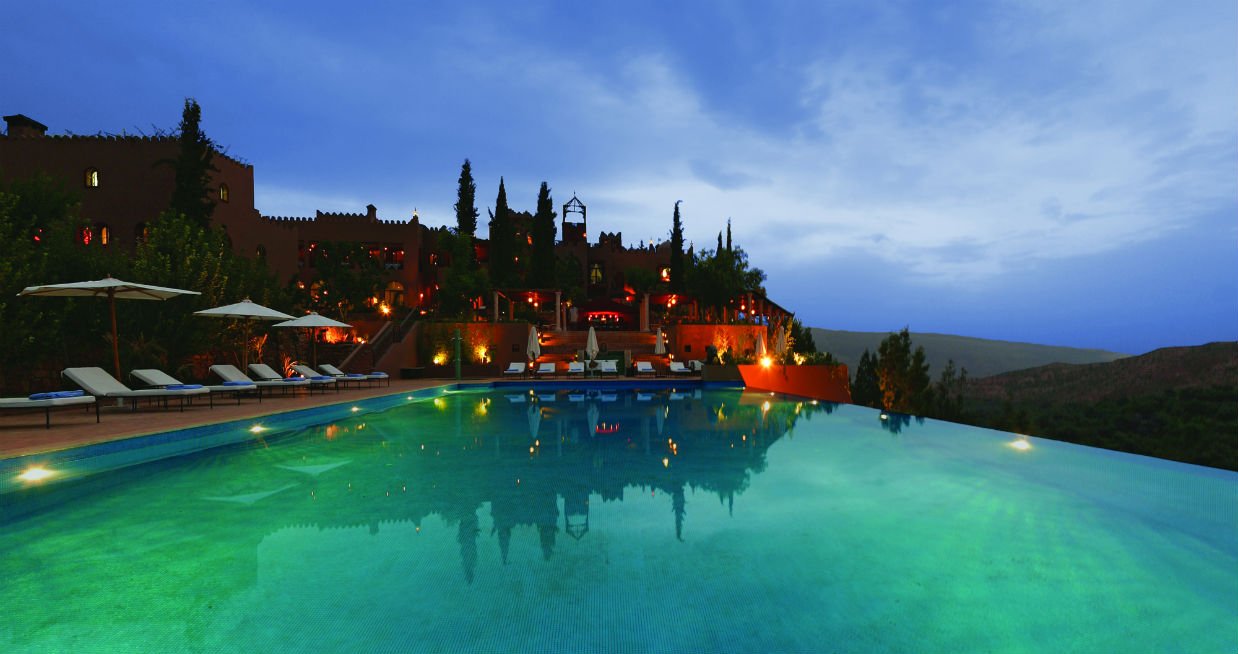 We are lucky enough to have converted an old kasbah in the Atlas mountains into a beautiful little boutique hotel.
In the summer months, when the cities are often extremely hot, up in the mountains is idyllic.
I usually stay in Room 31, now aptly named Tarrat, the Berber word for Virgin.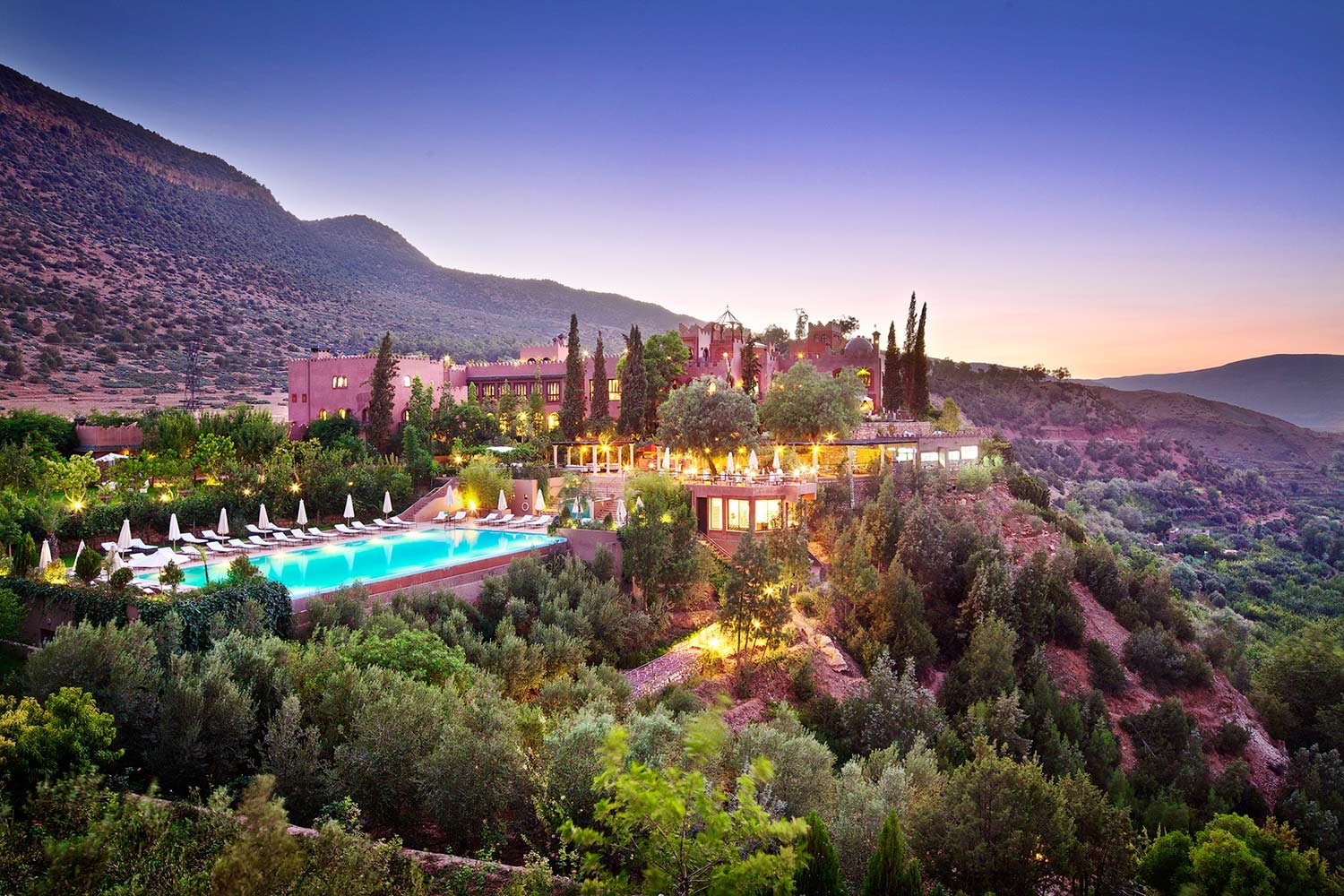 While on this trip, we heard some of the nearby villages were running out of water, so we're helping to get a well built. If you own a business, whatever region it is in, it is important to help the local community.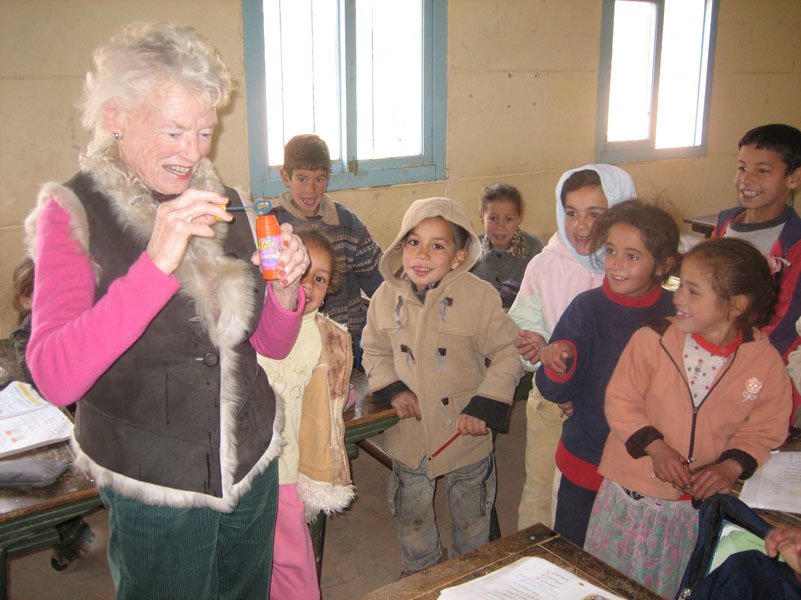 When we bought the resort, my mum joined forces with Virgin Unite and Virgin Limited Edition to ensure that we worked hard to improve living standards in the communities around the property.
The Eve Branson Foundation helps local people set up sustainable enterprises – everything from a carpet workshop to a craft house run and managed by locals.
When you visit Kasbah Tamadot you can buy some of these beautiful handmade items too.
Many of the Berber people that live in the area work at the Kasbah, and they are delightful people to spend time with. I played tennis with some of the locals and guests, and we enjoyed some spectacular meals together. We also went down to Essaouira, a beautiful coastal town, for some refreshing kitesurfing.
In general, it is great to see this stunning country in North Africa thriving and maintaining stability. Morocco is a brilliant country to visit and the benefits of sustainable tourism are clear to see for all. I'm looking forward to my next visit already.