Image from Rocky Mountain Institute
In partnership with Rocky Mountain Institute, the cities announced plans to use the power of emerging technology and innovation to address congestion, costs, commuting, safety, and the environment. RMI will develop programs with Austin and Denver, which could revolutionise the way we interact with, and experience, our cities, globally. RMI recently merge with Virgin Unite-incubated initiative the Carbon War Room, so we're thrilled to be supporting this project.
Image from Virgin.com
Austin is the fastest growing city in the US, and as a result is also the country's 10th most congested metropolis. But it shows a lot of promise as an education and technology centre, and has a strong entrepreneurial culture and collaborative government. RMI, the City of Austin and local and national businesses, industry leaders, and entrepreneurs are set to work together over the next few years to develop solutions to mobility issues.
"We want to change the way people think about mobility. The program will focus on enhancing transit information, offering a wider variety of cost-effective and convenient commuting options, and ultimately moving towards mobility as a service. We will also advance fleet electrification and work to support the realization of self-driving vehicles," said Jeruld Weiland, managing director of RMI's Mobility Transformation program.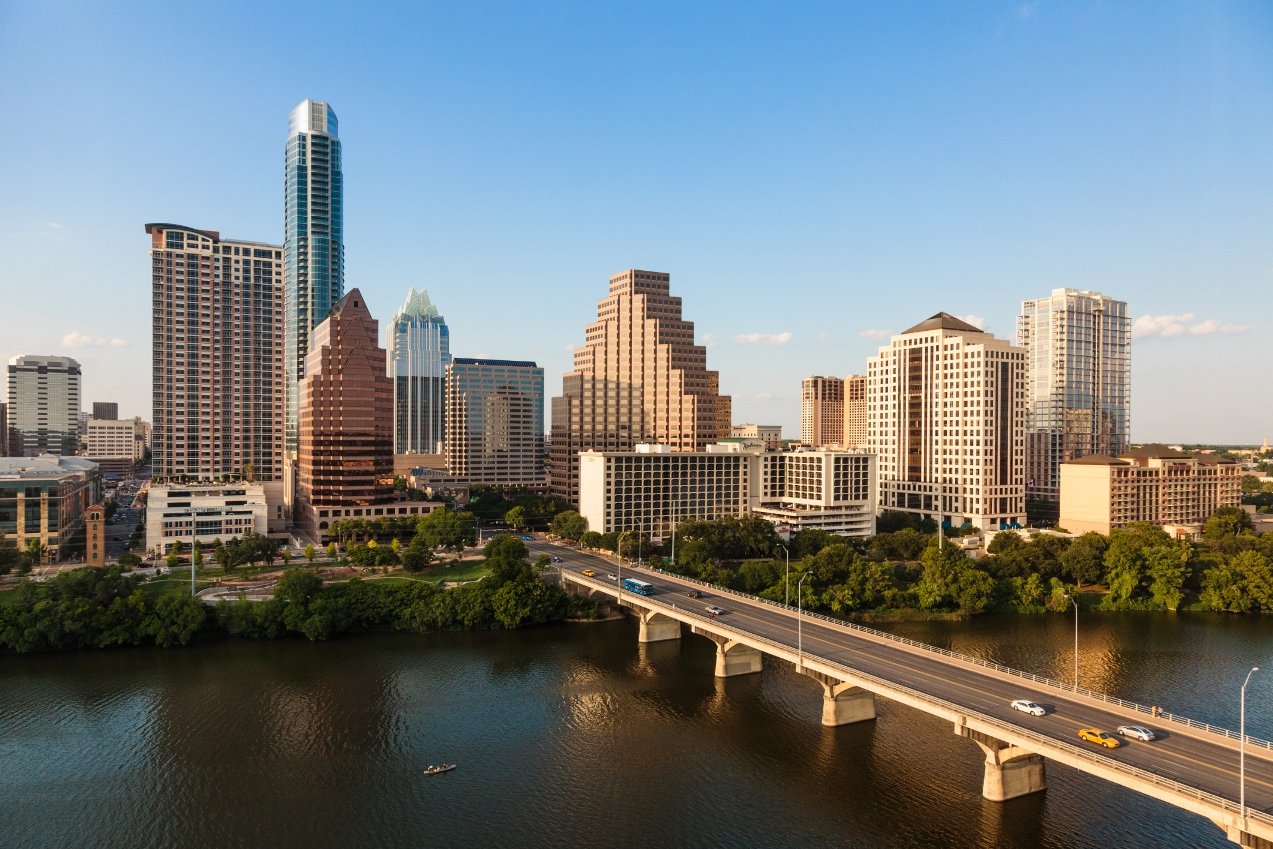 As it currently stands, commuting in Austin produces more than one million tons CO2 emissions annually. Mayor of Austin, Steve Adler, has committed to reshape public policy and infrastructure to pave the way for a more sustainable, liveable city. Mayors are effectively CEOs of their cities. We have enjoyed working on ports, buildings and transport systems with a number of visionary leaders around the world. I'm looking forward to seeing what pioneering changes Mayor Adler puts in place to improve Austin's future.
Austin will share its solutions with major transportation hub, Denver, and together they will be leaders for developing strategies to meet some very ambitious sustainability goals. The cities will become more walkable and more bikeble; offer more convenient, cost-effective and cleaner commuting services; and have more much-needed green spaces.

Image from Rocky Mountain Institute
The potential this project has is very exciting – for the cities involved, and for the all the world's cities.