'Tis the season for singing, dancing and merry making. A couple of videos caught my eye that, while not exactly festive, really warmed my heart.
Both take place in London, oddly enough on public transport. Firstly, there was an impromptu sing-along that took place right on the platform at Kentish Town.
Erasure had just played a gig at the Forum and Neil Francis started singing their classic hit 'A Little Respect'. Immediately, the whole platform joined in the fun. It's a little communal moment that made everybody smile, and is now doing the same online.
The video reminded me of what must be quite the nicest proposal I've ever seen - watch it in the video below. On the 19.57 from Euston, a seemingly normal train ride turns into an unforgettable journey when carriage number two bursts into song – this time Bill Withers' Lovely Day.
The Adam Street Singers keep the song going, brightening up everybody's commute. Then, to cap it off, Adam gets down on one knee and proposes to his girlfriend Lucy….she says yes! Can anyone top that for a proposal?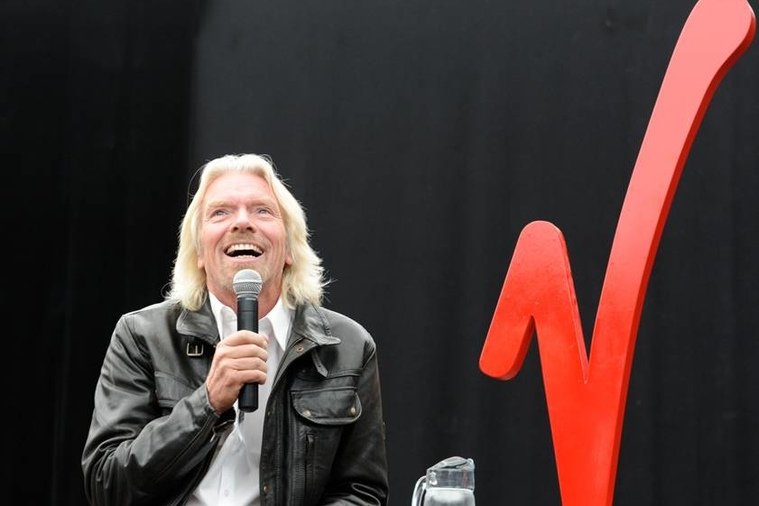 Image from Virgin.com
These magic moments really show off the best of human nature. As we found through several decades of running a record label, there is a special quality to music that brings out the best in people. If you can throw in a random act of kindness, and make it musical, the world will usually sing along with you.