There are many, many positives about the rise of social media - but it shouldn't completely replace the art of spoken conversation. If you can't see somebody in person, the next best thing is to talk to them on the phone.
New research from Virgin Mobile Australia has found that almost three in five Aussies (57%) are calling their family and friends less frequently since the rise of social media.
To encourage people to have regular and meaningful conversations by picking up the phone, Virgin Mobile Australia are offering free national calls to our customers this RUOK? Day. I urge all other Australian telephone companies to follow suit and also offer free calls on RUOK? Day too.
Nine out of 10 people said they feel genuinely cared about when they get a phone call from a loved one. It's a simple act to call somebody up and ask if they are ok, but it can make all the difference.
Asking "Are you OK?" is something we can all do to help someone who may be struggling with life. We want you to call someone up and simply ask them "Are you OK?" in aid of suicide prevention.
We don't need to be experts or have the answers if someone admits they're not OK. As friends we can listen to what they're going through and let them know we care.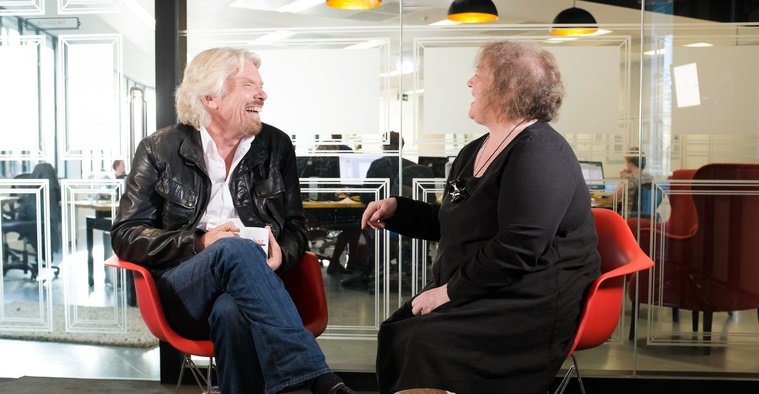 For tips on how to start a conversation go to makingmobilebetter.com.au. Come on Australia – let's put the voice back into conversation!