I took the opportunity to 'propose' to Marion Bartoli while we took time out from the Virgin STRIVE Challenge. For those of you wondering what my wife Joan had to say about this, well, I had special permission…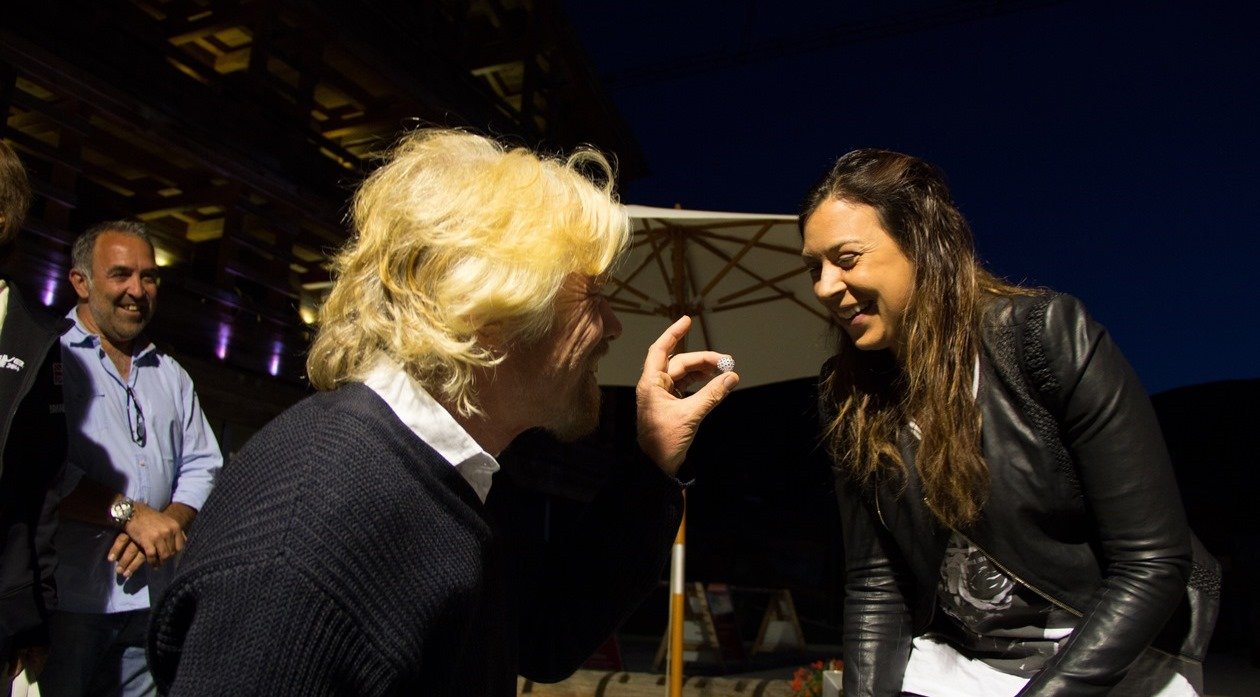 With all of the Strivers gathered round – plus Marion's parents! - much to her surprise, I got down on one knee.
After checking she was willing to accept (after all, she has a boyfriend already), I held out a very special ring!
The ring was a beautiful gift that was given to Marion for winning Wimbledon. When she came to Necker Island to play in the Necker Cup, she sadly lost the ring on the beach. We were playing tennis on the beach and the ring flew off her finger into the sand. She thought she had lost it forever.
Well, we've been searching for it ever since. A year later we finally found it!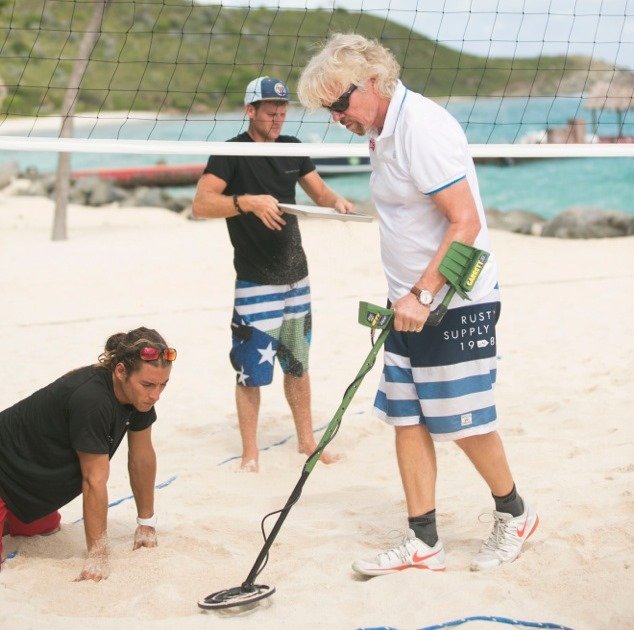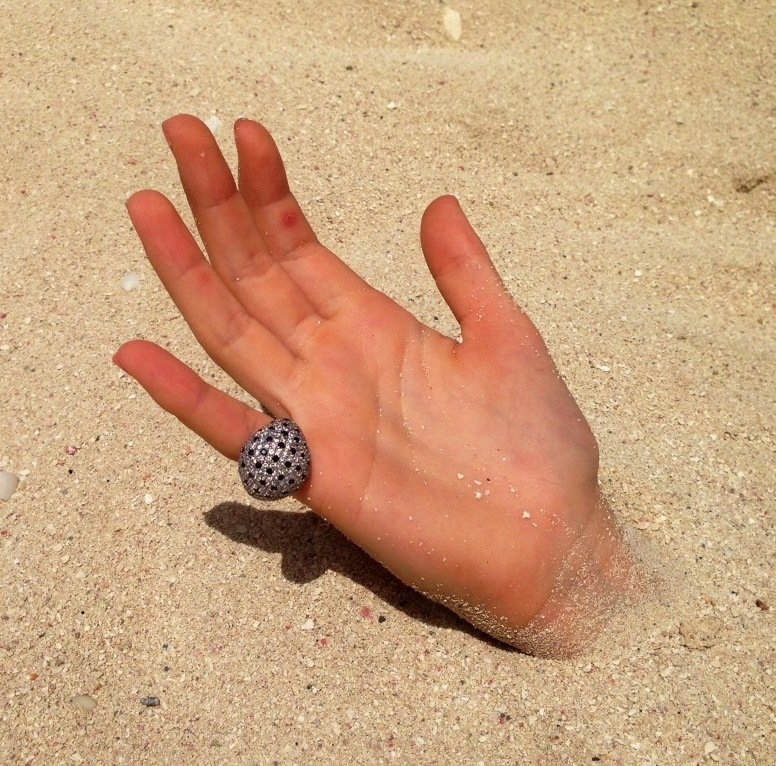 It was a great moment in what is turning into an incredible challenge, with the team making great progress in the ultra-endurance event, travelling from London to the Matterhorn, entirely under human power.
Marion has been an incredible member of the Virgin Strive Challenge, and like the rest of the team she has really put her heart and soul into the adventure. Now she's off to commentate on the US Open – with her special ring back where it belongs, on her finger.
I've joined the Strivers for some cycle and hiking legs in the past week – more on that soon. In the meantime, head over to the Big Change to find out more about why we're doing the Virgin Strive Challenge.