It's been a fascinating few weeks for those of us who agree that climate change is the most serious challenge we face and that there is little time left to act if we are to stabilise global average temperature increases at less than two degrees.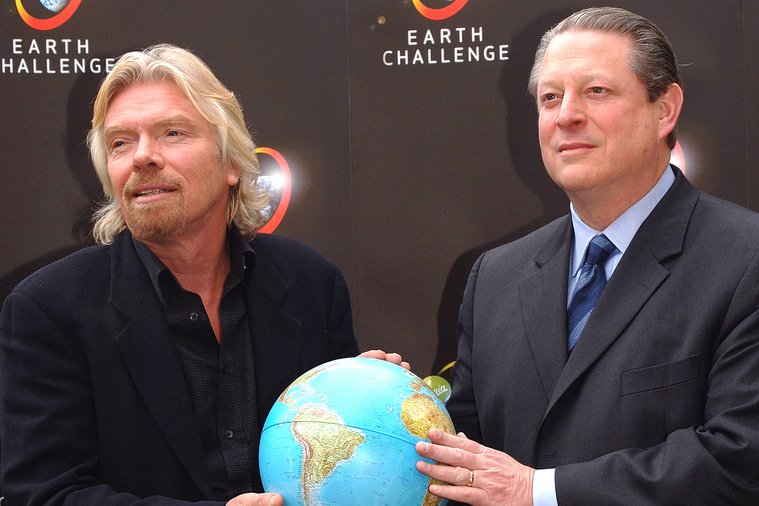 Image from Virgin.com
First, six European oil and gas companies joined forces calling for a global price on carbon , a statement primarily targeting the coal industry, but with far-reaching implications for our long-term use of fossil fuels. While the letter hints at the role of natural gas (instead of coal) in the energy mix, I think this call ultimately helps our stated goal of reaching net-zero greenhouse gas emissions by 2050.
As if on cue, then, G7 leaders meeting in Germany the other week courageously charted a long-term vision of a world weaned off fossil fuels by the end of this century. Granted, like yours truly, none of these leaders are likely to be around by 2100, but their call for a decarbonised global economy is a critical and refreshing signal at the right time, with the potential to unleash massive investments and boost the unprecedented drive for climate innovation that is already under way. It should also create a powerful incentive to shift the trillions of dollars currently spent on increasingly irresponsible and inefficient fossil-fuel subsidies to renewables.
Image by Greg Rose
I have long felt that solar, wind, water, and smart use of biomass have the potential to meet nearly all of our energy needs in the long term and will eventually eliminate the need to dig up our beautiful planet in search for more fossil fuels. Of course, this will also require much-needed improvements in energy efficiency, but that's where the relentless optimist in me sees a huge opportunity for innovation and entrepreneurial success.
Finally, I couldn't agree more with Pope Francis, whose long-awaited papal encyclical on the environment calls on all of us to rethink our relationship with this planet and treat it with love and care, acknowledging in unambiguous terms that we humans have already done much damage to the world around us. The Pope also highlights the critical link between climate change, environmental degradation, rising poverty and growing inequality. Indeed, the social impacts of climate change, from armed conflict over scarce natural resources to massive migration and displacement often don't get the attention they deserve.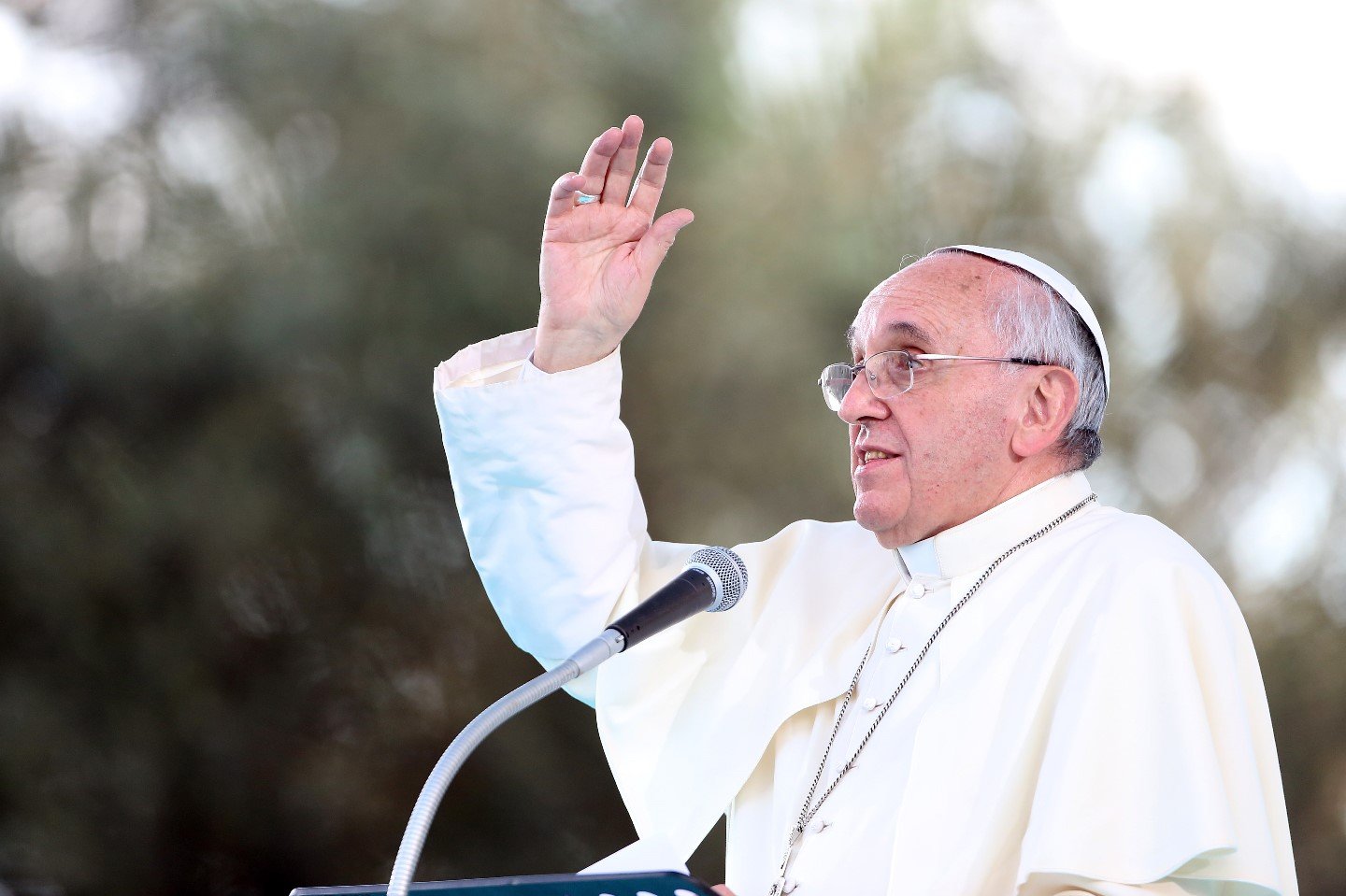 To what extent any of these developments will mobilise and motivate government negotiators in their effort to draft a bold and audacious climate agreement in time for this year's climate summit in Paris remains to be seen, but if business and the church agree that we must be better stewards of people and planet to avert the catastrophe that is looming on the horizon, I keep up my hopes that governments can show leadership as well.
Head over to the B Team to learn more about Net Zero 2050.
See how the Carbon War Room is working towards a low-carbon revolution.