Words have an incredible power to move us, and as a result, effective storytelling can change the world. It was for this reason that I first went into business with Student magazine at 16 years old.

Image from Virgin.com
A voice for young activists, we used the magazine as a vehicle to protest against the Vietnam and Biafran wars. With a great team of writers and photographers on hand we published punchy pieces that told hard-hitting truths.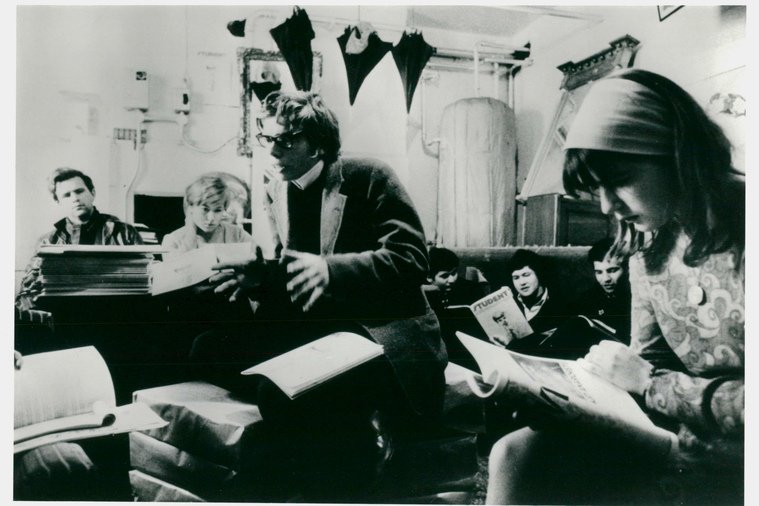 Image from Virgin.com
Things have changed a lot since then, with technology broadening journalism's scope and nature. But no matter how much today's media focuses on celebrities and trends, journalism is still paramount to truly understanding the world and humanity.
One great example of this is the Solutions & Co initiative. On November 18th, 20 newspapers from around the globe – with a combined readership of five million – used journalism constructively to feature 50 innovative and inspiring solutions for climate change. As a member of The B Team I'm excited about the awareness that the project raised, and its huge potential for creating positive change. On December 4th Solutions & Co will take to the stage at the opening ceremony of Solutions COP21 in Paris, to connect economic leaders with business solutions for climate.
Like we did at Student magazine when we challenged the Vietnam and Biafran wars, Spark News is using the power of journalism to combat climate change. There is no one solution for climate change, but it can be tackled if we seek to address it with a number of different approaches. If used informatively, journalism has a great power to educate us all on how we can each do our bit to bring climate change within a safe operating space.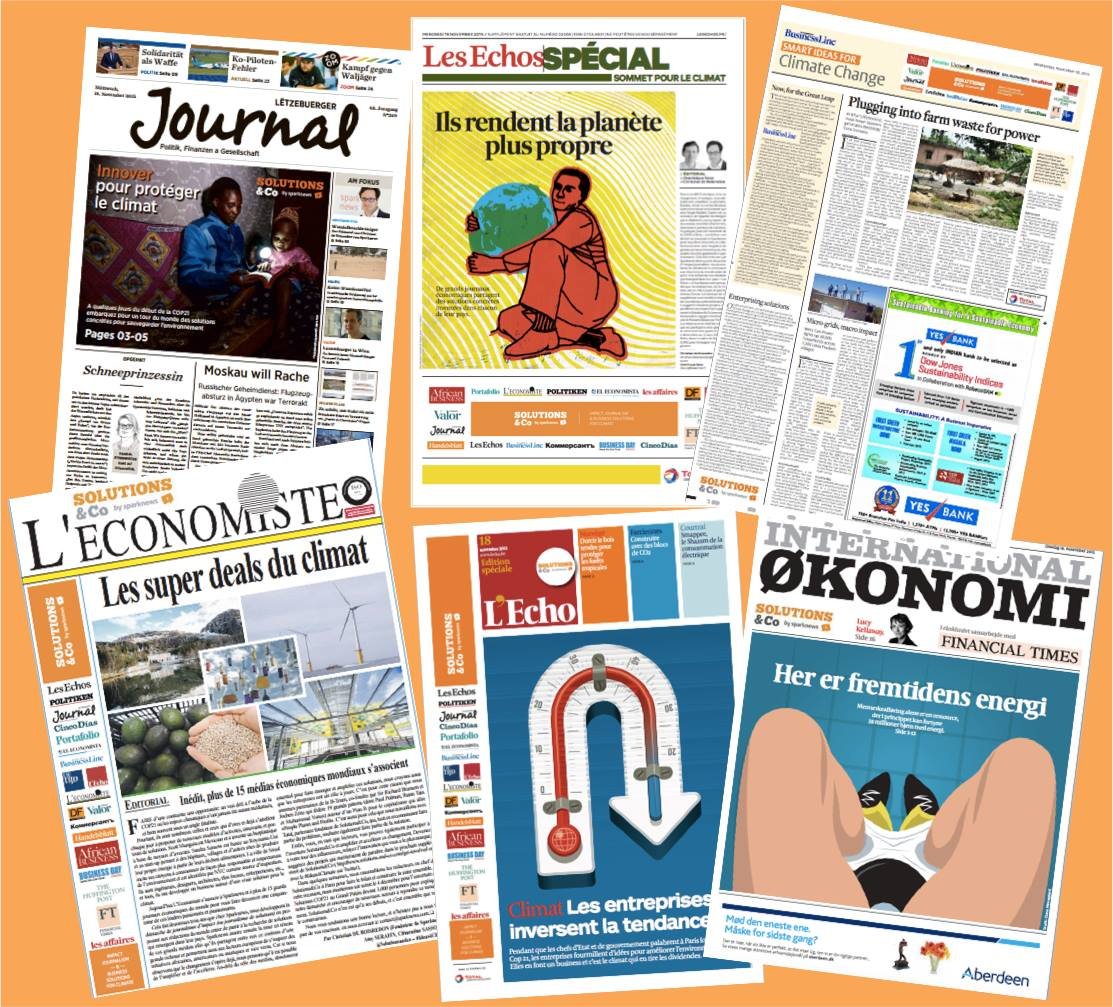 Image from Spark News Facebook
In an age where the public is saturated by fragmented, superficial, often misleading news, good and impactful storytelling is incredibly important. Journalists should feel accountable to the public – and one great way for them to shoulder this responsibility is to shine a spotlight on how we can best take on the world's biggest challenges.
Head over to our Student homepage to read more from the past issues of Student magazine.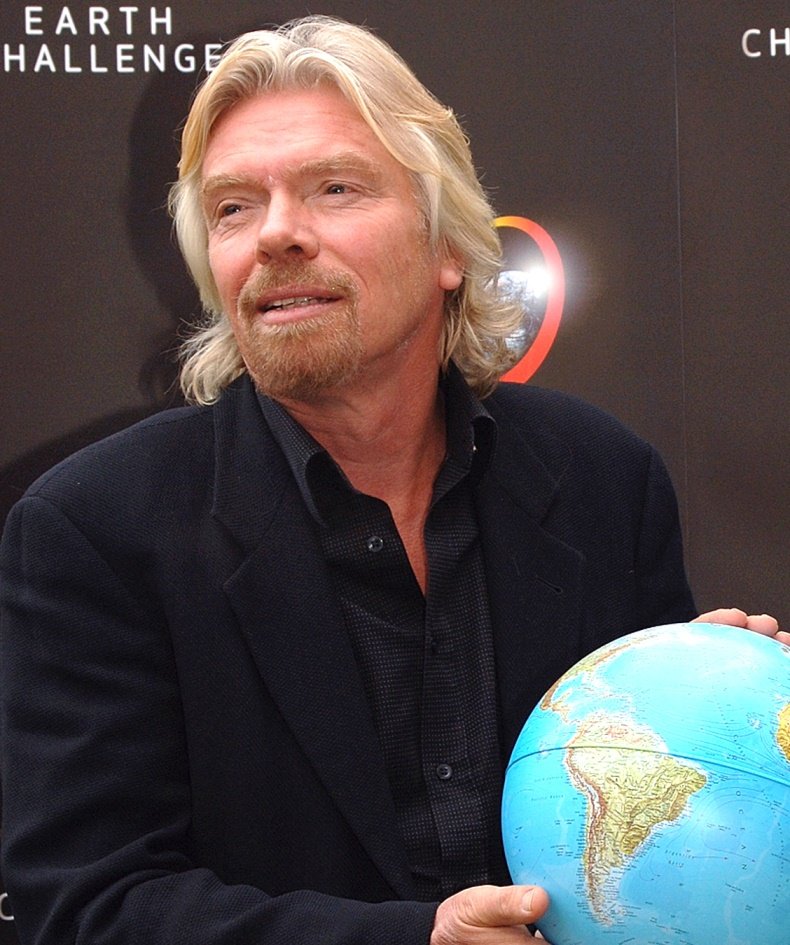 Image from Virgin.com