Pleased to share more progress on our engagement process for captive whales and dolphins, and details of our pledge.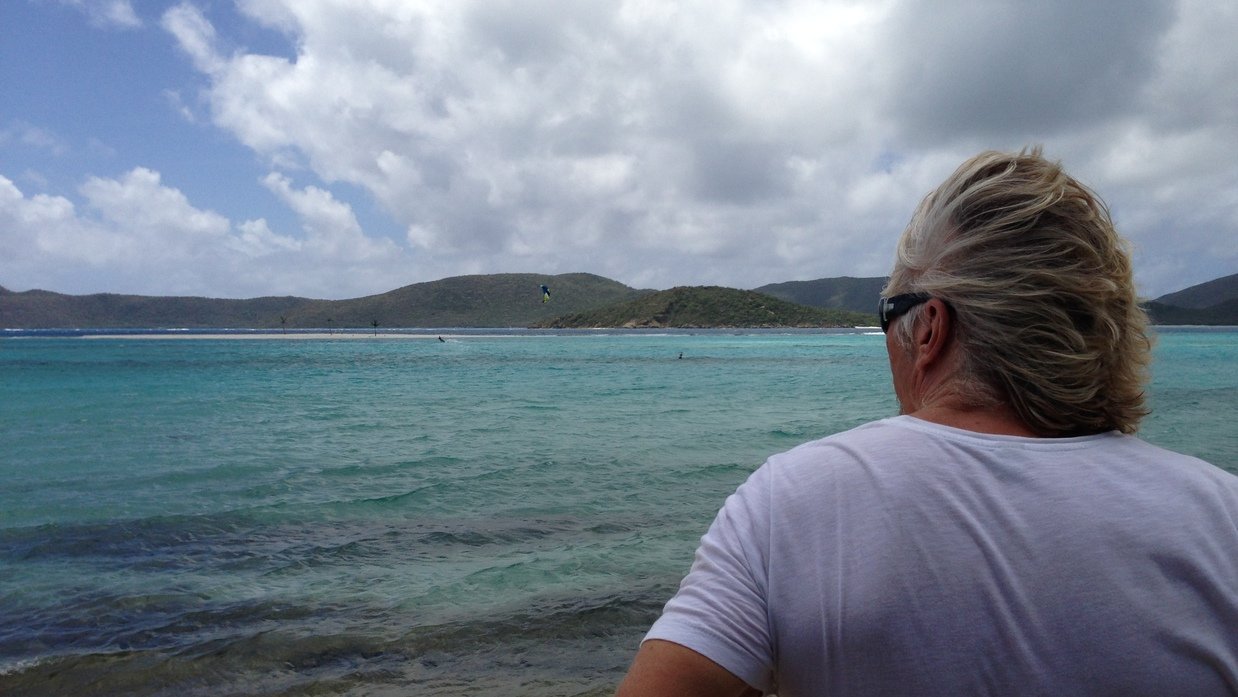 Many marine parks, holiday companies and airlines around the world are joining our pledge not to take whales and dolphins from the ocean. We are having productive discussions with the chief executive of SeaWorld, who has as a first step assured me that they will not capture wild cetaceans.
We are asking that all of our suppliers commit:
To participate in a Virgin-led multi-stakeholder engagement process on the role of captive cetaceans in tourism.
To no longer capture cetaceans (including whales and dolphins) or acquire any wild-captured cetaceans.
To only accept ill, orphaned or injured wild cetaceans deemed non-releasable by the appropriate government authorities.
Virgin requires that all relevant suppliers sign the pledge by September 30th 2014. The pledge must be signed by the organisation's chief executive and posted publicly.
As well as lots of feedback from conservationists and industry experts, I'm delighted that holiday and airline companies are getting on board too. Both Delta and Disney, for instance, have just contacted us to say they 100% support the pledge.
Vancouver Aquarium, a non-profit dedicated to the conservation of aquatic life, have been among those involved so far too. In 1996, they became the first aquarium in the world to make a commitment to no longer capture whales and dolphins from the wild for display. Their own commitment provided inspiration for our pledge.
There is still a long way to go in this process. As I wrote on my blog recently, we are excited about the stakeholder engagement process, which will investigate:
• The role of captive cetaceans for education and raising awareness.
• The issue of training captive cetaceans for entertainment.
• The welfare and breeding of captive cetaceans.
• The role of rescuing abandoned animals.
• The care of previously wild-captured cetaceans.
We will be sure to keep you updated on our progress, and look forward to hearing more of your feedback on this most important of issues.