It was great to see so many winners at The Oscars using their opportunity in front of an audience of millions to highlight some of the biggest issues facing the world today.
Common and John Legend's powerful performance of Glory was only matched by the incredible speech they gave when winning Best Original Song afterwards.
Common said: "Recently John and I got to go to Selma and perform Glory on the same bridge that Dr King and the people of the civil rights movement marched on 50 years ago. This bridge was once a landmark of a divided nation, but now is a symbol for change. The spirit of this bridge transcends race, gender, religion, sexual orientation and social status. The spirit of this bridge connects the kid from the south side of Chicago dreaming of a better life to those in France standing up for their freedom of expression, to the people in Hong King protesting for democracy. This bridge was built on hope, welded with compassion and elevated by love for all human beings."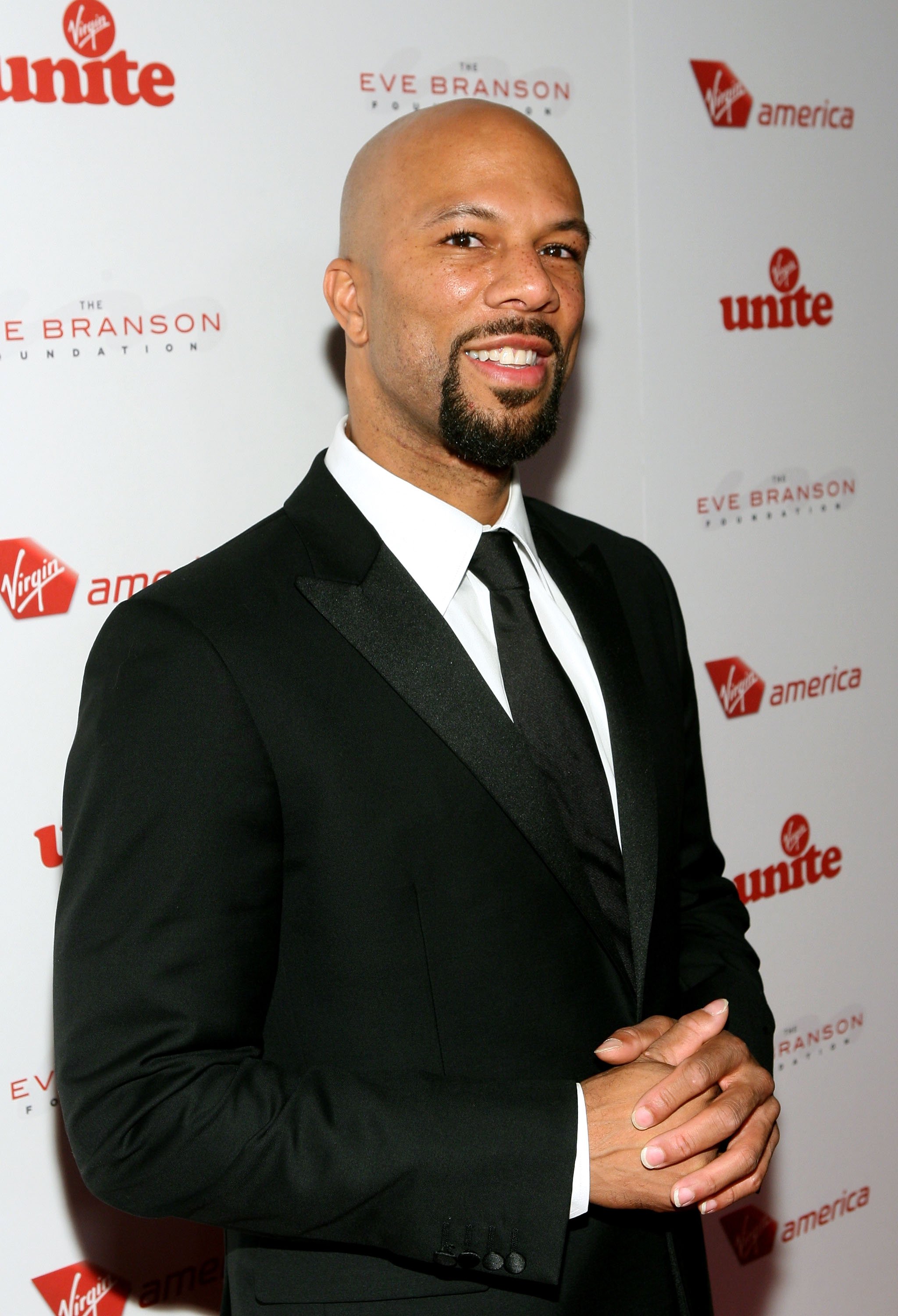 Image from Virgin Unite
John Legend added: "We wrote this song for a film that was based on events that were 50 years ago. But we say that Selma is now because the struggle for justice is right now. We know that the voting rights act that they fought for 50 years ago is being compromised right now in this country today. We know that right now the struggle for freedom and justice is real. We live in the most incarcerated country in the world. There are more black men under correctional control today than were under slavery in 1850. When people are marching with our song, we want to tell you we are with you, we see you, we love you and march on. God bless you."
Many in the crowd, and I'm sure many more watching at home, were moved to tears. Having visited Ironwood State Prison last year to see the incarceration problem, and the rehabilitation process, at first hand, it was very moving indeed.
I have been fortunate enough to meet Common on a few occasions, including one memorable night when he performed to raise money for Virgin Unite at Rock The Kasbah. It was wonderful to see such talented, wise performers being rewarded for their hard work, and shining a light on the injustices affecting so many people across the globe.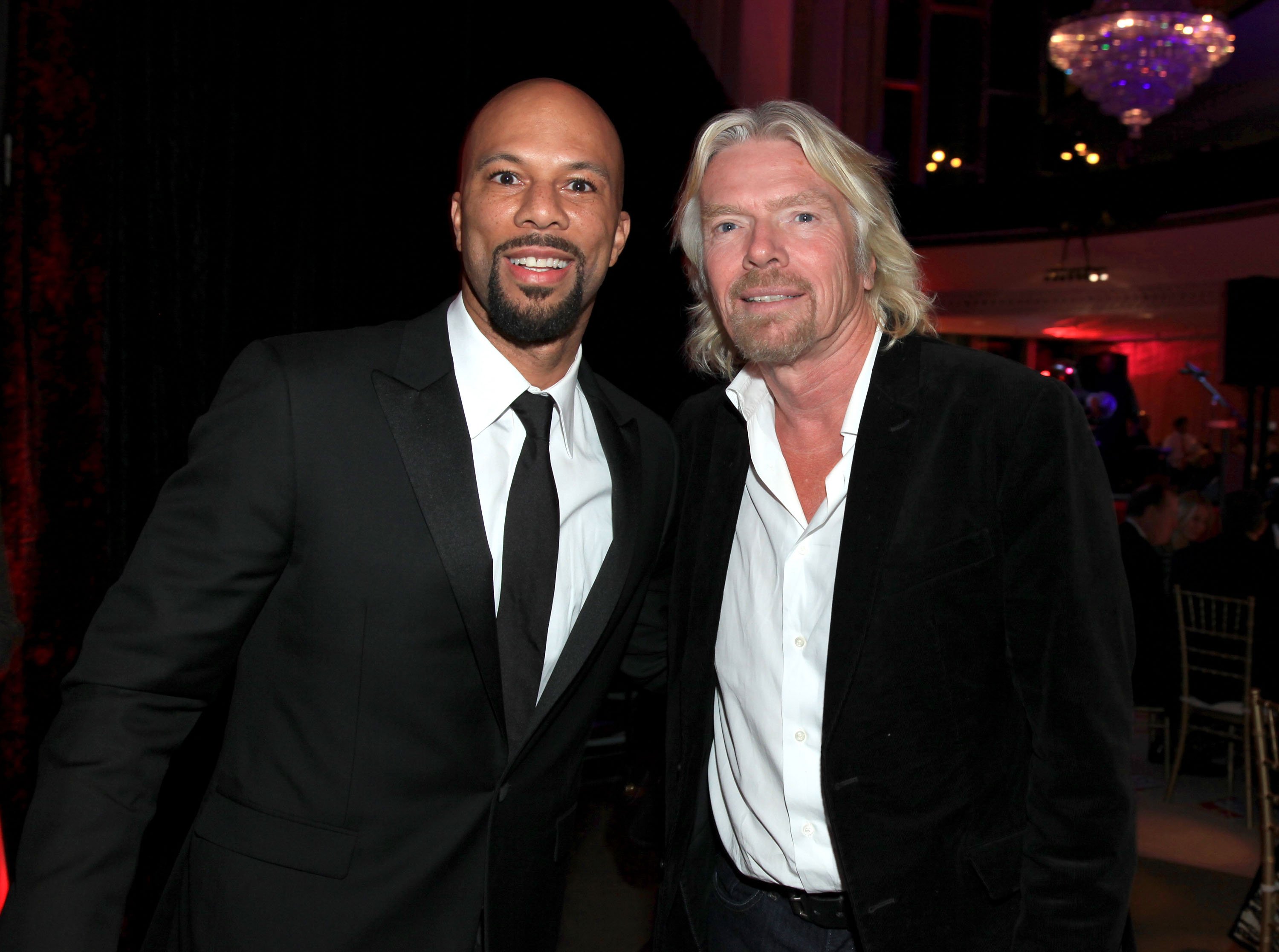 Image from Virgin Unite
I was also delighted to see Eddie Redmayne win the Best Actor gong for his performance as Professor Stephen Hawking in The Theory of Everything. But it was even better to hear him dedicate the word "to all of the people around the world battling ALS". When Julianne Moore won the Best Actress prize, she said she was "thrilled that we were able to shine a light on Alzheimer's disease".
Best Supporting Actress Patricia Arquette made a superb call for equality for women: "To every woman who gave birth to every taxpayer and citizen of this nation, we have fought for everybody else's equal rights. It's our time to have wage equality once and for all, and equal rights for women in the United States of America."
Graham Moore, who won Best Adapted Screenplay for the excellent Alan Turing biopic The Imitation Game, urged young people to "stay weird", while Alejandro Gonzalez Inarritu celebrated the diversity of "this incredible immigrant nation" when winning Best Director for Birdman.
Sometimes people get criticised for actually speaking out on issues, and even get cut off by the music ushering them offstage. Going back to John Legend's speech, he opened by commenting: "Nina Simone said, 'It is an artist's duty to reflect the times in which we live'." It was moving to see so many brilliant, brave artists doing just that at the Oscars.
- Background image from gettyimages