It's amazing what doors can open if you reach out to people with a smile, friendly attitude and a desire to make a positive impact.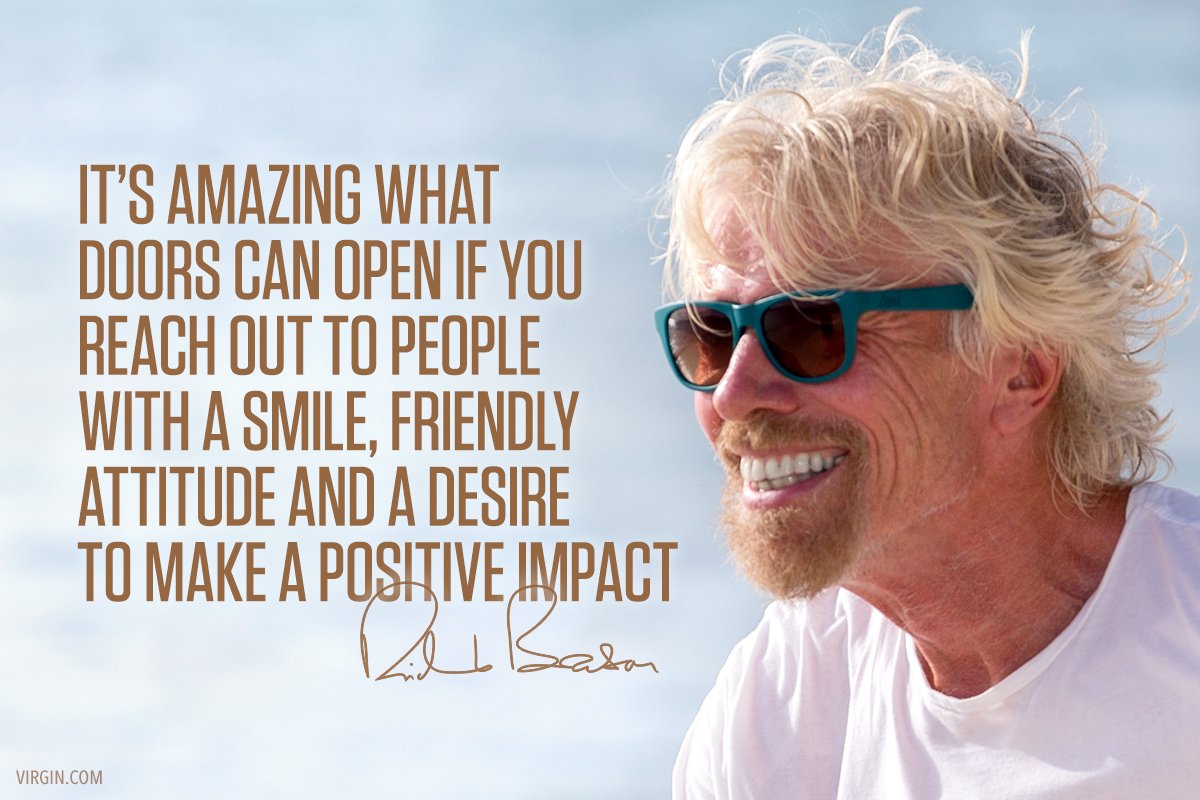 Being positive helps in every aspect of life, but it is so easy to forget what an impact it can have. Approach people with a smile and open body language and your relationship will take off instantly.
Has a positive attitude opened doors for you? Share your story in the comments below.