Delighted by the news that one of the largest airlines in the world, Delta Airlines has joined the Carbon War Room in our effort to accelerate the airline industry's transition to renewable jet fuels.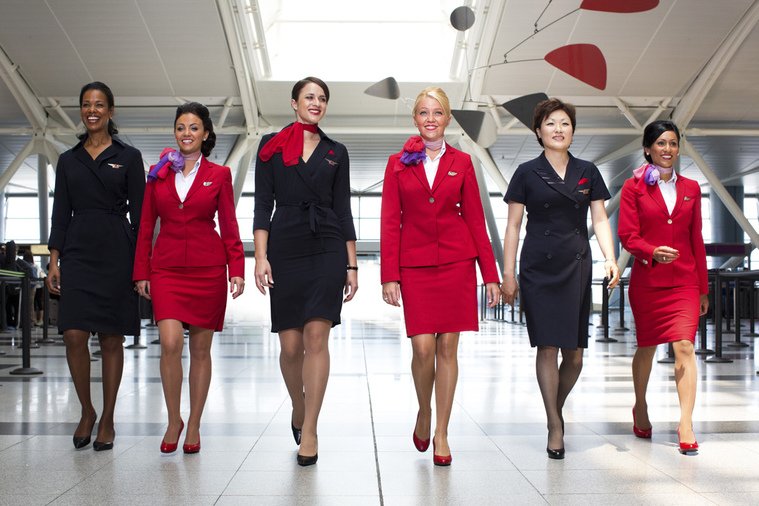 The Carbon War Room's Renewable Jet Fuels operation is working hard to address current market barriers. With airlines on board, we could finally break through the chicken-or-egg situation that has been preventing the renewable jet fuels industry from achieving commercial scale.
As it stands, producers can't obtain the finance they need to scale up their operations, unless they can show that they have buyers for their fuels. At the same time, airlines find it hard to purchase large volumes of renewable fuels, unless they are confident that the renewable fuel supply will be dependable and affordable, and won't have negative environmental impacts.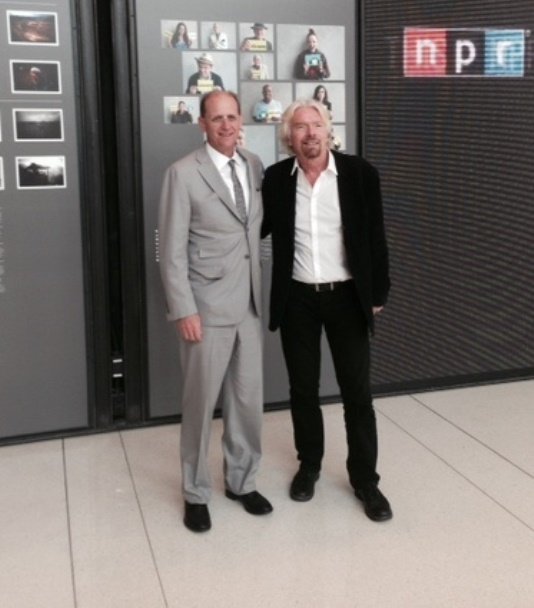 Delta notes: "The development of a secure, sustainable and renewable supply will strengthen the airline industry's access to high-quality jet fuel; reduce exposure to price volatility; help further improve the industry's overall carbon footprint; and meet the needs of the industry's increasingly climate-conscious customers..
Most advanced fuel suppliers aim to produce multiple types of fuels (for example, renewable jet and renewable diesel), so we believe that this initiative will not only help to scale up renewable jet fuels for aviation, but could also help scale up the production of renewable fuels in other sectors where they're needed most.
When it comes to scaling up solutions to many of the world's toughest challenges, business can be a powerful tool for positive change. Helping people and the planet can lead to wonderful economic opportunities for organisations that are willing and able to change business for the better.