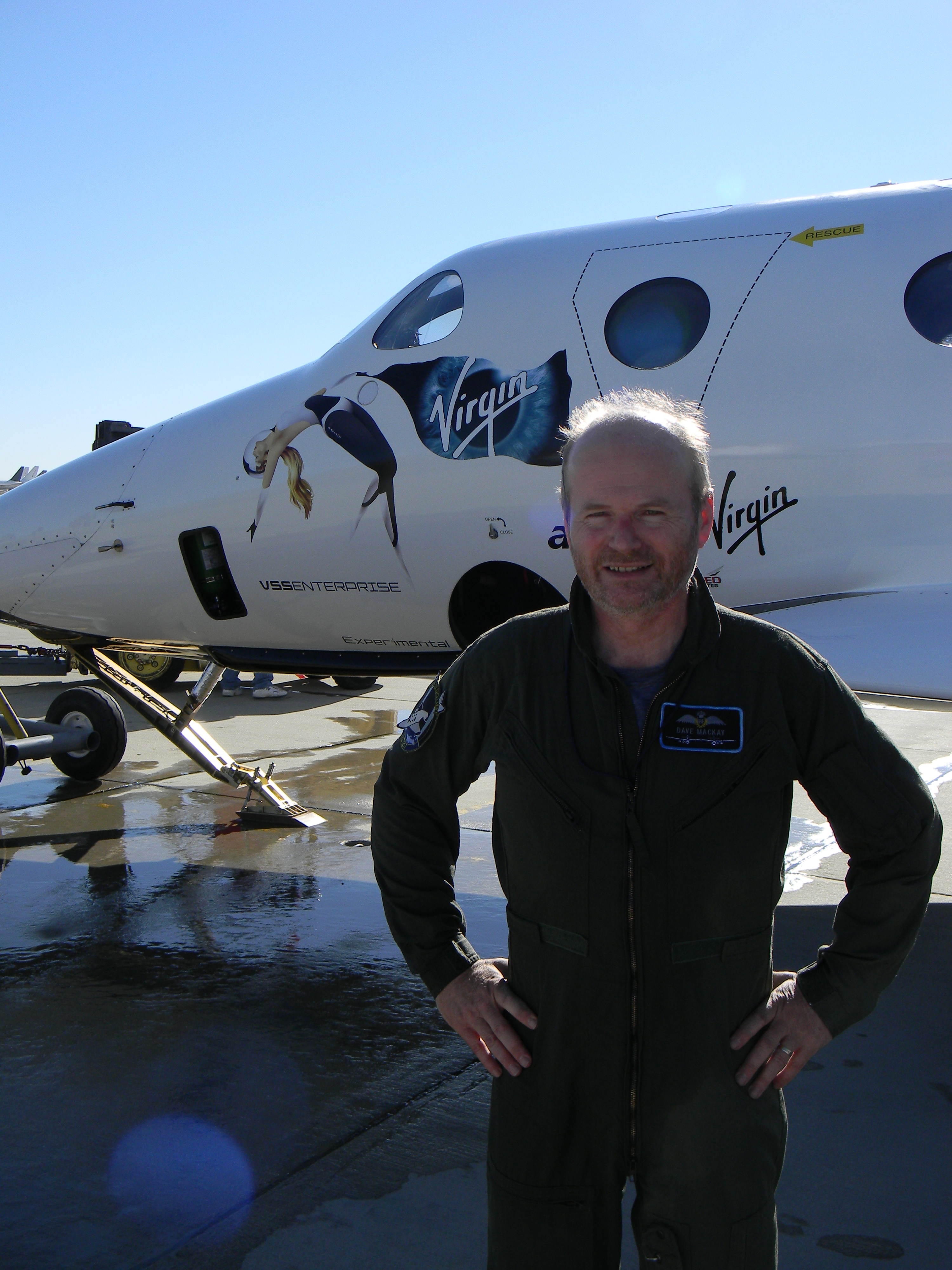 Weve always tried to provide exciting career progression at Virgin but this one takes the biscuit!

Theres been a flurry of test flight activity at Virgin Galactic over the past few weeks and I just heard that SpaceShipTwo had touched down again safely after another high altitude launch and glide test flight.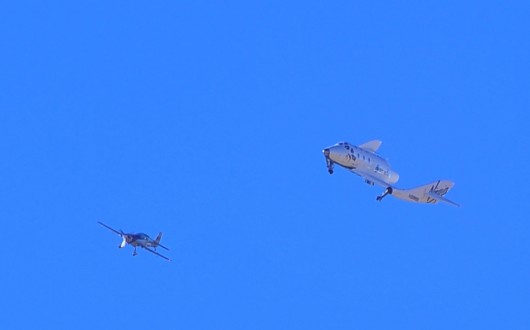 The special thing about this flight was that we had Virgin Galactics very own Chief Pilot, Dave Mackay at the controls. All previous spaceship flights have been piloted by the talented test pilots at our contractors Scaled Composites.


Dave is of Scottish descent and, after a glittering test flight career with the RAF, joined Virgin Atlantic and captained our beautiful Airbus A340 600 aircraft for several years. He then persuaded his family that they should all move to the Mojave Desert to allow Dave to become Chief Pilot of the worlds first spaceline.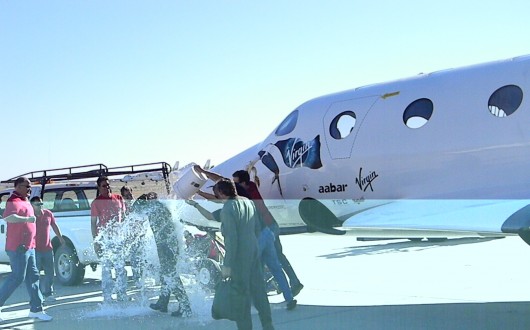 Dave will almost certainly be the man who flies my kids and me to space, so were looking forward to meeting him at our Virgin Galactic event at the Farnborough International Airshow on July 11th to hear first-hand about the flight.


A lovely end to the week which proves that the sky is not the limit, even for all the great pilots in our airlines around the world.