I'm a list maker. Making lists helps me to not only organise my life, but get things done. Lists of people to call, lists of business ideas, lists of blog topics, lists of tweets to send, lists of upcoming plans – I jot them all down in my notebook or on my iPad.
But I don't make list just for the sake of making lists – they are calls to action. I work through them each and every day, ticking off the things I have completed, and turning them into the next idea or link in the chain.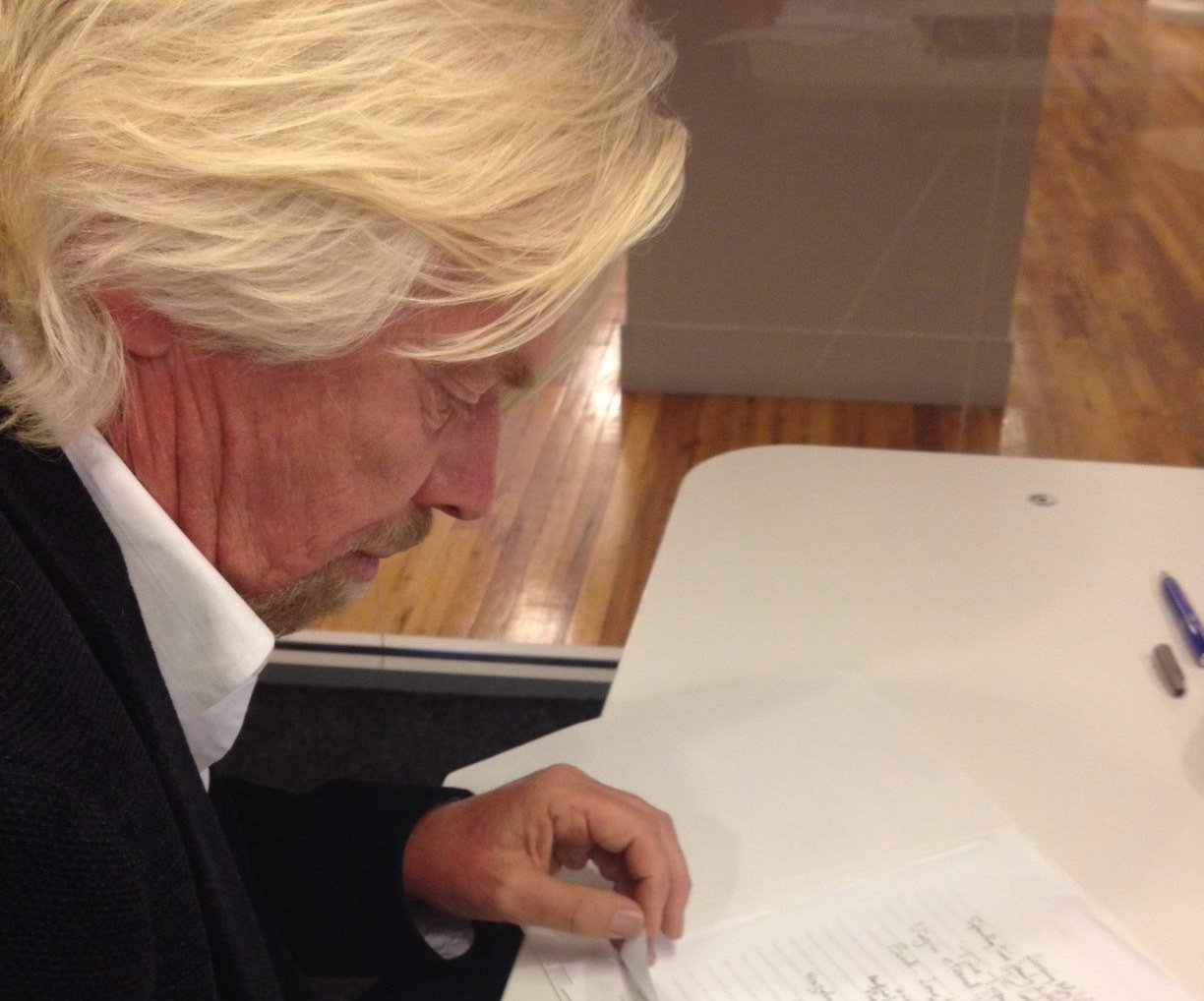 Image from Virgin.com
As the new year looms, many of you will be busy making resolutions and plans for 2015. What's the best way to manage these? Make lists. Lists are concrete reminders of your hopes and desires, and are a wonderful tool of empowerment.
Whether you use your phone, iPad or a notepad – write down the idea as soon as it comes to you. Some of Virgin's most successful companies have been born from random moments. If I hadn't opened my notebook and written them down immediately, I would have forgotten about them. No matter how big, small, simple or complex your idea is, get it in writing.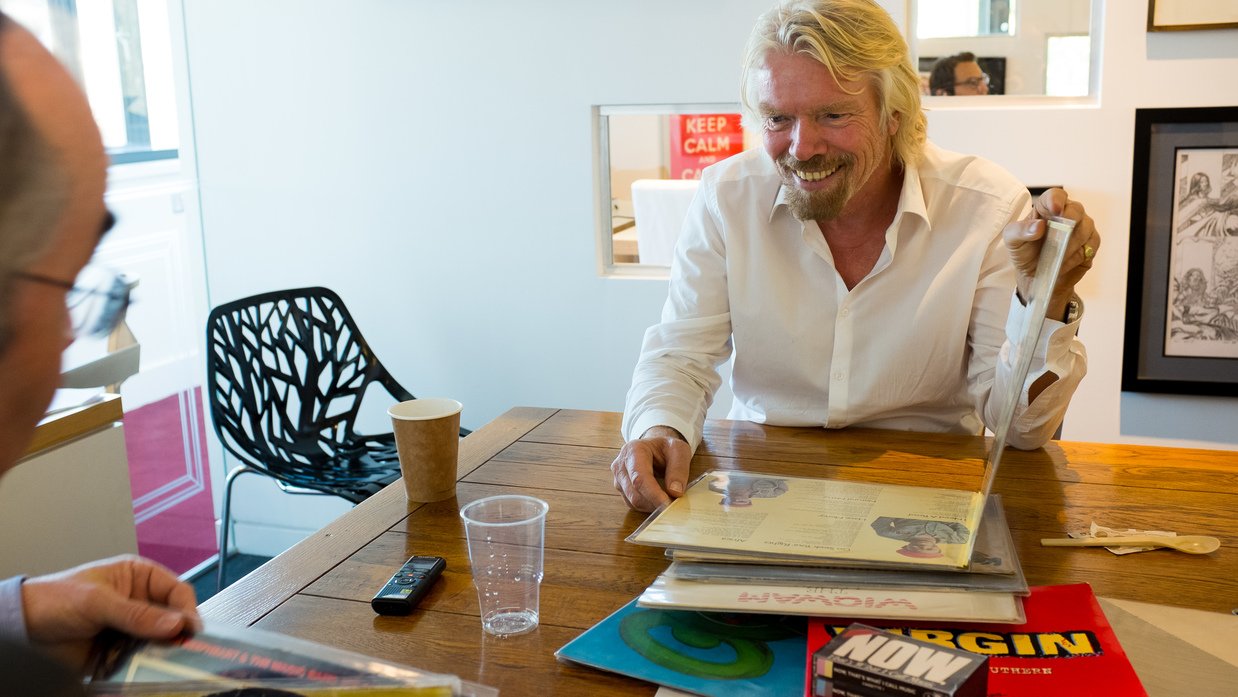 Image by Owen Billcliffe
Turn these ideas into measurable goals. Don't be afraid to set far off, outlandish plans. What do you want to achieve in the next 10 years? Share your goals with others, who will help motivate you. Work through your lists every day, and mark off every completed task with a satisfying tick, celebrating your successes as you go.
But don't just restrict your lists to business. Lists can also help you keep your health in order – a monthly check on your weight, a three monthly check on your cholesterol, and a six monthly check on your glucose levels and blood pressure.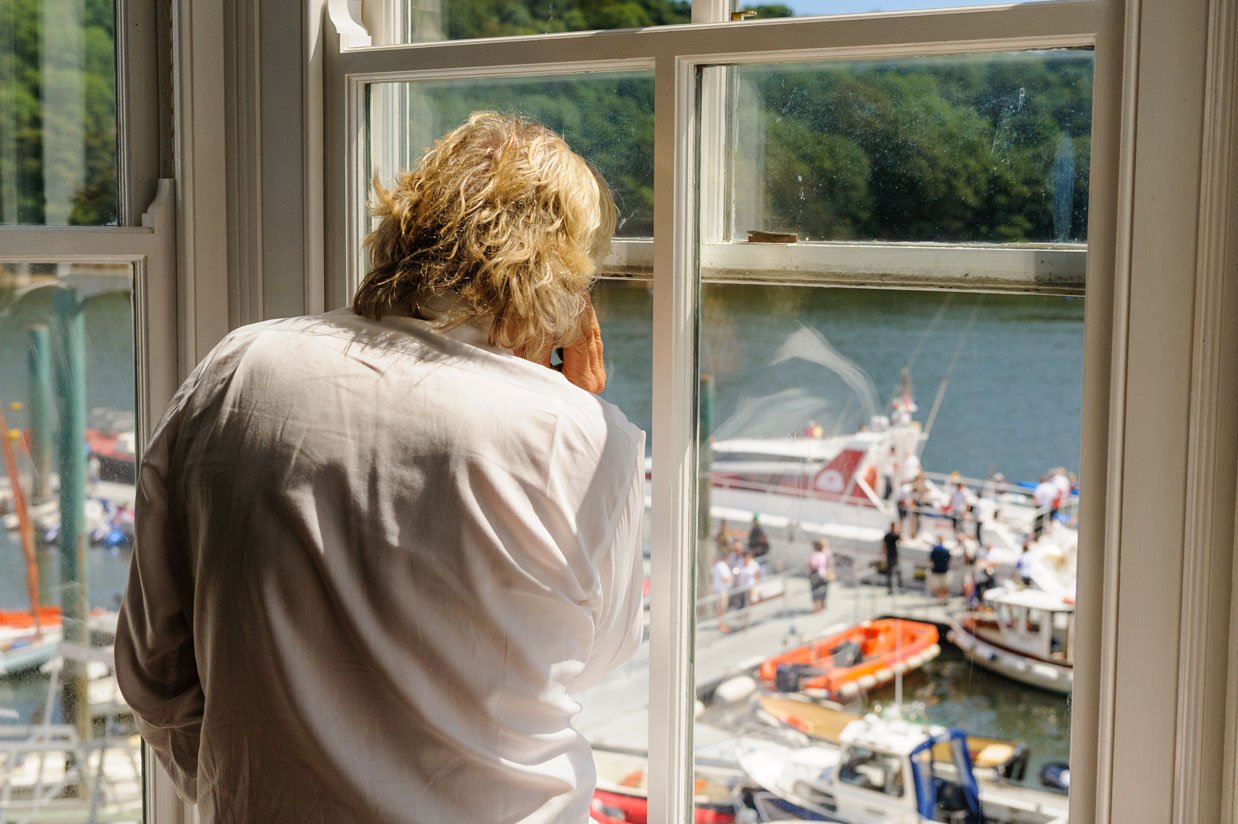 At the end of the day, life is for living; and living is about health and happiness, so remember the to-do list, but don't forget the to-be list.