When Virgin Money suggested celebrating Virgin's unique music heritage by launching Sex Pistols credit cards, I thought it was a great idea. I was looking forward to seeing the classic Never Mind The Bollocks slogan loud and proud across our advertising. It's fun, iconic and would certainly catch the eye.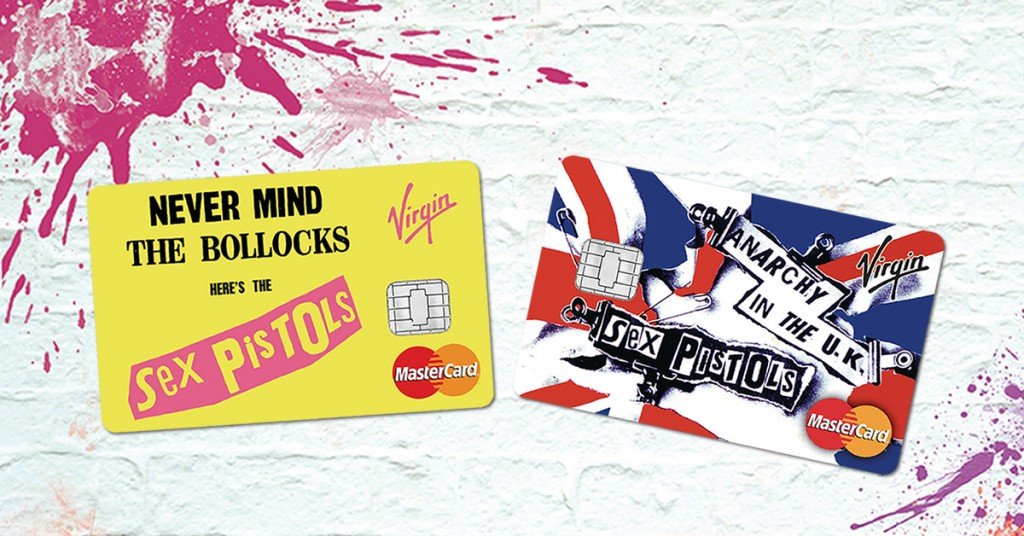 Image from Virgin Money
However, as we began to book in advertising slots for the new credit cards, we discovered some newspapers still took offence at the word bollocks and asked for censored versions of our ads.
The Sex Pistols clearly still have the power to provoke nearly 40 years on. As Yogi Berra would say, when it comes to the Sex Pistols, "It's deja vu all over again!"
Apparently bollocks is the eighth most offensive word in the English language, though I really don't see the problem with it. Last year I emailed Virgin Atlantic's CEO Craig Kreeger using the word bollocks and the external IT system blocked my message for being "profane, vulgar or offensive".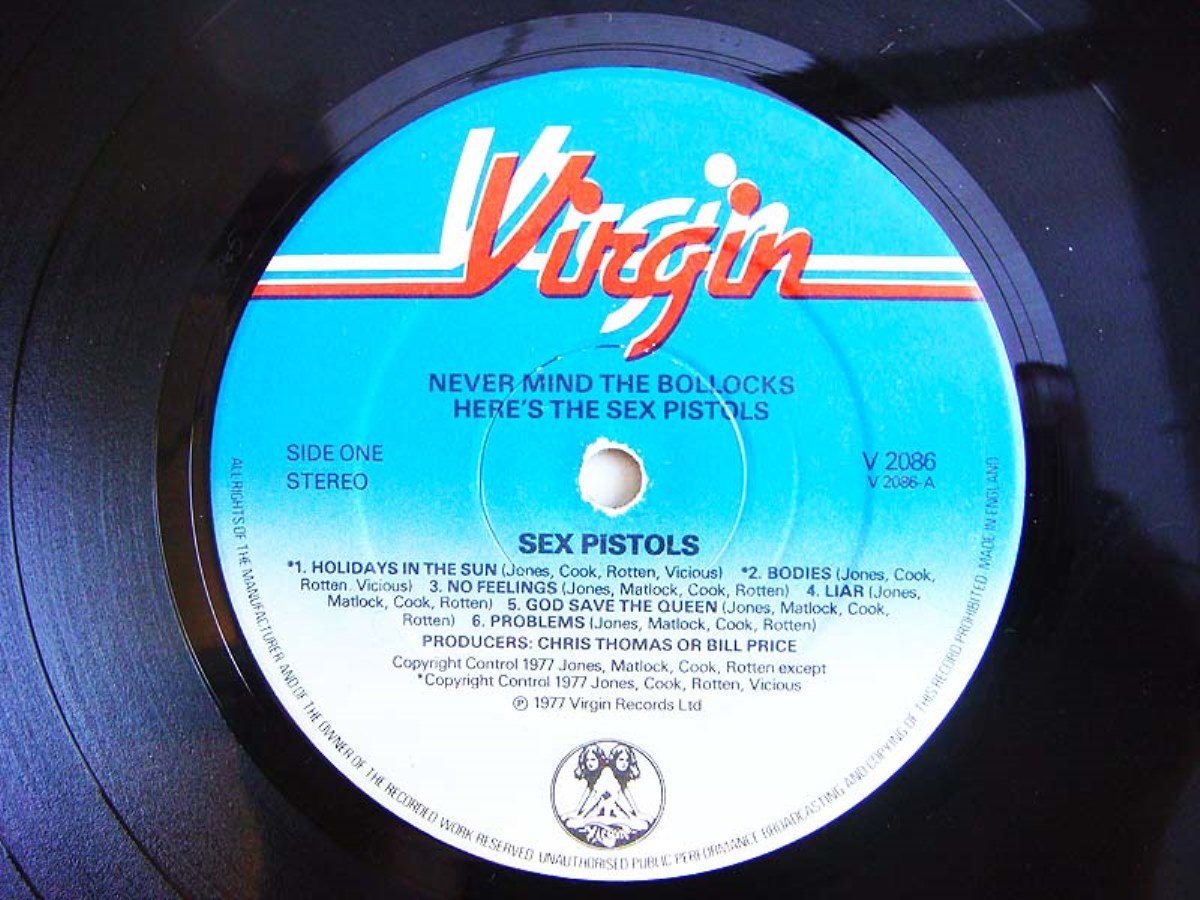 Image from Virgin Records
I was delighted to remind them that we once won a court case proving the word 'bollocks' was not rude or profane.
The Nottingham police took us to court for advertising Never Mind The Bollocks in our record store window. They argued 'bollocks' was a derivative of 'testicles'.
Image from Virgin Records
I contacted linguistics professor at Nottingham University, who put them straight. "What a load of rubbish," he said. "Bollocks has nothing to do with balls." On the contrary, it was a nickname given to priests in the 18th century. The professor turned out to also be a priest and appeared as our expert witness in court – complete with his dog collar. The case was thrown out.
That was back in 1977. Who would have thought the word would still be censored in 2015? Then again, who would have thought the guy who brought you the Sex Pistols would own a bank?
Image from Virgin Records
Thankfully, it is a bank unlike any other, committed to making everyone better off, and having a great time doing it. As we like to say: There's money and there's Virgin Money, so bollocks to that!