Stumbled across a very peculiar object while walking around Necker recently. We had an idea to what it could be, but didn't want to get our hopes up. Now I'm delighted to say, it's our first giant tortoise egg!
Necker Island has always been a haven for animals – home to more than 140 species, many of which are endangered – but this latest discovery particularly makes us smile.
Baby giant tortoises are rare, because giant tortoises don't reach sexual maturity until they are between 20 and 30 years, and then the success rate is small. Add to that, the fact that they are only breeding successfully on the Aldabra Atoll and Rodrigues and Mauritius; making us feel very blessed to hopefully become part of such an elite and exclusive group.
Our fingers are crossed that in the next six to eight months we will have a baby giant tortoise on Necker. If it does hatch, the new arrival will join a number of its kin, giant Indian Ocean Aldabra Tortoises, plus an array of other tortoises; including Burmese Star Tortoises, Burmese Black Mountain Tortoises and Red Footed Tortoises.
We're sure the rest of the animals, from the parrots to the lemurs, will also make it feel more than welcome. Check the video below to discover the magnificent animals that call Necker home.
Protecting endangered species is one of the most important things any of us can do. We should never let a species disappear from Earth. Guided by the island's Wildlife Conservation Manager, Vaman Ramlall, we will be monitoring the egg's progression with the hope that we have another cool, calm and collected giant tortoise on Necker in the new year.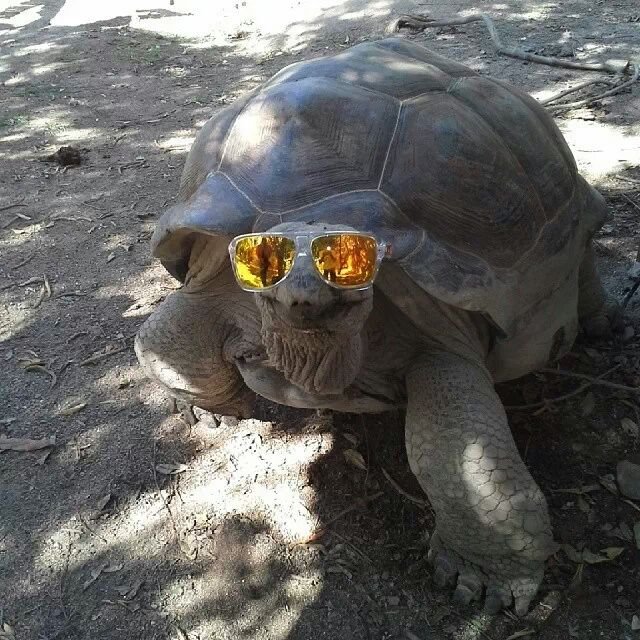 Image from Virgin.com