A few years ago, Theo Ikummaq, an Inuit from a tiny Arctic village, travelled to New York City with the message, "My world is melting. Please help us."
He was heard by Monica Ord – an entrepreneur focused on critical global social and health issues – who asked him what she could do. Theo pleaded with her to visit his hometown. Monica phoned me, and a month later we were all in the Arctic. Travelling by dog sled, we could see the effect that climate change was having on Theo's surroundings and his people. We could not ignore his plea for help.
That journey led to the creation of the film Chloe and Theo, produced by Monica, and starring Dakota Johnson, Mira Sorvino, Larry King, and Theo. Released today in US theatres, Chloe and Theo is a powerful demonstration of how storytelling can motivate people to do extraordinary things.
Film can be a great agent for social change. Powerful films can transform society. Chloe and Theo is a film that will change the way you look at the world. Its message is clear: if we don't do something to combat the catastrophic impact of climate change on the planet, then all of our futures – not just those living in the Artic region – will be in a very precarious position. All nations will suffer, but the world's poorest countries will suffer the most from rising sea levels, drought and food shortages.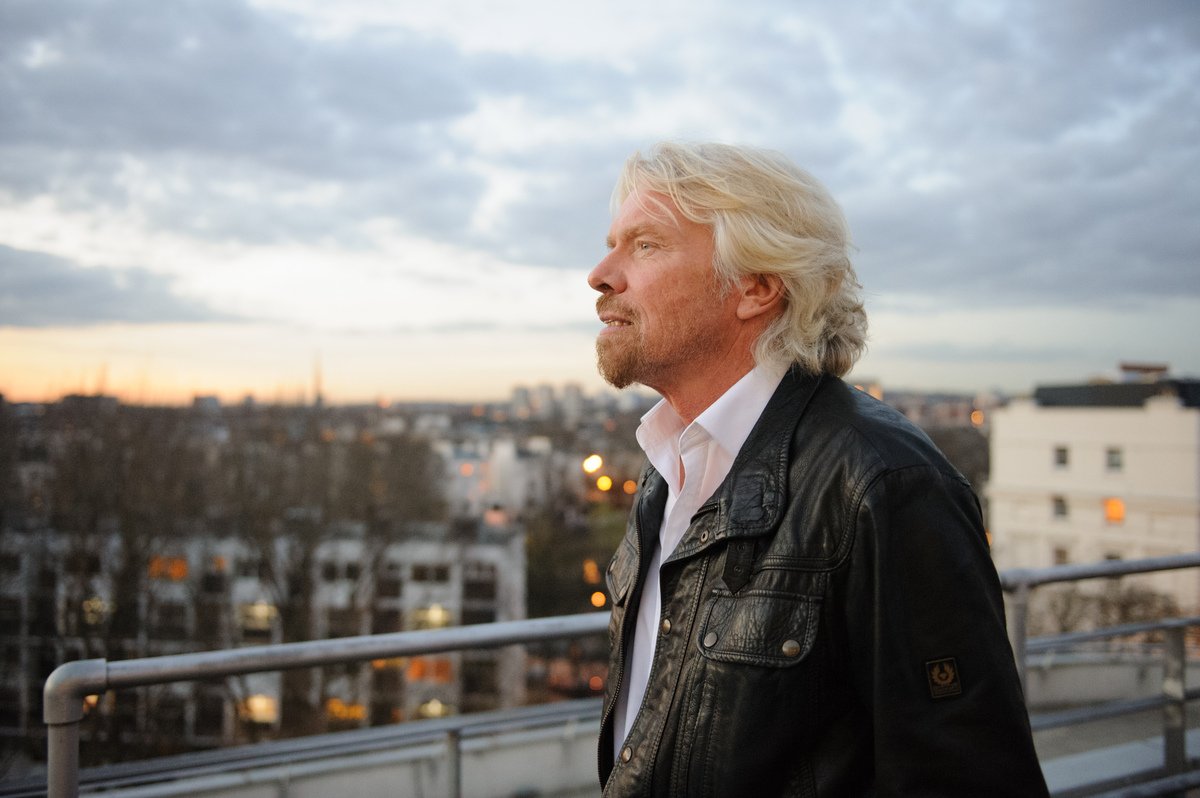 Image from Virgin.com
Climate change is real, but we are at a turning point in history. The challenges and opportunities are staring us right in the face, and it's up to us to determine our future. As Monica explained at the film's premiere in August, "If people will just step up and do what they can... they can truly make a difference. They just have to go for it."
The release of Chloe and Theo comes at an important time, as this year two crucial global summits – the UN's Sustainable Development Goals in September and COP 21 on climate change in December – will be held. The decisions made by world leaders at these summits will be the legacy of our generation. We need to raise our voices so that our world leaders make the best possible decisions for the planet and everyone on it. The power to change the world for the better lies within us all.
I urge you to not just to watch Chloe and Theo, but heed its message and step up to the challenge. It's time we all took action – become a Global Citizen.