More than anyone else, my mum taught me the value of hard work, independence and entrepreneurial spirit.
As she's been celebrating her 90th birthday, it's fitting that she's managed to make a few headlines around the world again.
In a lovely piece by Elizabeth Day in the Observer, mum took exception at the suggestion Kate Winslet saved her from the Necker fire a few years ago. She will always be grateful to Kate for speeding her exit out of the fire. However, she insists she could have made it herself! What can I say, she likes to stand on her own two feet!!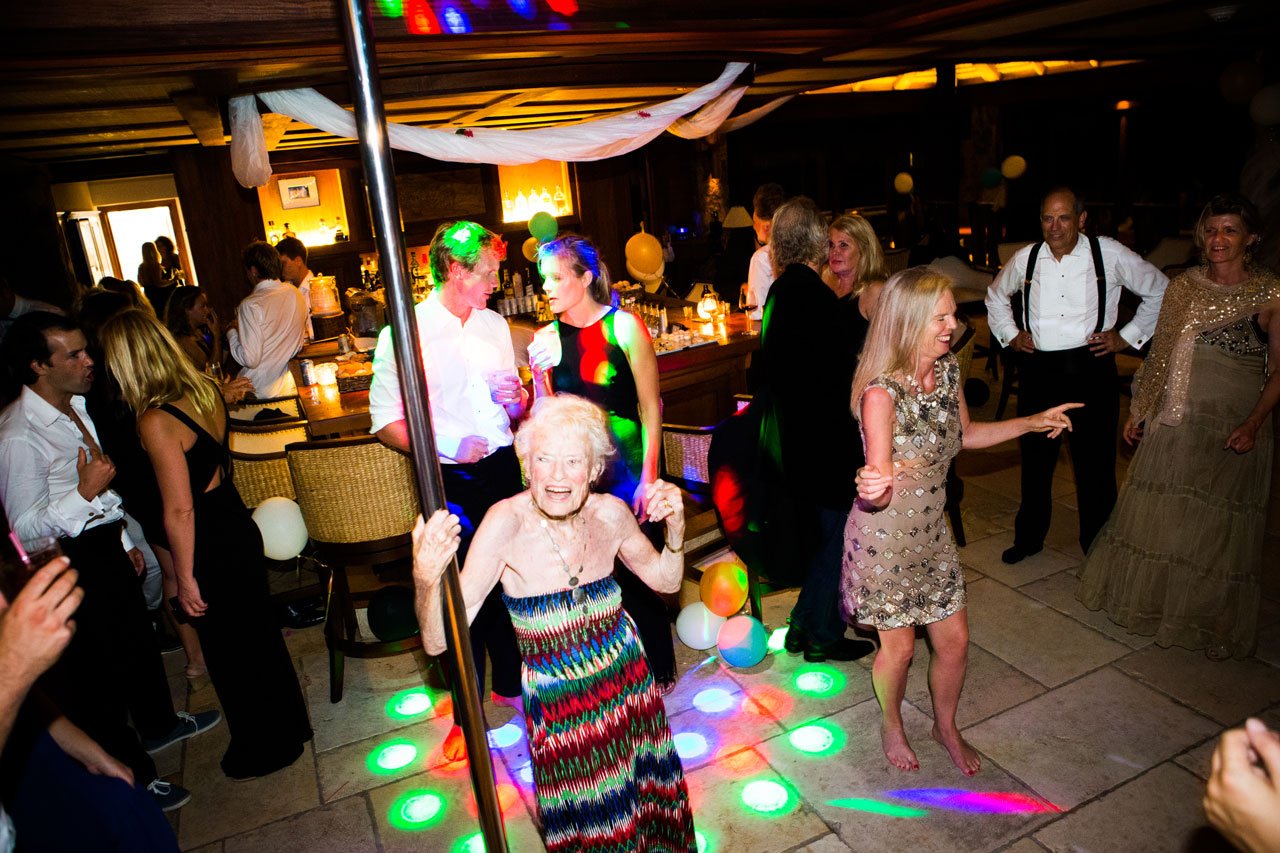 We're just glad everyone got out ok. It was wonderful celebrating mum's 90th here on Necker. She even found time to catch up with the lemurs and, as per usual, put the youngsters to shame on the dancefloor.