Graham from England's South Coast sent in a lovely #ChallengeRichard, suggesting I create a bucket list of ideas for all grandparents to do and share with their grandkids. I am looking forward to watching my grandchildren grow up and can't wait for all the fun times we're going to have together. I feel I have so much to show them and experience with them.
Here's my bucket list, which I think will serve all grandparents well.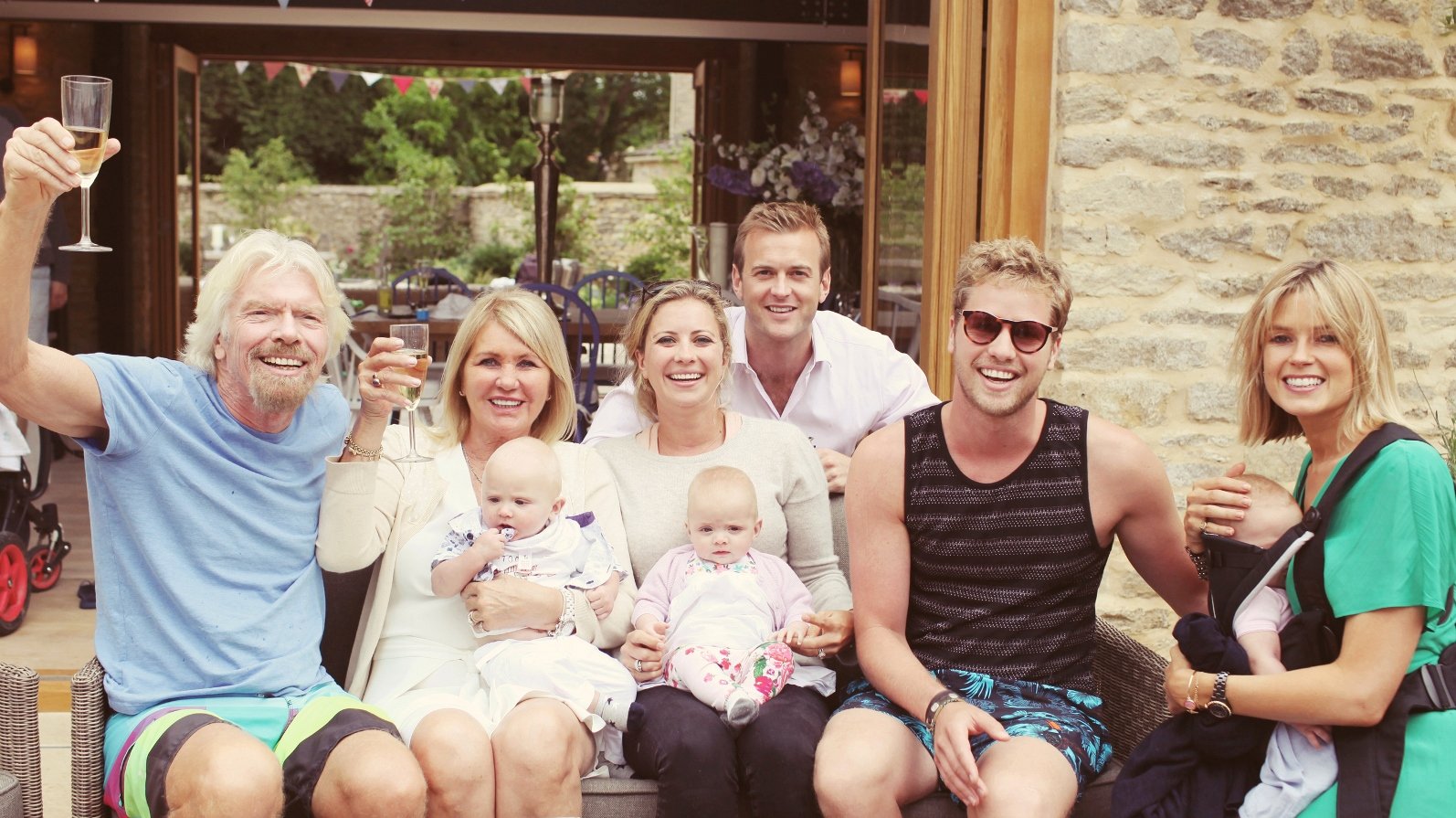 Read them The Owl and the Pussycat by Edward Lear
This was one of my childhood favourites, and I love reading it to my grandchildren. It's a beautiful tale of friendship, romance and adventure, wrapped in delightful rhyming verses. The illustrations that accompany the book are wonderfully charmingly too.
Enjoy a trip to the seaside
I loved visiting the seaside with my family when I was young, and have been very grateful that my children and grandchildren have been able to spend a lot of time by the ocean. It's a magical setting, where kids can be kids and explore, learning about the world around them. There's nothing quite like that salty, sun-kissed feeling.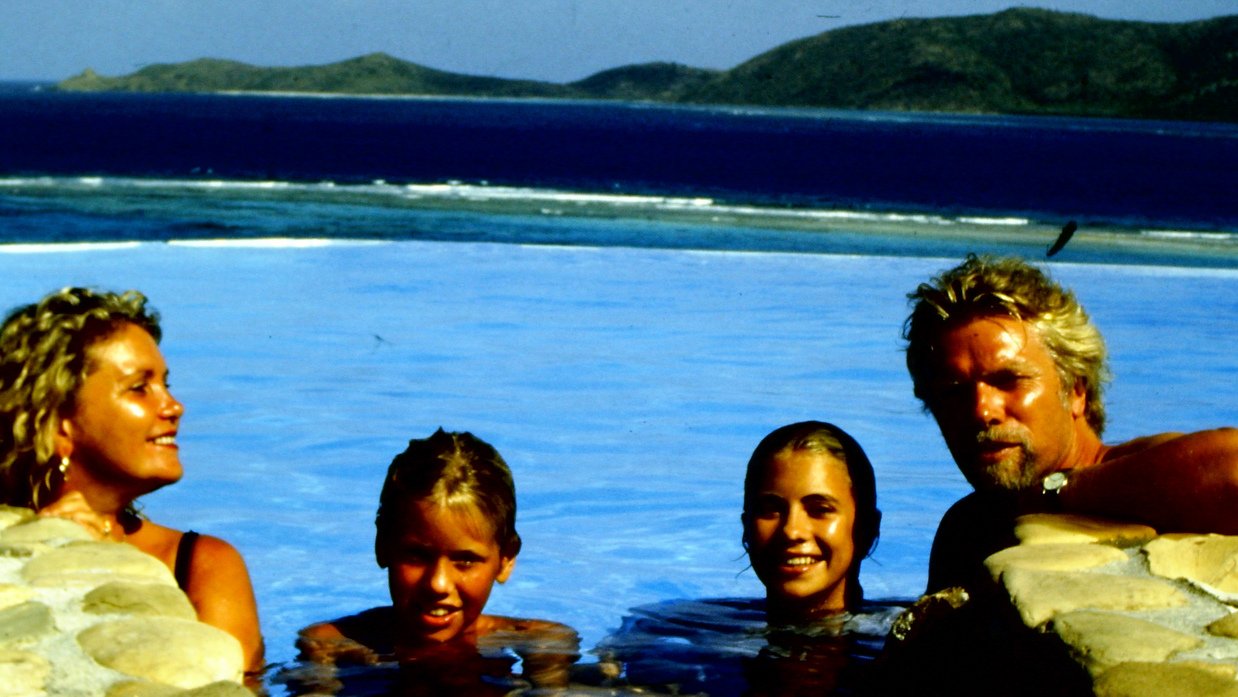 Image by Thierry Boccon-Gibod
Spend time with them in nature
Children need nature. When I was growing up I spent lots of time running around outside, climbing trees and discovering the great outdoors. Those early experiences helped shape my personality and thirst for exploration. When Holly and Sam were growing up, Joan and I tried to give them lot of exposure to nature too. Getting out into the great outdoors encourages a sense of adventure and makes us inquisitive and curious about the world around us.
Teach them how to play chess
I think chess may just be the best game in the world. It combines the greatest aspects of many different sports – tactics, planning, bravery and risk-taking – plus you can have a stimulating conversation while you play! It's great bonding time for family members; and it makes perfect sense for chess to be taught to young people, as the game is a great fit for mobile and remote learning. (No, I haven't started teaching my grandkids yet!)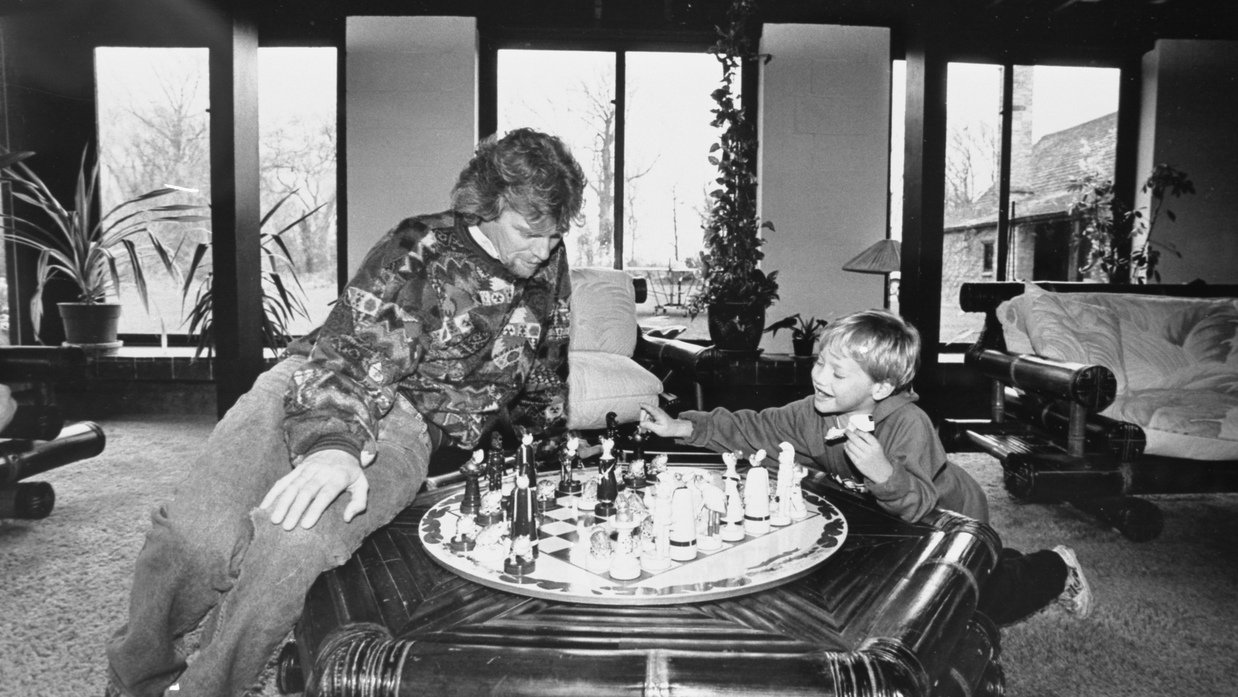 Go on adventures
To say the spirit of adventure has had a positive impact on my life would be an understatement. We should all seek adventure and encourage others to do so too. The spirit of adventure motivates us to set goals, push ourselves, thrive in the face of hardship, and achieve epic feats. I can't wait for all the adventures – big and small – that are yet to come with my grandchildren.
Introduce them to their family linage
I think it's very important that all people know as much as they can about their family history and linage – and grandparents are the perfect people to teach kids. I recently had my family history mapped, and found out so many interesting and fun facts. I'm looking forward to telling my grandchildren all about it. A trip to explore ancestral roots is also a great idea – if possible.
Teach them how to play tennis
Not only is playing tennis a great form of exercise, but it's also wonderful for improving mental cognition and social and emotional health. Tennis can help children learn the art of discipline and the value of hard work, and encourages them to be good sports – win or lose. I love tennis, and you can bet that as soon as my grandchildren are old enough to hold a racket I will be introduce them to this wonderful sport. My children are yet to beat me on the court, but perhaps one of my grandchildren stands a chance.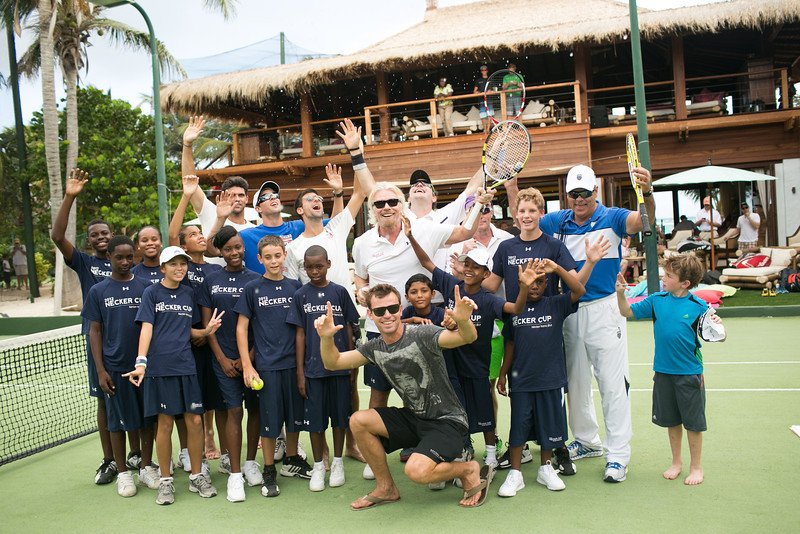 Image by Take Aim Photography
That ticks off challenge number seven of my #ChallengeRichard quest. Don't forget to keep sending in your challenges.