Anyone who has met me will know that I'm a proud mischief maker. A little humour is good for the soul - regardless of how old you may be. With this in mind, I love to trick, and play pranks on, guests on Necker Island and wherever I go.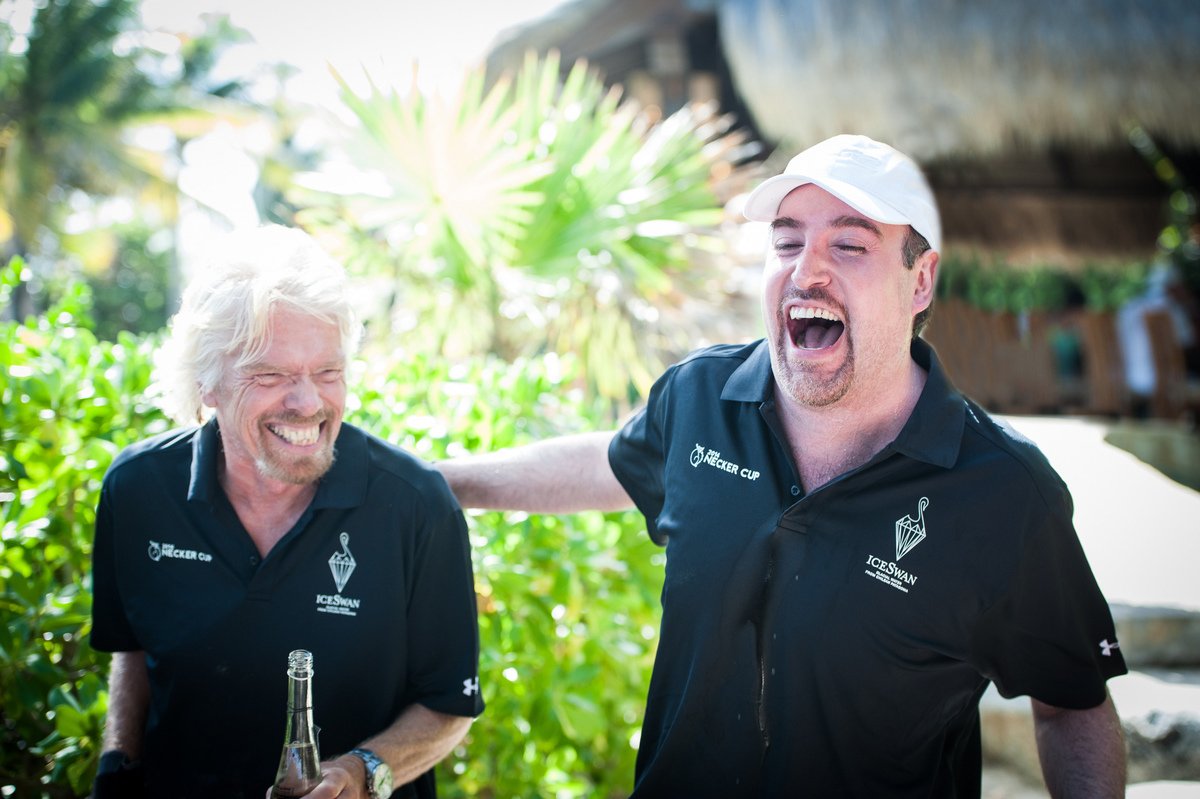 Image by Take Aim Photography
One of my favourite tricks is to get behind someone who is being massaged by a beautiful lady, and take over without them knowing.
It's a good laugh to see their faces when they realise I'm not who they thought I was.
Image from Drew Katz
My number one rule in life is to have fun. From ballooning to business - or singing on a float dressed as Ferris Bueller or becoming a human-slingshot at a Chicago Bulls game - if something looks like it's going to be a lot of fun then my answer is always yes, yes, yes, sign me up! Having fun can bring out the best in people and can be a great bonding tool too. Nothing lightens the mood and lifts the spirit like a bit of harmless tomfoolery.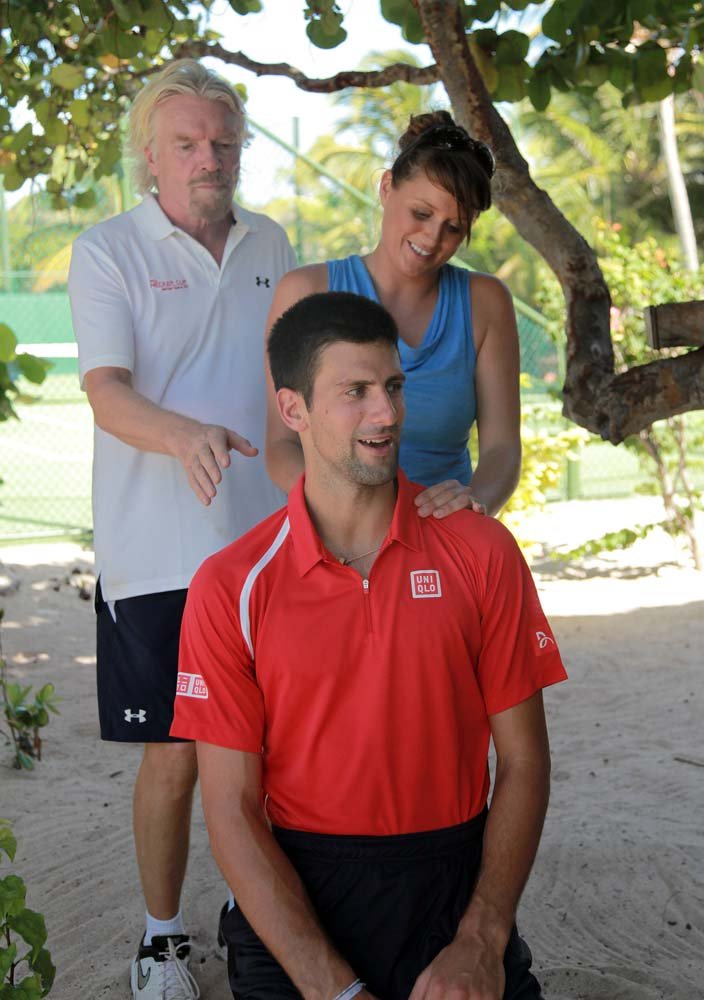 Image by Mark Greenberg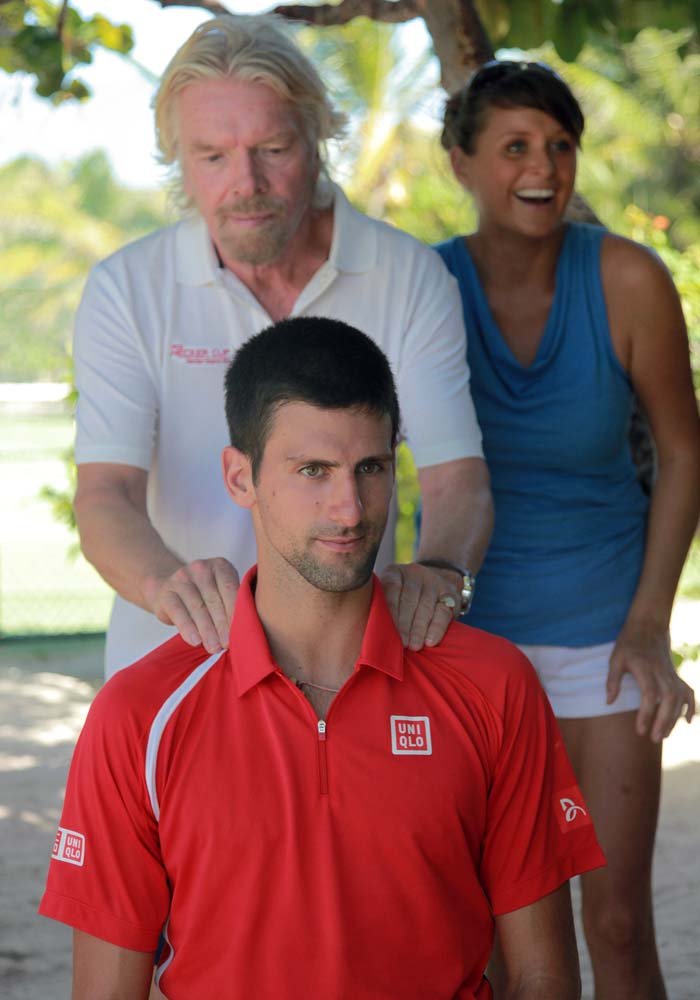 Image by Mark Greenberg
Image by Mark Greenberg
We should all seek fun in our lives. Some people may call it being childish, but in my opinion there's nothing wrong with being a kid at heart. As I recently wrote, children look at the world with wonder and inquisitiveness, and often see the best in people and situations.
Don't take yourself too seriously. Instead, ask yourself: is what I'm about to do going to make people smile? If the answer is yes, then do it. But fun shouldn't just be reserved for special occasions and holidays, if you find time for it in your everyday life you will be rewarded.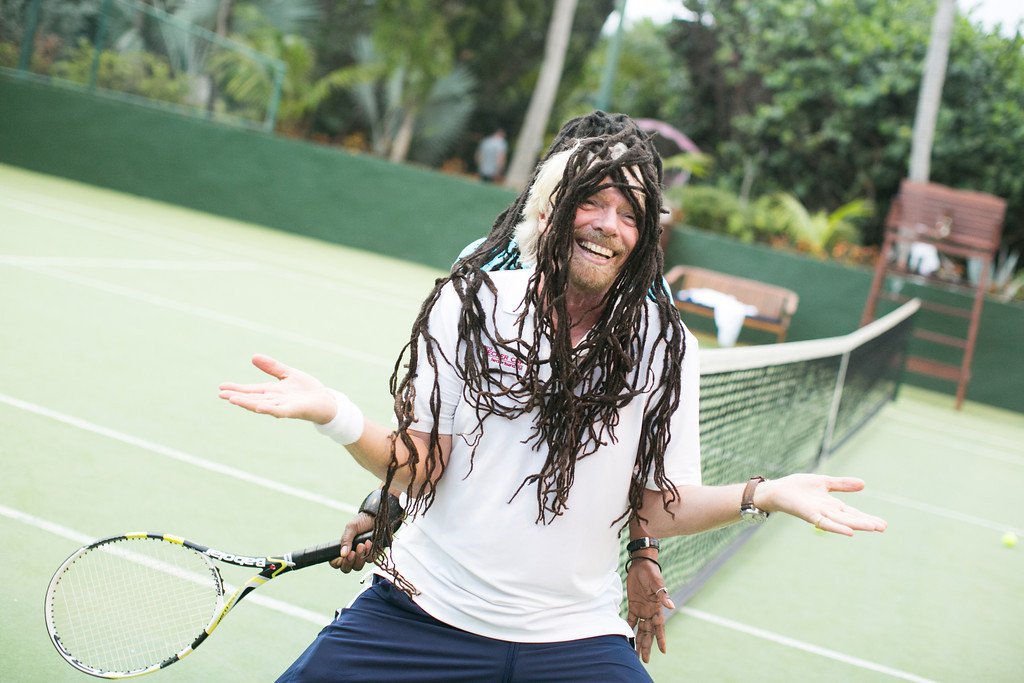 Life is one big long adventure. Adventures are meant to be exciting, so make the most out of it by seeking out fun.
Image from Virgin.com
How do you instil a bit of fun into your everyday life? I'd like to hear about it in the comments below.