Whenever you've got a question, a problem, or an idea, it's always a good idea to ask your parents about it. As mum proved again to me recently, they usually know best…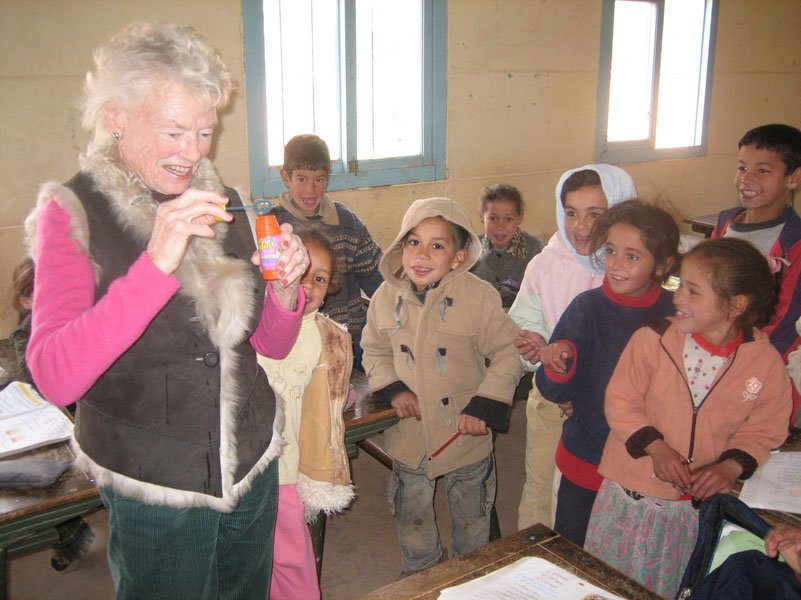 Mum is in her 90th year and is showing no signs of slowing down – if anything she is speeding up! It's a lot tougher for me to get a slot in her diary than vice-versa. Her big idea last year was to organise a huge polo match in Morocco to raise money for her foundation.
The Eve Branson Foundation provides women and young girls in the Atlas Mountains of Morocco access to business, education and health care. They work to help give the women the opportunity to become economically self-sufficient and able to generate income to support themselves and their families. It's a wonderful cause.
However, I advised her to take another route to fundraise, as the polo idea was such a huge undertaking and had never been done before.
She completely ignored me and the event was a massive success, raising tens of thousands of dollars for the foundation.
This year, she told me she was going to try to organise another event, bigger and better than 2013.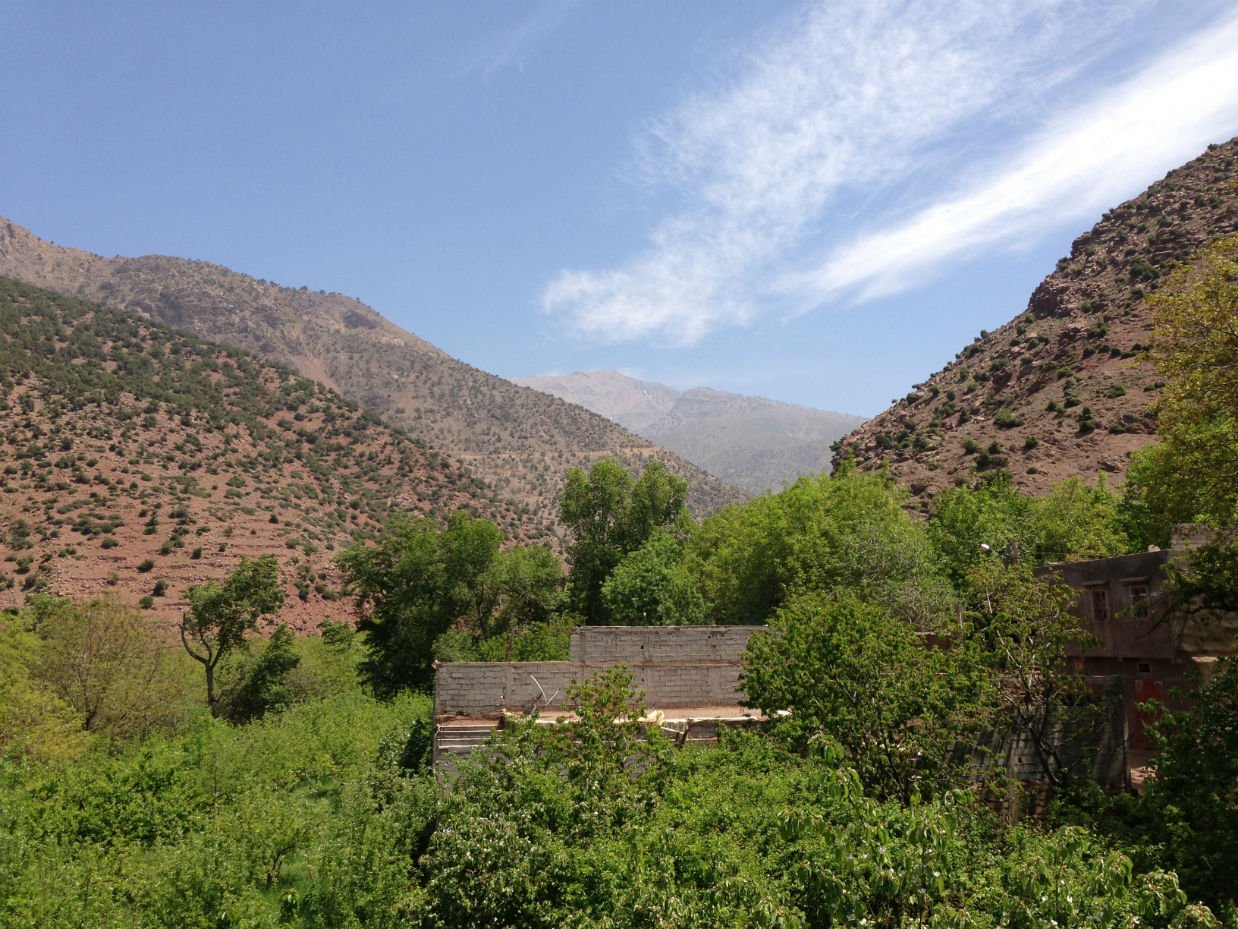 I said: "Look mum, you proved me wrong by being successful the first time. But that does not guarantee success the next time. We were successful with our first entry into F1 with Brawn, but not second time around. Lightning doesn't strike twice."

She decided to ignore me and go ahead with it. A few months later, as the video above shows, I found myself in Morocco enjoying another fantastic event and presenting the winning trophy. It was a tremendous success again, raising over US$175,000 for the foundation – a record for the British Polo Day Global Series.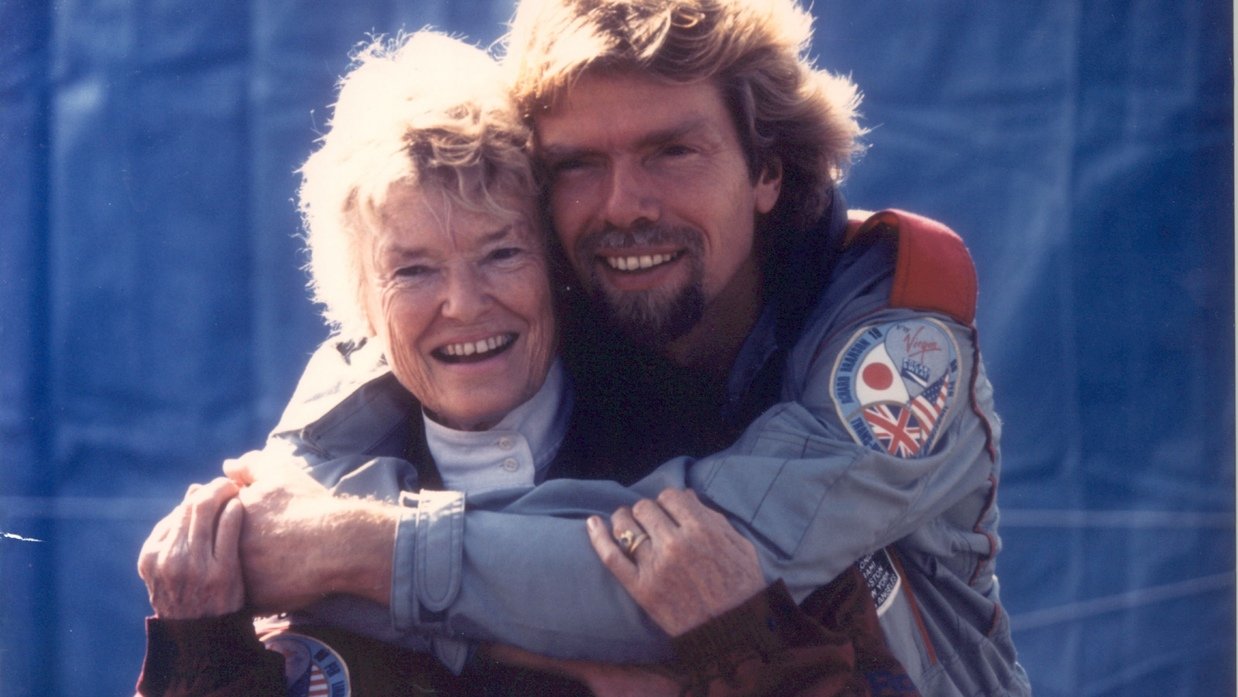 There was still time for me to give mum some advice though. After a delicious dinner and successful auction, she was about to stand up and make a long speech she had spent days writing.
It was about 11.30pm; I took her speech away from her and told her to ad-lib. It actually went even better. I would urge everyone to avoid a written speech at that hour, let alone my mum!