Since we started in businesses Virgin have always wanted to make people's lives better. Not just our customers but also the talented and driven group of people that make up our Virgin family.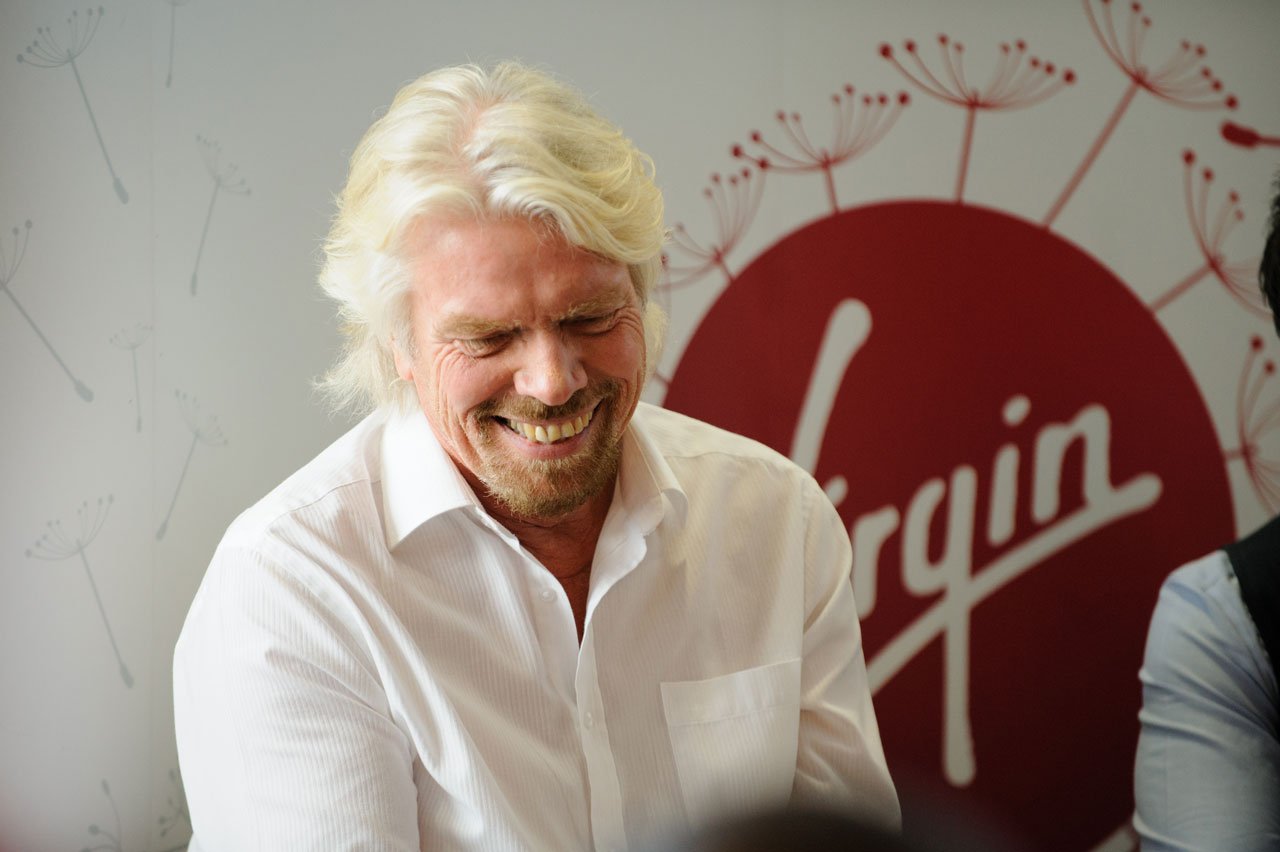 As the world and the way we approach work changes many companies expect their employees to work longer hours for less pay, respond to emails 24/7 and be available on their holidays.
Thankfully there are some wonderful and inspiring companies who are determined to change business for good. With Virgin Unite, I recently joined Arianna Huffington, Ajaz Ahmed and Blake Mycoskie to bring a group of Founders and CEOs together who are focusing 'People Innovation' at the core of their business.
Image from Virgin.com
It was inspiring to be part of a group sharing innovative approaches to creating businesses that people love to be a part of. Some of the interesting ideas we heard about were unlimited holidays, meditation classes to combat stress, sleeping pods for afternoon naps and truly flexible working hours and locations.
All of these innovations could be replicated by many companies all over the world and there's good reason to do so – it's good for business.
John Ratliff, Founder of Appletree Answers, summed it up brilliantly: "Deeply engaged employees are a long term sustainable competitive advantage." John is not alone in this approach; Rich Sheridan has created a culture at Menlo Innovations based on the business value of joy, as he knows that "more joyful employees are more productive, creative and innovative".
The 24 hour work culture of the modern world means it's more important than ever to look after our people. Arianna Huffington has made 'wellness' integral to working life at the Huffington Post. Arianna wants her team not just to succeed but also to thrive – so she's introduced healthy snacks, mindfulness training and, with the Virgin Pulse Wellness Program, HuffPo employees are now fitter and more productive than ever before.
Of course work is not just about productivity and the bottom line – it's about making a positive difference in our world. So it's important that we enable our people to experience their impact.
TOMS sends its employees on 'shoe giving trips' and Bridgeway Capital Management allows every one of its people to set up their own Foundation, whilst giving away a staggering 50% of their profits. These are companies that are really going to make a difference.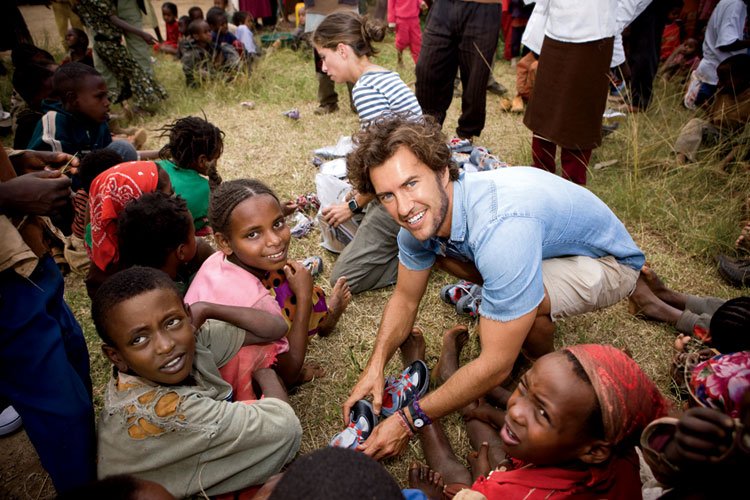 More businesses should be following the lead of all these fantastic companies – it's something we strongly believe in. The B Team is working hard to encourage a better way of doing business for the wellbeing of people and the planet and changing work for good is an integral part of this. We hope this will be the first of many similar conversations and will be the catalyst for positive change in organisations around the world.
What do you think businesses should do differently to help people thrive at work? Let us know what you think using the hashtag #workthrivejoy, and join us for a Google+ Hangout with Guy Kawasaki, Arianna Huffington and Richard Sheridan at 1800 BST on March 31st.