I am fortunate to be invited to all sorts of interesting events all over the world, and am not always able to attend. This week, the great oceanographer Don Walsh was able to ensure I was at the BLUE Ocean Film Festival and Conservation Summit in spirit and good humour.
Image by OceanElders
Don is one of my fellow OceanElders, and one of the world's most respected marine policy experts and explorers. I have long been inspired by his record descent alongside Jacques Piccard to the deepest point of the world's oceans, the Mariana Trench, back in 1960.
However, Don is also known for his brilliant, fun-loving nature. He never misses a chance to put a smile on people's faces, which is one of the greatest qualities anybody can possess. When Don went onstage to accept the Making Waves award at the BLUE Ocean Film Festival and Conservation Summit on my behalf, he decided to do so pretending to be me, complete with a mask. Thanks Don!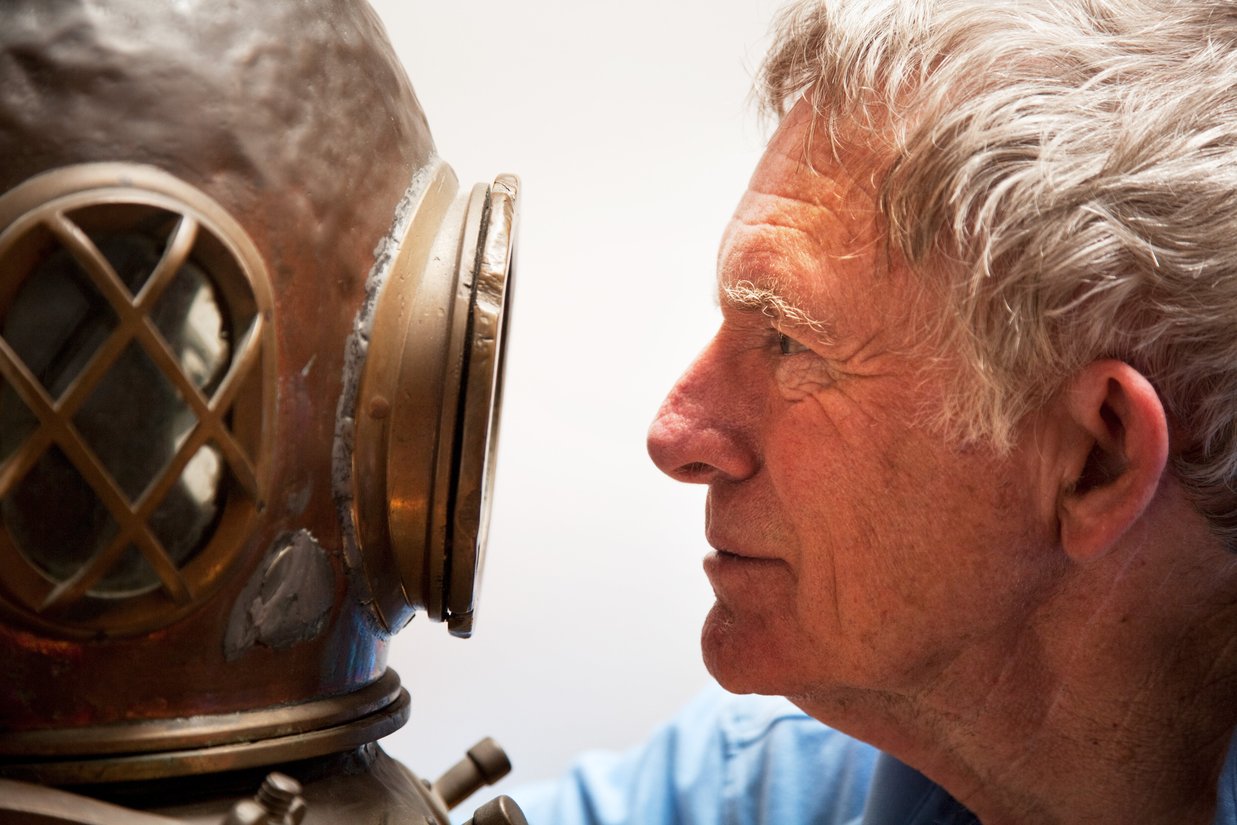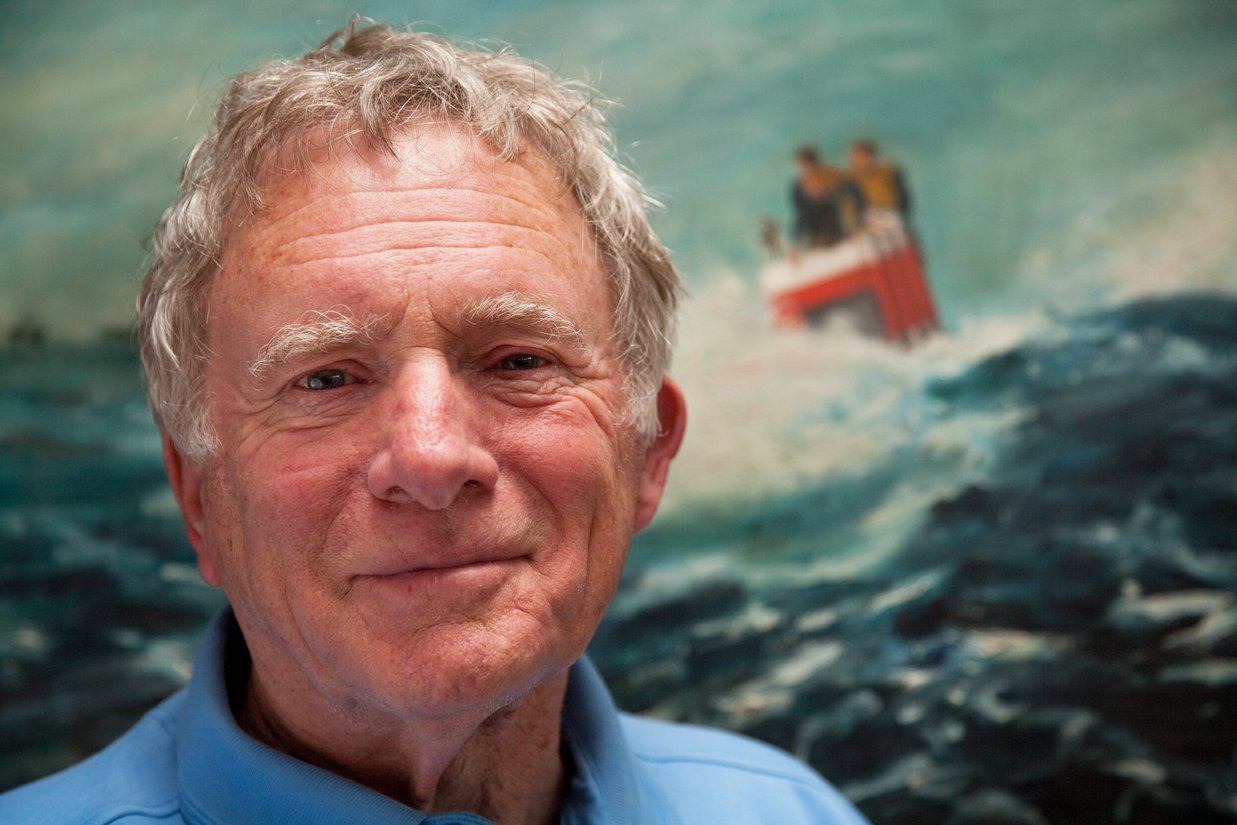 But there is much work to be done. We now have an enormous opportunity to safeguard and conserve our precious places for generations to come. I'm particularly excited about the opportunities that exist to protect the global ocean and the high seas - the 50% of our world that staggeringly still lacks a conservation framework. This coming year is the moment to change all that, and we're excited about the challenges ahead. With Don as part of the group, it should be a fun journey too!