I'd rather look back on life and say 'I can't believe I did that' than 'I wish I'd did that'. That is the thinking behind the Make-A-Wish Foundation, which I was fortunate enough to collaborate with recently.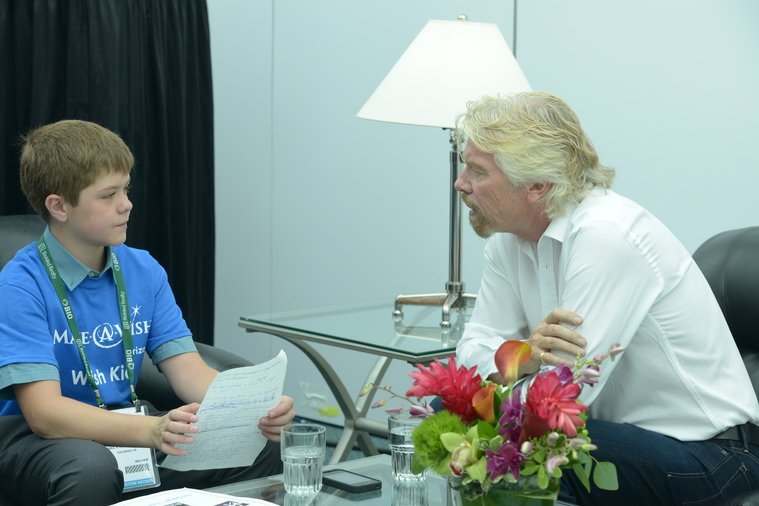 Thomas Edward has already gone through an awful lot in his 12 years, having survived leukaemia. The Make-A-Wish Foundation – who grant the wishes of children with life-threatening medical conditions – asked him what he wanted to do, he said he wanted to become a CEO.
When I was in San Diego recently, we managed to catch up, and Thomas told me how he is looking forward to becoming a successful businessman in the future – I have no doubt he will achieve his goals. He was inquisitive, attentive and asked smart questions – three skills every good CEO needs.
Young Thomas even asked me a question in front of more than 2,000 people. He said: "What do you value most in life – and why?"
My reply? Good health for my family and loved ones – in the end, health is everything.
What would your response be?