I was struck by something Jim Clifton from Gallup said at our recent Virgin Disruptors debate into workplace wellbeing: "If I have a job that matters, then I have a life that matters."
It taps into a very important subject that affects every one of us – the dignity of work. While the overwhelming majority of people want and need to work in order to live, we also want to find fulfilment and happiness in our work. We want it to have purpose. We want to know what we do when we get up every morning can make a difference.
Image from Virgin.com
This got me thinking about another brand that has the dignity of work at the heart of their business. I met up with the Shinola team last year, and was delighted to learn more about their ethos of re-establishing trades that haven't been seen in the US for a generation.
As well as making great products, from watches to bicycles to leather goods, they are also heavily invested in helping to rebuild the reputation of Detroit as a thriving place to live and work. They want their team to be proud of what they produce, and happy to work in a community-minded company.
Image by Shinola
As Shinola explain: "We believe in the beauty of industry, the glory of manufacturing, in a city where we know there is not just history, there is a future. Where we are working to create a community that thrives through excellence of craft and pride of work. Reclaiming the making of things that are made well."
I loved the instinctual way the brand grew too. I heard a wonderful story about how one of the first watch categories was named. They couldn't come up with anything catchy, and were on a flight to Switzerland with the deadline looming. The founder decided he would name the watches after the first person he met. His first appointment was with an editor called Victoria Gomelsky – and there you have it, the watches were named Gomelsky.
Image by Shinola
Detroit was the biggest city in US history to file for bankruptcy. Now, Detroit is a city on the up, led by the entrepreneurial spirit of new start-ups, people young and old keen to revitalise their town, and a desire to make change for good. We're really excited that Virgin Atlantic is starting flights to Detroit next month, and I will be on the inaugural trip to see it for myself.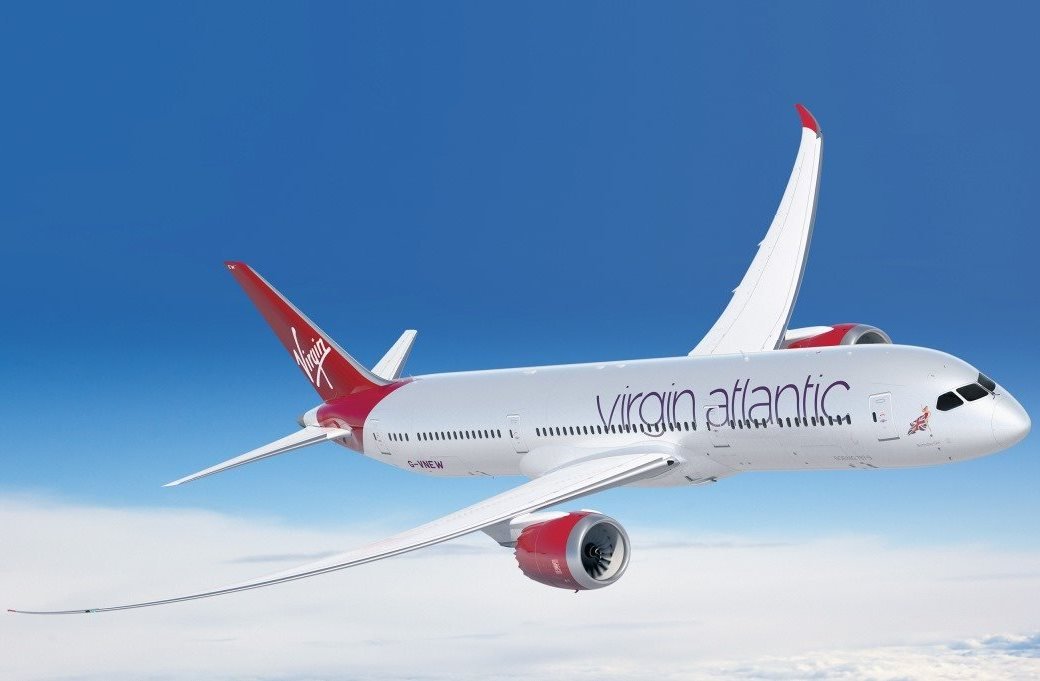 Image from Virgin Atlantic
Shinola aren't alone in realising the power of purposeful business as a force for good. Across the world, companies are beginning to understand that more motivated employees and more engaged employees result in more success. For more on the power of workplace wellbeing, head over to Virgin Disruptors.