I want to thank all of our passengers in the UK for their kindness and patience during some understandably disrupted services. I'm very sorry for the delays and hope everyone is coping as well as can be expected.
It must be extremely difficult for everyone being affected by the dreadful weather and horrendous flooding.
In particular, having your home flooded is a traumatic experience, and I'd point everyone to the Somerset Community Fund, which is collecting money for some of those worst affected.
I also want to say a big thank you to all of our staff who are dealing with incredibly difficult conditions and going the extra mile to look after our customers.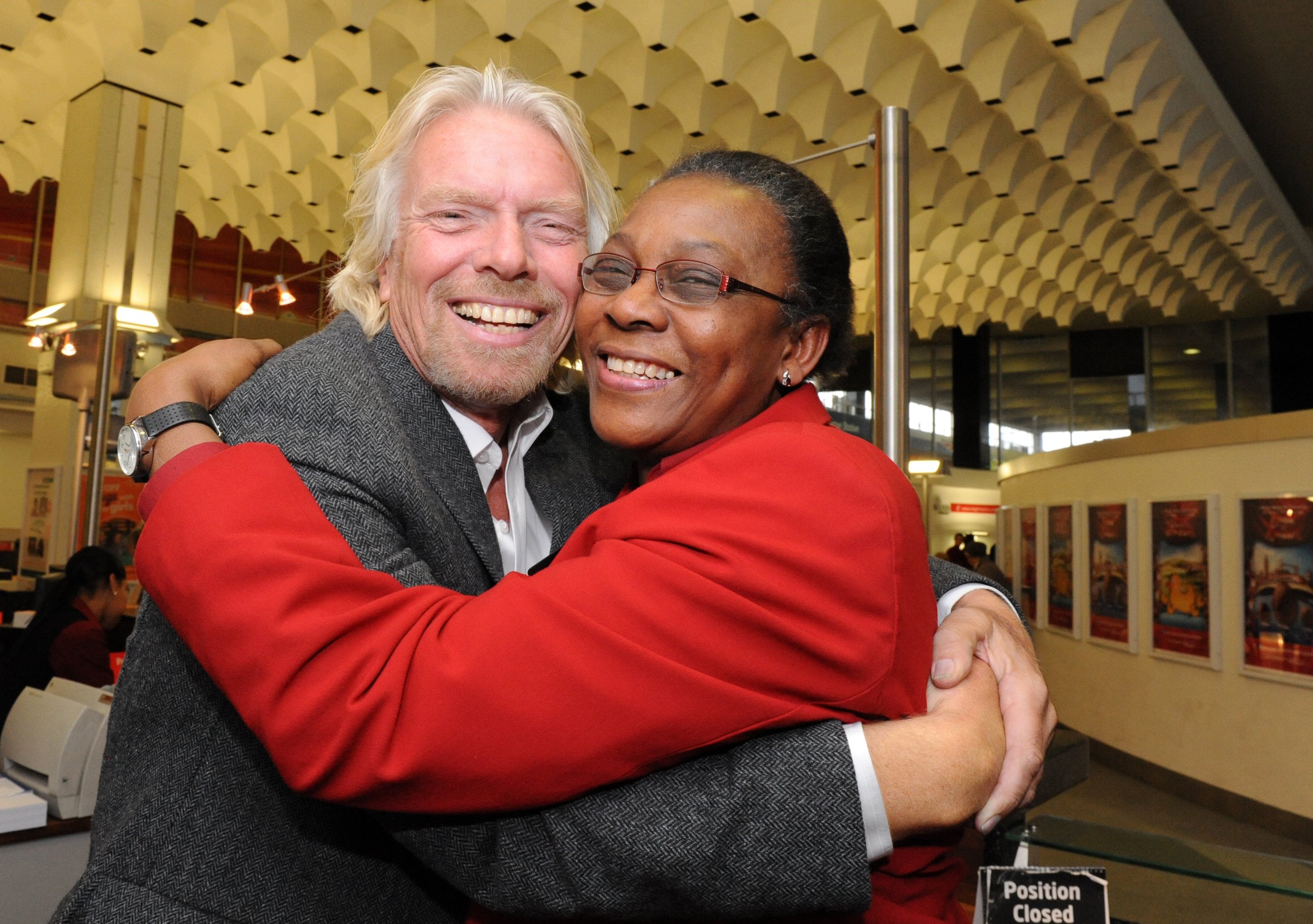 Particularly on our Virgin Trains routes, many staff were up until 3am for the past few nights helping get customers home.
Some even drove them back in their own cars.
There has been a steady stream of feedback on social media letting us know some wonderful stories of the team giving special helping hands to people in a fix, so I wanted to share a few of your messages.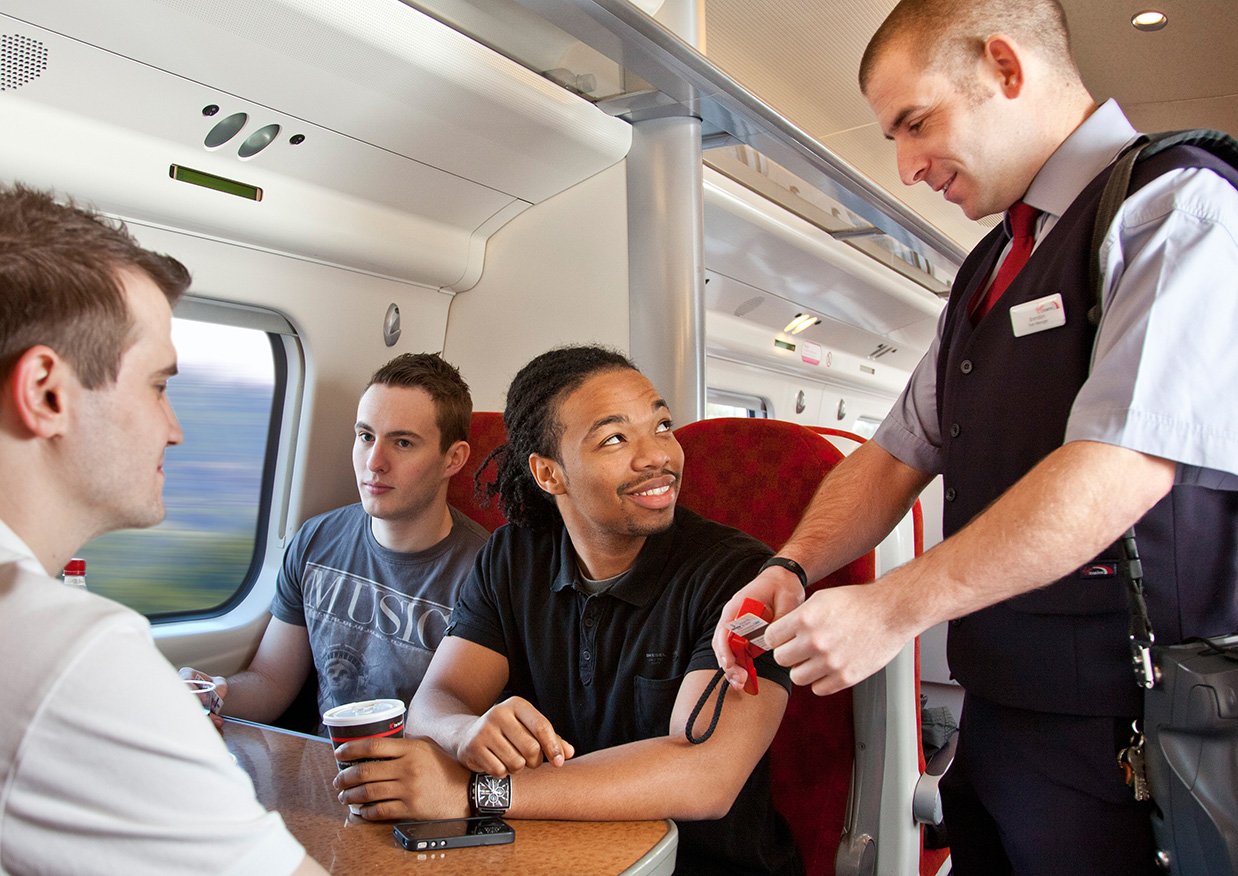 @VirginTrains Big well done & thanks to staff at Crewe during yesterday's evac. Well organised and it helped keep passengers calm.
Finally got home after a mammoth 7 hour journey from London. Top work by the @VirginTrains staff at Crewe sorting out stranded passengers!
Image from Virgin Trains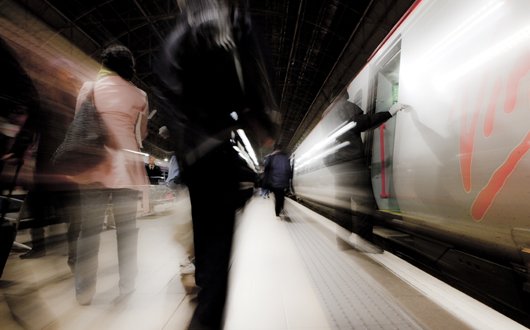 .@VirginTrains staff have been amazing. Patient and helpful. They also gave us free wine. They all look knackered, they've worked hard.
@VirginTrains well done to glen who served the whole train all by himself with a smile in the manic delays today on the London to Manc train
RT @missrachilli: So, SO pleased with @VirginTrains for organising taxis home for all their customers on my mum's train, on what's now a 7hr+ journey!
RT @socheshire: Great comments from passengers on @VirginTrains about how staff have helped ease the pain of travel disruption, all pulling together! :-)
Wow, just seen @VirginTrains Twitter feed - working really hard to reply to all customers. Great #socialmedia team. Weather not their fault.
@VirginTrains Superb, thanks. Been a busy day eh? You'll have people criticise, but I think VT staff have excelled themselves #wellhandled
@VirginTrains Thanks for getting me home safely. Tip top job by all the VT crew this evening, in very difficult conditions!
@VirginTrains love your announcer on the Manchester-Euston train: "we are now running 173 minutes late". Great deadpan British humour.
Have a wonderful weekend everyone, Happy Valentine's Day, stay safe and look out for each other.
Image from Virgin Trains