Innovators are the lifeblood of future economies. Just because we don't know what the future holds, doesn't mean that we can't seize it. The future is ours for the taking – we need to think differently, embrace change and shake things up.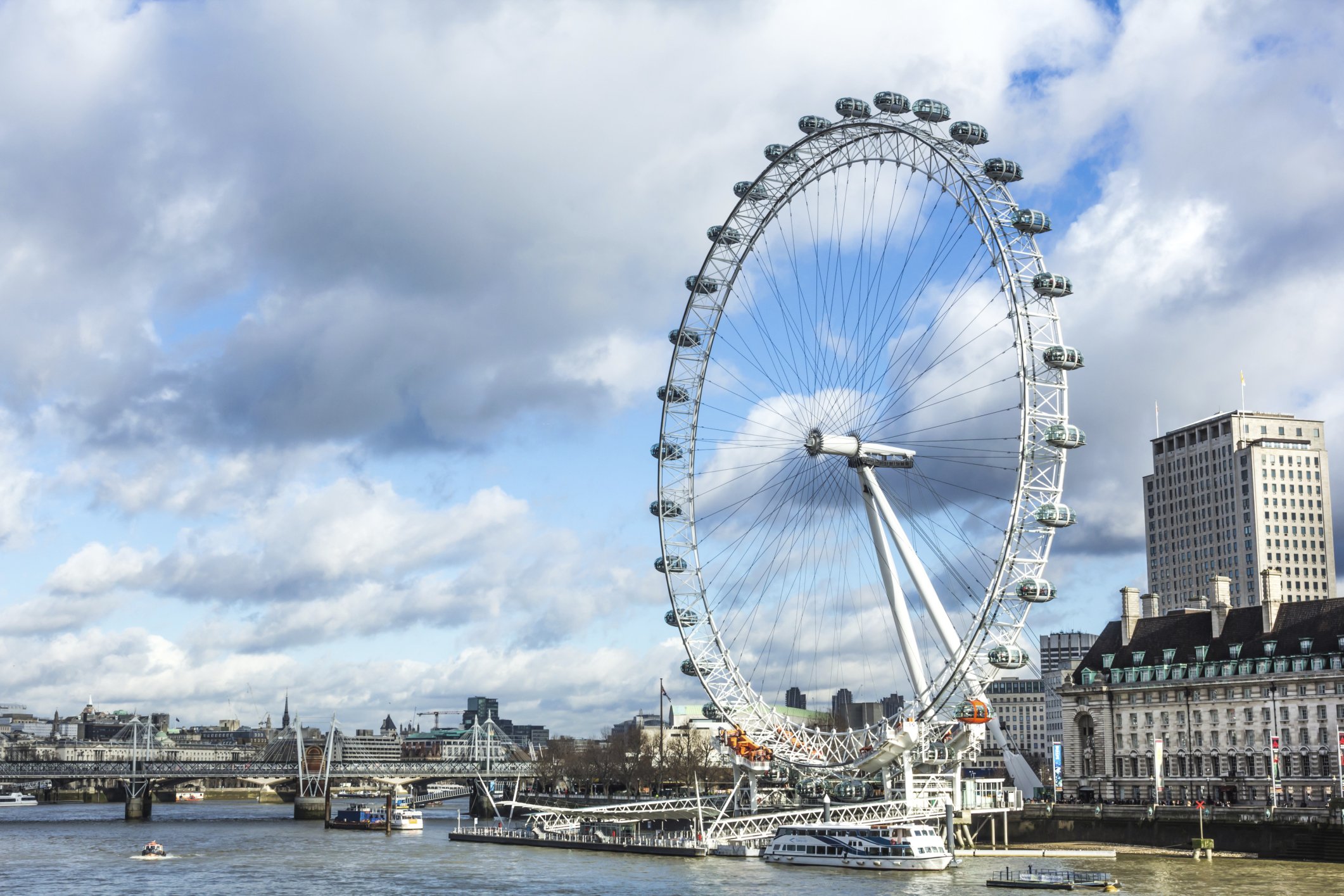 Feeling inspired by a great group of challenger businesses, who took part in Virgin Media Business' 30:30 Vision event. Sent up above London in the London Eye, six pods of astute entrepreneurs discussed the future of health, fashion, retail, food, social enterprise, and media and entertainment.
Following a series of lively debates, I joined the groups in County Hall to listen to their findings.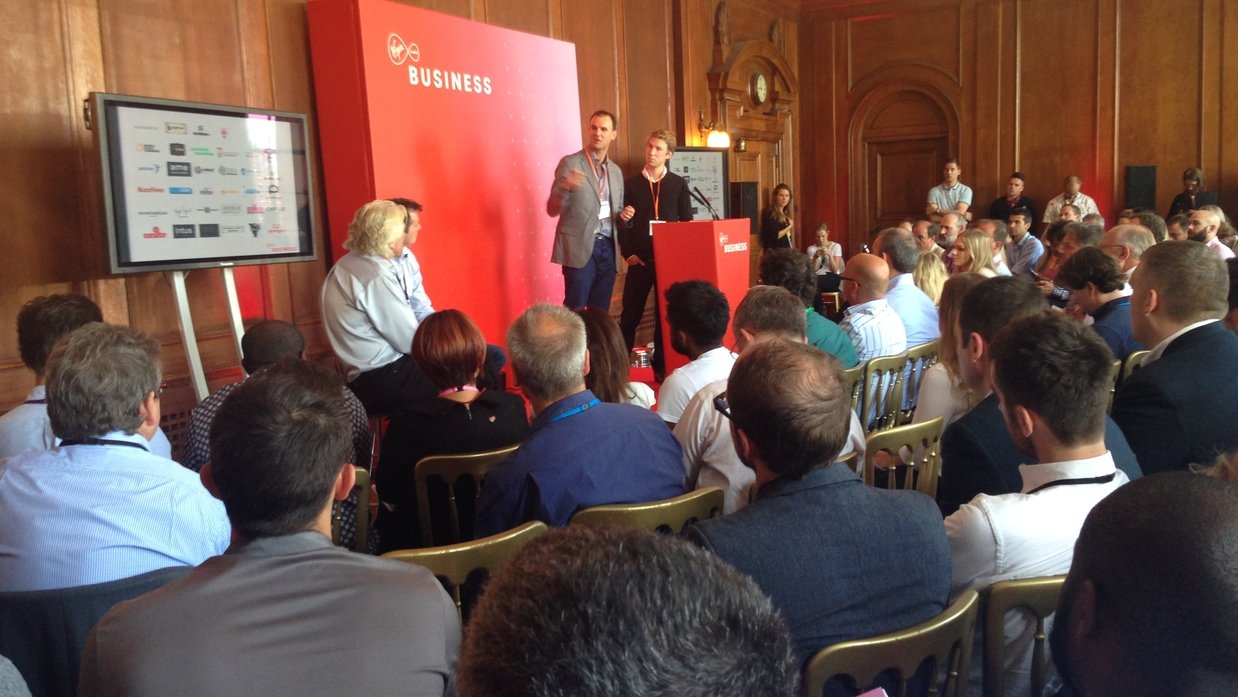 The social enterprise pod felt that over the next 30 years their pod's name should be changed to just enterprise; believing that every business should be a social champion. The media and entertainment pod touched on the fact that sharing economy concepts like reputability scores and trust are the way forward for their industry. Those in the food pod focused on sustainably; explaining that we need introduce more direct connectively between buyers and makers: "Imagine if you could just click and collect. The farmer would pluck the carrots out of the ground on demand, and we'd have less waste".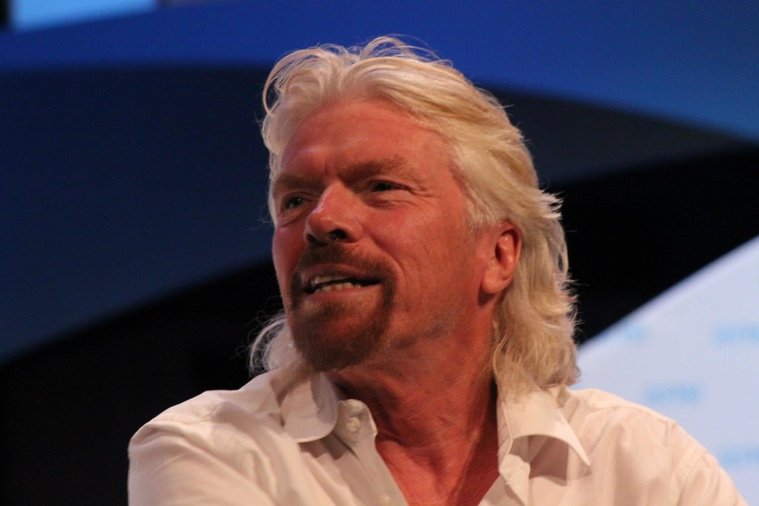 The health pod foresaw an empowered human race, with more individual responsibility – a generation of people who better understand their bodies and seek guidance from health coaches rather than doctors. The ladies of the fashion pod made a great point about how retrospective thinking is a wonderful way to gain perspective about the future. "None of us, who were around in 1984, would have ever imagined that we could sit at a Commodore 64 and order a dress 'online'". They envisioned the future of fashion in technologies like 3D printing and programmable materials that cater for the 'perfect fit'.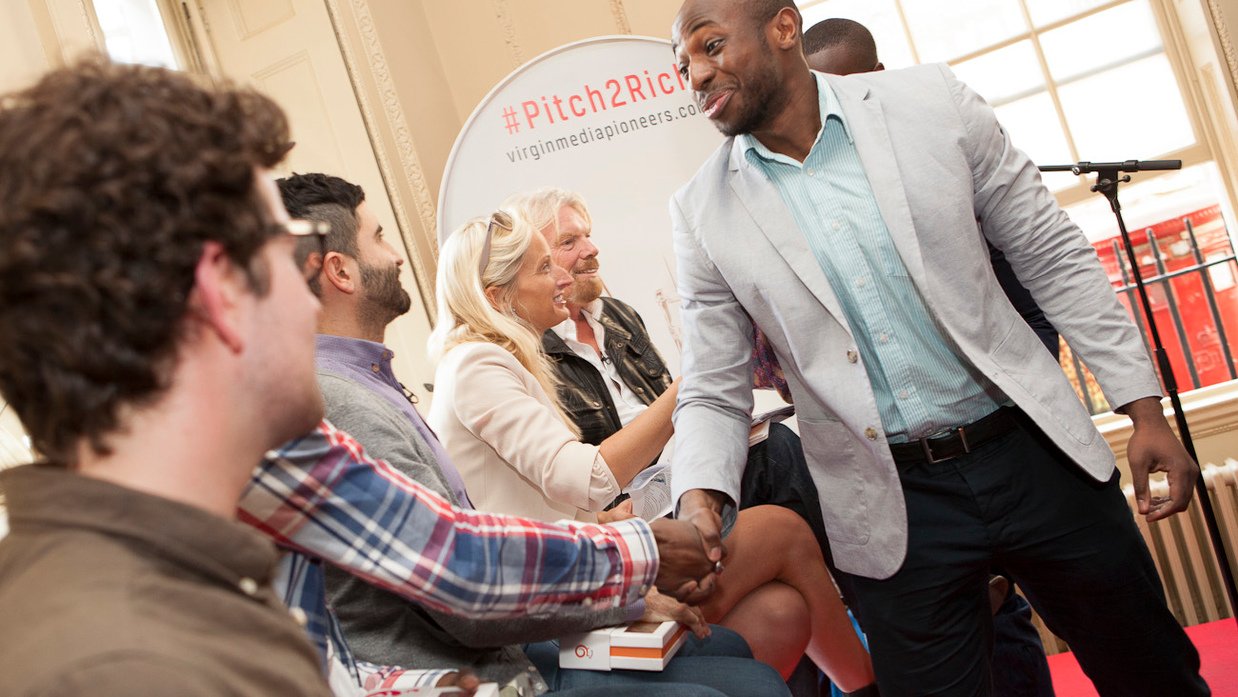 The 30:30 Vision event was by no means a competition, however I was very inspired by the retail pod's ideas. Arnold and Josh who presented for the group had me hooked with their mirror-mirror concept; conceptualising swapping change room mirrors for virtual windows that would allow us to seek a much coveted second opinion from our friends. My advice for the boys? Register it... I think you're in business!
To succeed in the 21st Century, businesses of all sizes need to learn from each other, research new markets and collaborate as much as possible. This is exactly what the 30:30 Vision event encouraged. If we put our heads together, share our resources and stimulate innovation, the seemingly inconceivable can not only become a possibility, but a reality.
Do you have a prediction as to what will be the next big thing in health, fashion, retail, food, social enterprise or media and entertainment? Share your thoughts below or on social.