"Life's too short. If you're passionate - stand up." Spent a great few days at one of Virgin Unite's Leadership Gatherings, discussing how to harness passions and make business a force for good.
Amber Kelleher Andrews, founder of Kelleher International, co-hosted the event, having come to a Leadership Gathering last year. We were joined by a great group of speakers and friends from our community who wanted to find out how they could leverage their influence for good.
Poet David Whyte kicked things off and framed our thinking with his poem 'Start Close In', which is all about taking that first step to making a change. He described this as often being the hardest part, the 'step you don't want to take' but it can be the most rewarding too.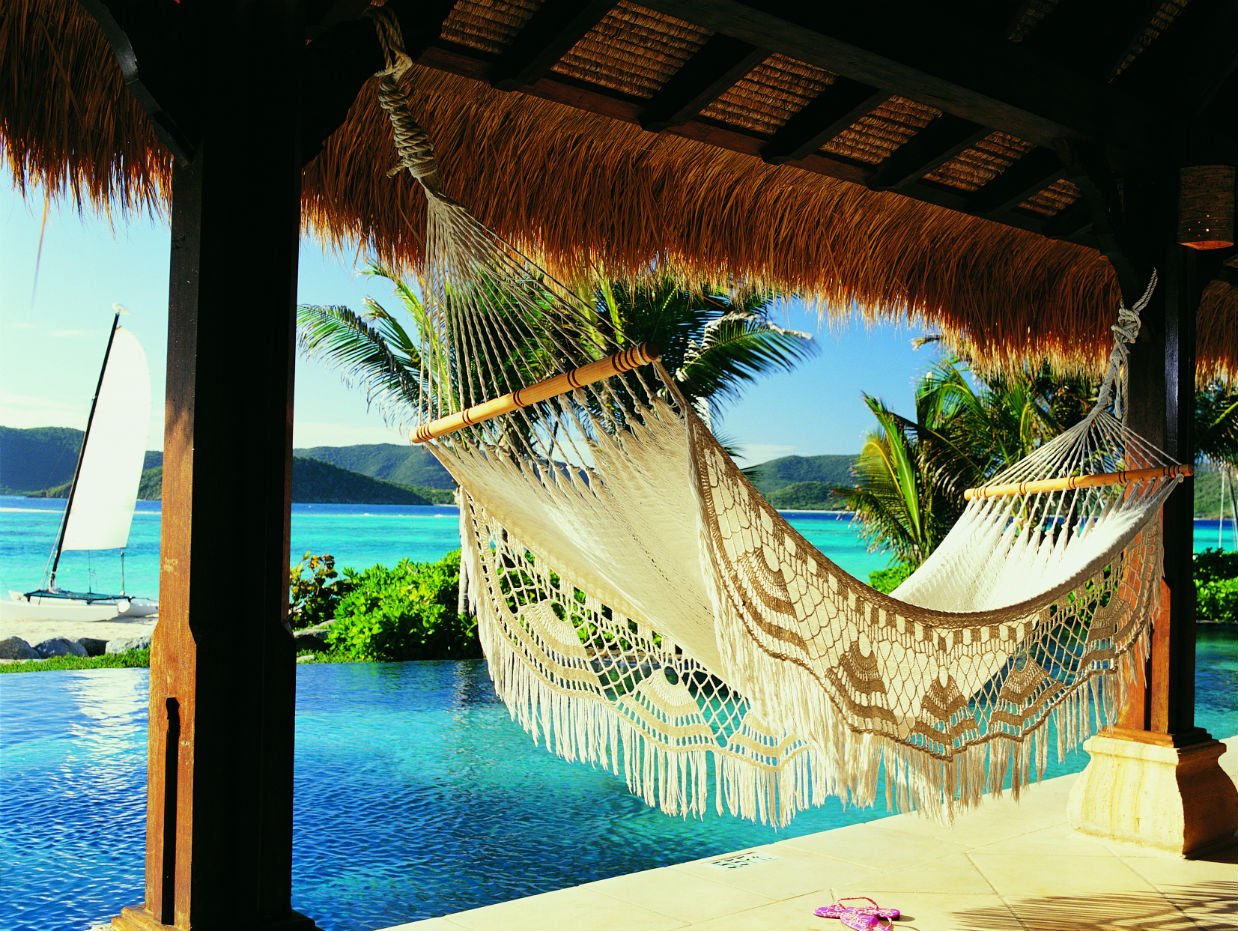 Both David and Gavin Newsom (Lieutenant Governor of California) also spoke of the importance of collaboration and how open conversations are key to creating change. David put it that the "job of a leader is to be a chief invitationalist" – someone that can create a stimulating environment and invite the right people to contribute to the conversation. I liked how Gavin demanded people take action on issues they believe in: "Life's too short. If you're passionate - stand up." American actress Sally Field put it another way: "Going with what blows your skirt up!" As Sally said, doing what you are passionate about and staying true to your values elevates you and engages people.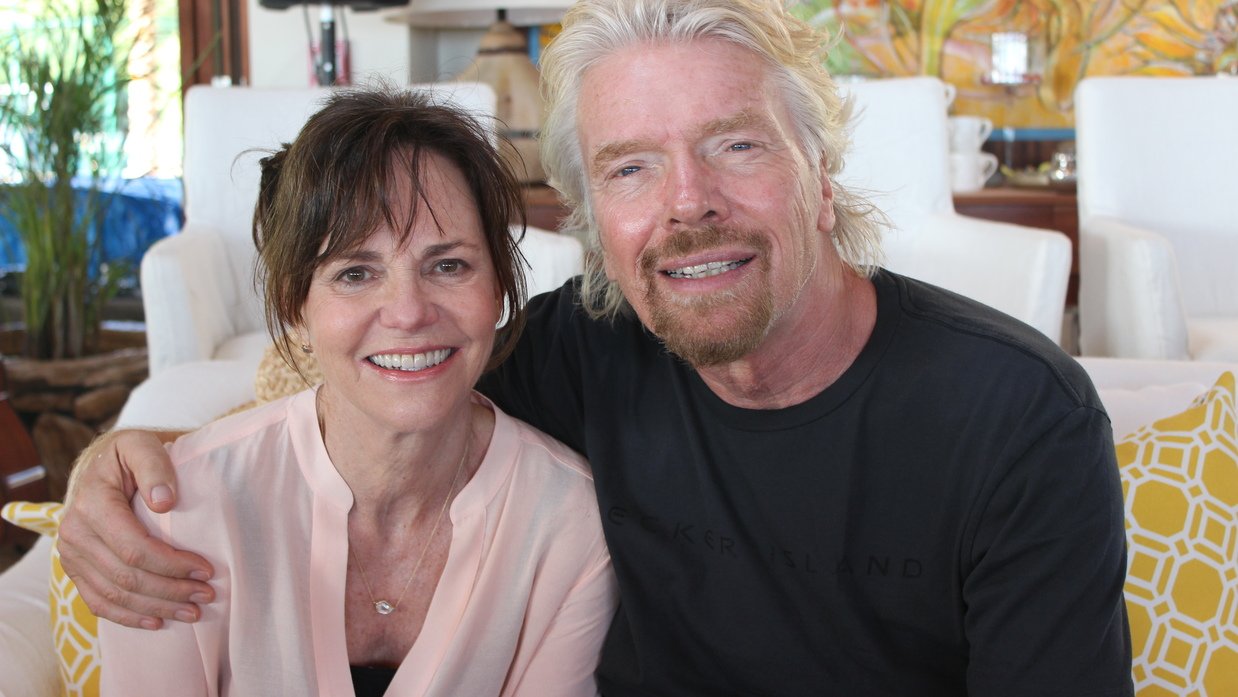 Jose Maria Figueres (former President of Costa Rica and current President of the Carbon War Room), inspired us on how, as a leader, you can move from 'Success to Significance'. The idea being that you can bring your personal journey and success in business together, to help change the things you are passionate about for good.
Presenter Maria Eitel talked about the importance of removing barriers and creating opportunities for the 250 million adolescent girls living in poverty in the world today. She highlighted issues like child marriage, female genital mutilation and economic empowerment of girls and brought it to life with moving stories of girls like Kakenya Ntaiya of Kenya.
Throughout the gathering, there was much discussion around how we give ourselves all sorts of labels throughout life and that these labels can sometimes define us and the choices we make. I liked Gavin's point that you don't need a title in front of your name to be a leader, all you need to do is exercise your 'moral' authority' – that your moral versus your formal authority defines a leader.
We were asked a great question by David: 'What is the label you want to hold at the end of your life and how much is it a measure of generosity and courage?' It was an interesting approach to seeing how by changing the way we see ourselves, we can redefine our actions. What do you think? Do you feel limited by a 'label'?