Today marks the 50th anniversary of the last two executions in the United Kingdom. On August 13, 1964, Peter Anthony Allen and Gwynne Owen Evans were hanged for killing John Alan West, a 53-year-old laundry van driver, in his home in Seaton/Cumbria.
Allen and Evans committed a horrible crime and deserved to be brought to justice. But I've always felt that the death penalty is a barbaric response indicative of a warped sense of punishment. Thankfully, the UK government, along with the rest of EU member countries, has since moved to abolish the death penalty for all crimes. It's an accomplishment Europeans should celebrate and defend. Contrary to what some feared, abolition has not led to a surge in murder rates, suggesting once again that capital punishment is not a deterrent to violent crime.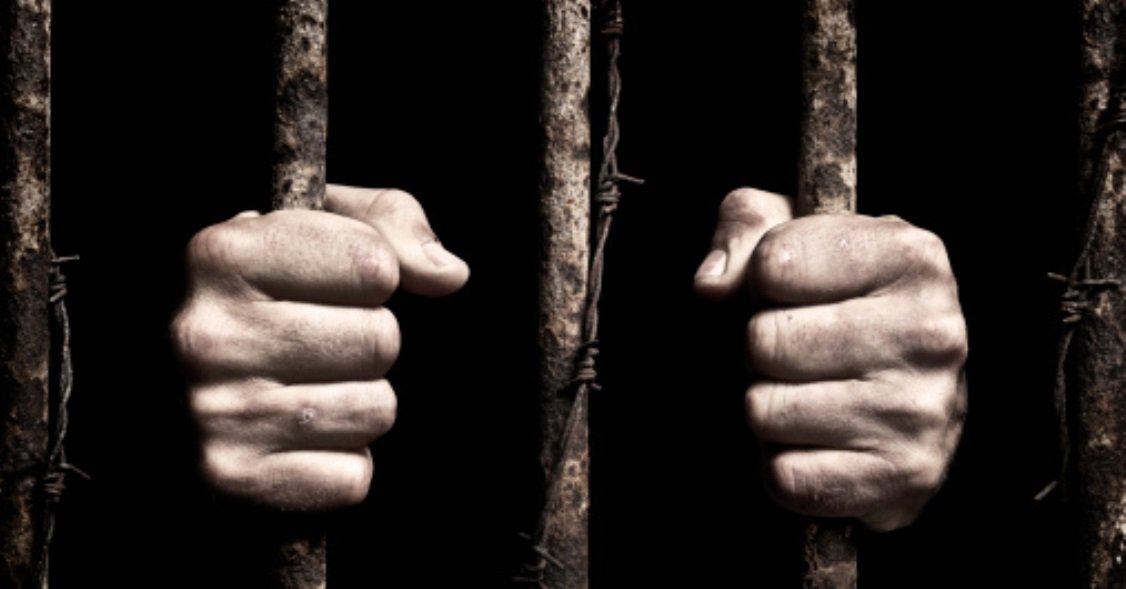 Global trends are promising as the number of countries that have completely abolished the death penalty now stands at 98. And yet, 22 countries continued to carry out executions in 2013 – hanging, shooting, beheading, or poisoning at least 778 people, according to Amnesty International's figures. The real number is likely to be much higher, as China does not release any numbers, while others are estimates.
While execution numbers in the US have been declining, and the widely publicised cases of brutally botched lethal injections in recent months have led to renewed calls to end the death penalty for good, there is still much to fight for.
I've been living in the beautiful Caribbean for many decades now, but nearly every island nation in this part of the world retains capital punishment, often with strong public support.
Crime in the Caribbean has many causes, and trying to fight it by killing criminals has always seemed like a terribly flawed approach to me.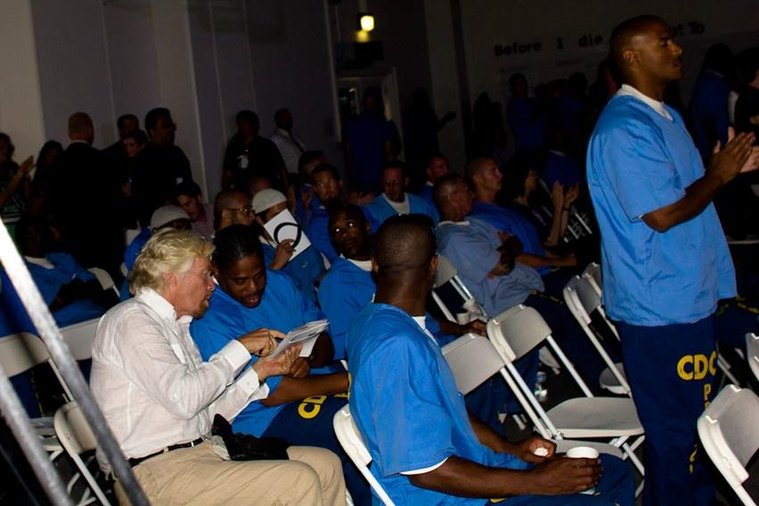 Image from Virgin.com
For politicians, there has never been a better time to demonstrate real leadership and support the global movement for abolition. The case is a strong one: the death penalty does not prevent crime. It's irreversible and the risk of wrongful execution is a real one, even in advanced penal systems. Most fundamentally, however, capital punishment undermines human dignity. Let's stop killing people in the name of justice.