There are few more important characteristics than a sense of adventure. From a very young age, I was encouraged to explore and be independent. To say this has had a positive impact on my life would be an understatement.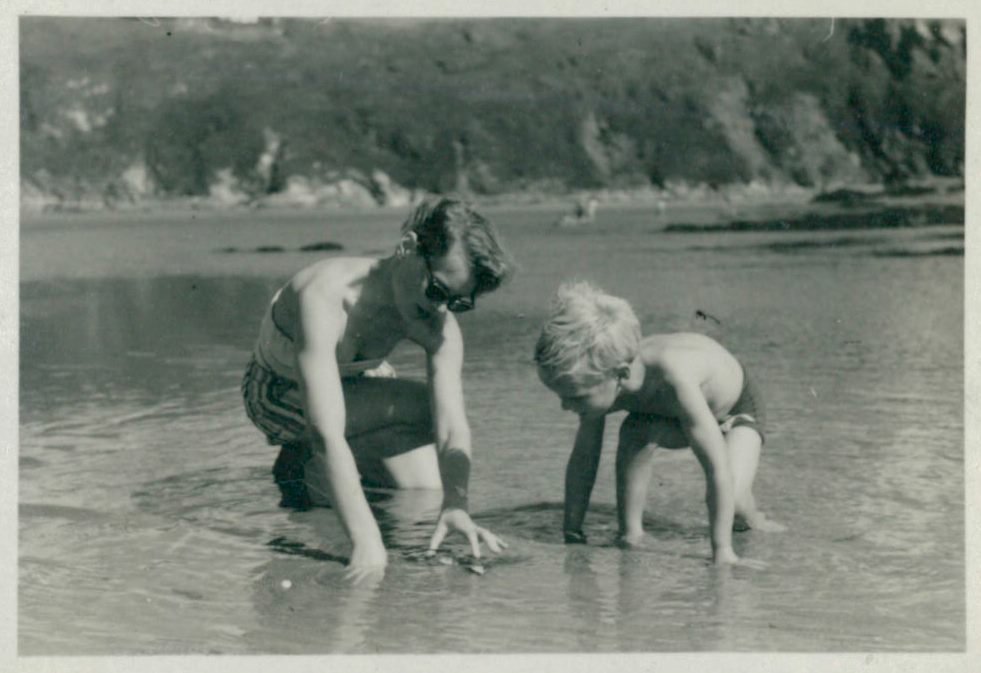 Image from Virgin.com
I read a story recently about two children going for a walk alone in Silver Spring, Maryland. They were picked up by the police and taken home to their parents, the Meitivs, who were reprimanded for letting their kids outside on their own. Five police cars arrived to force home the point.
The Meitivs are members of Free-Range Kids, a group that urges parents to allow their children to play outside more. The youngsters carry ID cards and notes explaining their parents know where they are. It was started by Lenore Skenazy, who is known for giving her nine-year-old son a map and a MetroCard and letting him find his own way home from the shops.
Image from Virgin.com
The story immediately brought to mind my own childhood. My mother threw me out of the car a few miles from home and told me to find my way back through the fields alone. I was four-years-old and got hopelessly lost. Thankfully my family found me after not too long. This may have been a bit extreme, but it encouraged me to be independent, and develop a sense of adventure.
By the time I was 11 mum urged me to cycle to Bournemouth from Shamley Green, a 50 mile journey. Somehow I made it there, where I stayed with a relative, before cycling back the next day. When I walked back into the kitchen I expected mum to be tremendously impressed at my long-distance cycling exploits. Instead she sent me straight around to the vicar's to chop some logs.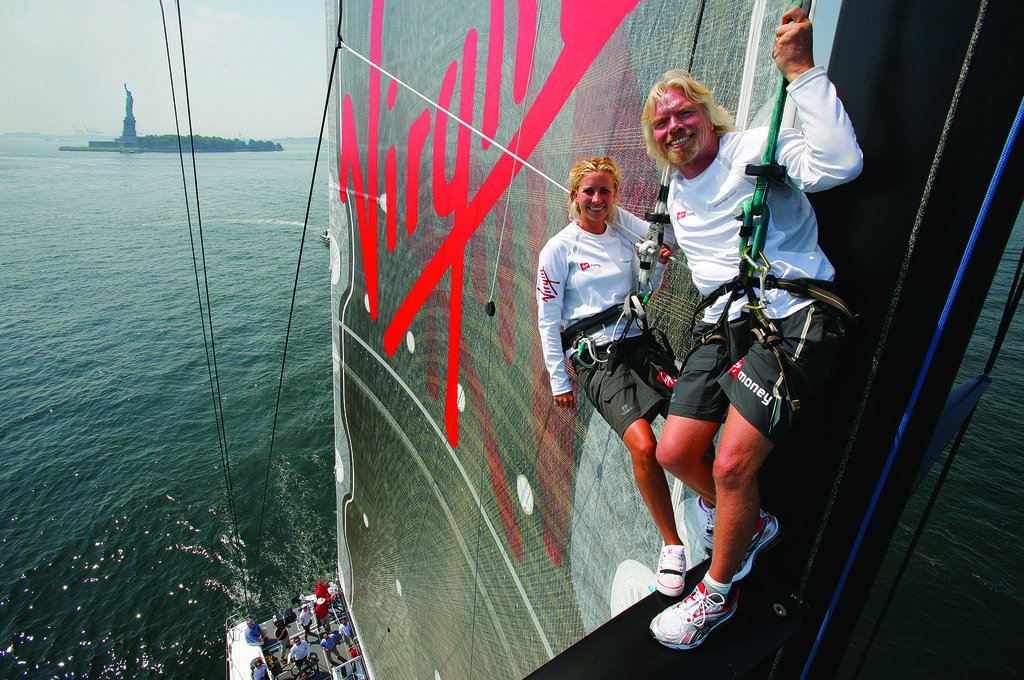 Image from Virgin Money
It's no surprise that I have always loved adventures, and encouraged my children to do the same, from climbing mountains to sailing across oceans to running marathons. I'm sure Holly and Sam's children will also have an appetite for adventure, and it will serve them well in life.
Finding a balance between keeping your children safe and allowing them to explore and learn about the world is a challenge for every parent. But by letting your kids express themselves and embark upon adventures great and small, they will have a head start on every other child sat indoors.